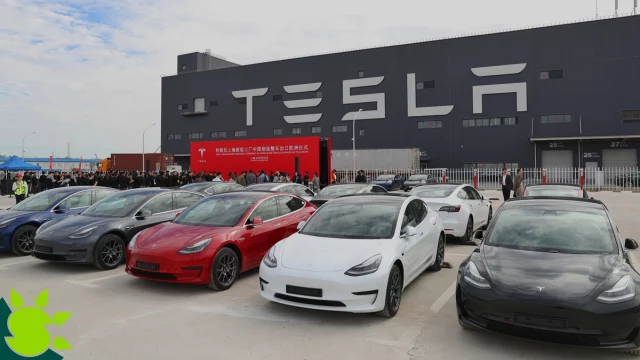 Investors are fleeing Chinese car assets due to Tesla's EV price war. Investors worry that the Chinese auto market will recover slowly and the price war will lower profitability.
The world's biggest car market, China, needs help. China's economic decline was caused by Beijing's industry crackdown, the real estate crisis, and the zero covid policy, which caused sporadic lockdowns. Consumers are wary of investing due to the US-China trade war, rising prices, and imminent global recession.
Chinese automakers are cutting prices to revive demand, attract customers, and conquer the market, which has hurt their stocks. Hong Kong BYD prices fell 11% and Shenzhen 7.8% last week. Li Auto, Nio, and Xpeng dropped 15%, and SAIC sank 6.7% in Shanghai.
Related: A Shareholder Claims Elon Musk Abandoned Tesla
In October 2022, Tesla cut its price to boost EV sales in China. Model 3 and Model Y costs dropped 9.4%. The firm cut Model 3 and Model Y costs again in January. Model 3's main version is 13.5% cheaper, and Model Y's is 10% cheaper.
Tesla's price cut increased sales, prompting BYD, the world's largest EV maker, to cut its price. Many local and foreign players joined the Tesla-BYD price war, and BMW, Benz, SAIC, and Guangzhou Automobile cut costs last week to boost demand.
Tesla cut prices by 6–13.5 percent, and BYD cut Dynasty series costs by 7% this year. Citreon's 40% markdown on its C6 model was the largest.
Jingxi Investment chief investment officer Wang Zheng said the price war indicates low buyer trust. He added that consumers hesitate to spend due to a slow economic revival. Investors now distrust the Chinese car sector.
---
Read More Articles Here