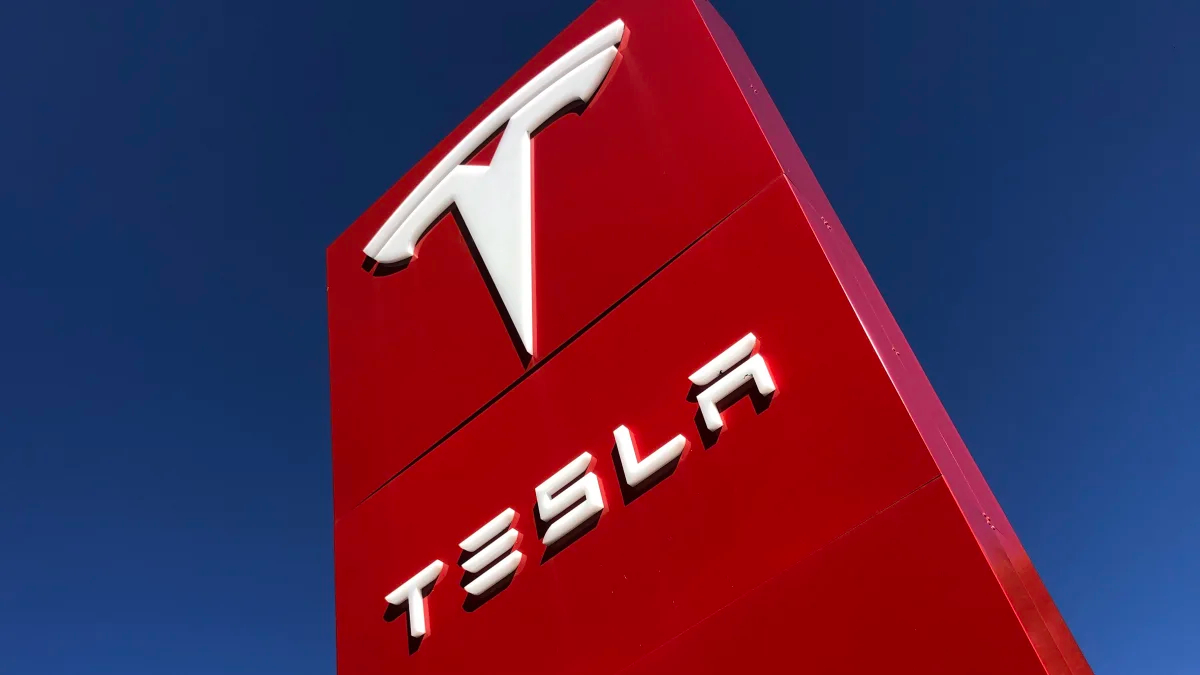 Is there some conflict going on over at the Tesla headquarters? It appears so. Elon Musk, the CEO of the electric vehicle (EV) company, has recently given the impression that he is concentrating on other things, and Tesla is beginning to feel the impact of all of this.
One of the contributing factors that led to Elon Musk's dethroning as the wealthiest man in the world was the steep fall in the stock price of the company over the previous month. However, it is most likely the least of his concerns at this point, as a critical shareholder is actively working to remove him from his position at the corporation.
RELATED:
A person known as KoGuan Leo, who is rumored to be Tesla's third-largest individual shareholder, has just taken to Twitter, Elon Musk's new baby, (Elon Musk Finally Takes Over Twitter) to express his worries and call for the appointment of a new CEO.
"Elon has left Tesla, and the company is currently without a CEO. The company Tesla requires and deserves to have a full-time CEO, " he tweeted.
He continued by saying that Elon is "nothing more than a hired hand" and referred to him as "our employee." He mentioned that Tesla is now 19 years old and that "Elon was the proud father, Tesla has grown up." In addition, he referred to Elon as having "grown up."
How Long Do Tesla Batteries Last?
When this article was written, it had been at least two days since these tweets were published, but we have yet to see a comment from Musk. The man is currently occupied with preventing anyone from tracking his private jet and posting about it on social media. He'll issue a statement when he's finished organizing his Twitter account.
---
YOU MIGHT WANT TO READ: