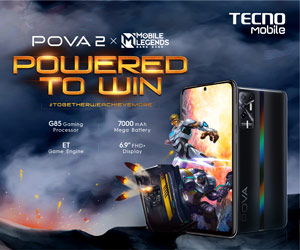 We managed to get hands-on with two powerful upper mid-range smartphones. The Realme 6 Pro and the Samsung Galaxy A71. The designs are subjective, their OS also depends on the user experience but will it be more satisfying if you add contentment and comfortability factor to your device?
Galaxy A71 vs Realme 6 Pro Specs
| | | |
| --- | --- | --- |
| | Galaxy A71 | Realme 6 Pro |
| Design | | |
| | 179g | 202g |
| | Plastick Back | Glass Back |
| | | Splash Resistant |
| | Gorilla Glass 3 | Gorilla Glass 5 |
| | Prism, Crush Black, Silver, Blue, Pink | Lightning Blue, Lightning Orange, Lightning Red |
| Display | | |
| | 6.7 inches AMOLED | 6.6 inches IPS LCD |
| | 1080 x 2400, 20:9 | 1080 x 2400, 20:9 |
| | 87.2% STB, 393 PPI | 84.7% STB, 399 PPI |
| Camera | | |
| | 64MP f/1.8 (Main) | 64MP f/1.8 (Main) |
| | 12MP f/2.2 (Ultrawide) | 12MP f/2.5 (Telephoto) |
| | 5MP f/2.4 (Macro) | 8MP f/2.3 (Ultrawide) |
| | 5MP f/2.2 (Depth) | 2MP f/2.4 (Macro) |
| | [email protected], 1080p60fps gyro-EIS | [email protected], 1080p60fps gyro-EIS |
| Selfie | | |
| | 32MP f/2.2 (Main) | 16MP f/2.1 (Main) |
| | | 8MP f/2.2 (Ultrawide) |
| | [email protected] | [email protected] |
| Performance | | |
| | Snapdragon 730G (8nm) | Snapdragon 720G (8nm) |
| | Adreno 618 | Adreno 618 |
| | Android 10, One UI 2.0 | Android 10, Realme UI |
| | 8GB Ram, LPDDR4 | 8GB Ram, LPDDR4 |
| | 128GB, UFS 2.1 | 128GB, UFS 2.1 |
| | expandable via MicroSD | expandable via MicroSD |
| Battery | | |
| | 4500mAh | 4300mAh |
| | 25W Fast Charging | 30W Fast Charging |
| Features | | |
| | Gyroscope | Gyroscope |
| | Wi-Fi 802.11/ 5G wifi | Wi-Fi 802.11/ 5G wifi |
| | USB Type-C | USB Type-C |
| | 3.5mm Jack | 3.5mm Jack |
| | Bluetooth 5.0 | Bluetooth 5.1 |
| | Fingerprint (Under-display) | Fingerprint (Side-mounted) |
| | Face Unlock | Face Unlock |
| | NFC | |
| Price | | |
| | P22,990 (8GB/128GB) | P16,990 (8GB/128GB) |
Advantages of Realme 6 pro
90Hz Refresh Rate
Glass back
Equipped with Telephoto camera
Equipped with Ultrawide front camera
Flexible camera features
Advantages of Samsung Galaxy A71
Battery saving super AMOLED display
Equipped with Depth sensor
High-resolution selfie camera
Large expandable storage up to 512GB
Similarities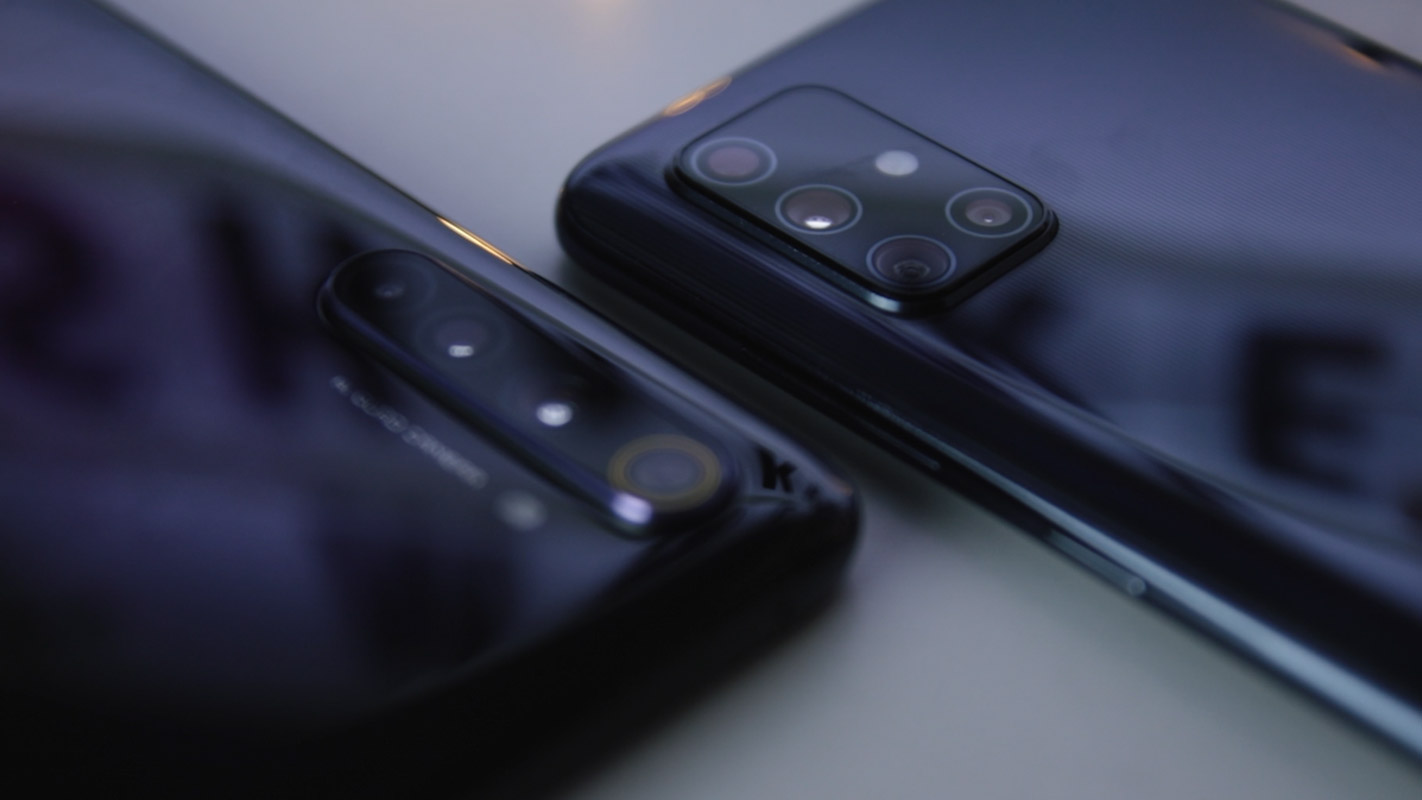 Both phones have 64MP Samsung GW1 main camera sensor with a similar aperture and the same sensor size. Both have 1080p FHD + screens and have 8GB of ram. Under the hood, the specs are quite different but almost identical and the big question is, which phone gives you the ease?
Design and Build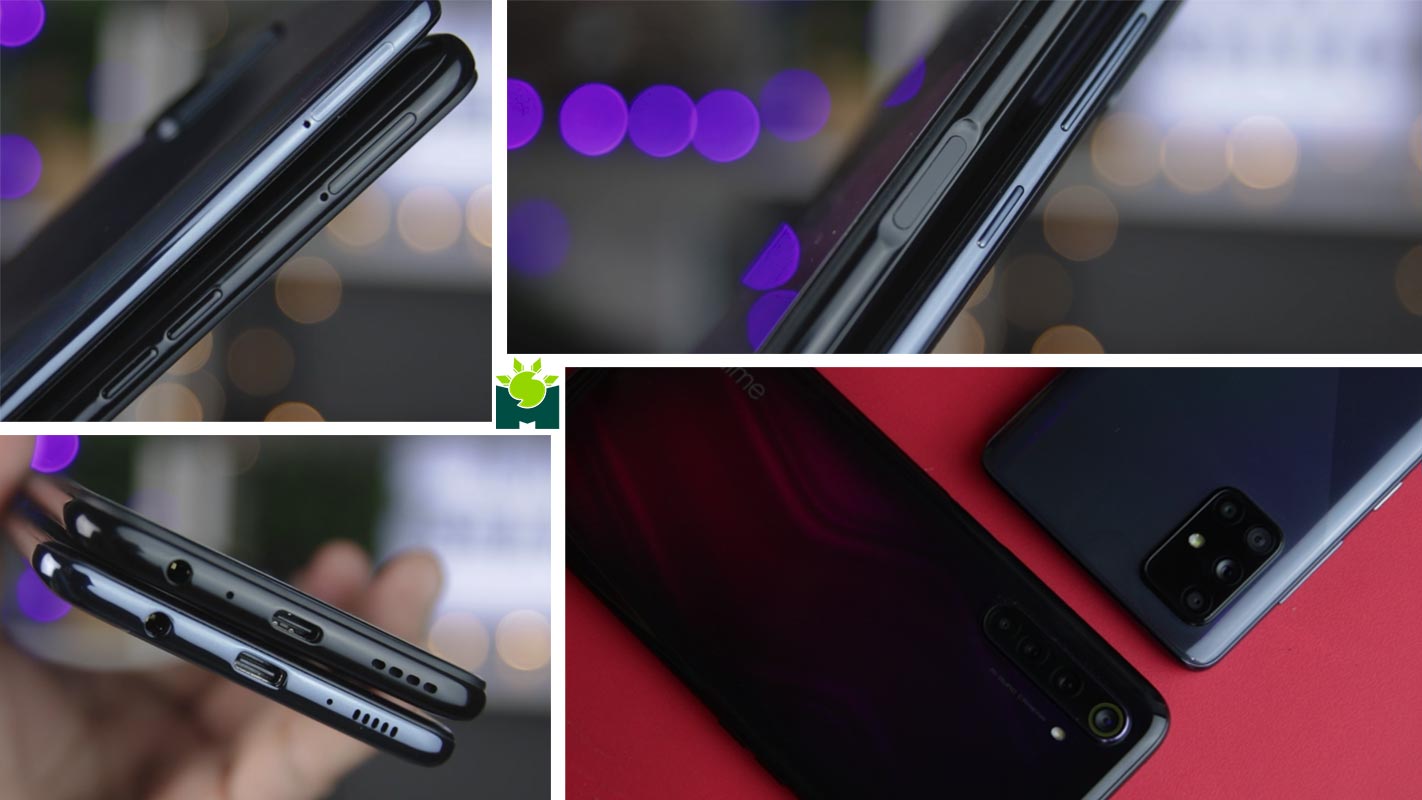 These two phones have a gorgeous back panel design. Realme 6 Pro is protected with Corning Gorilla Glass 5. It has a lightning pattern design that I personally like. The pattern changes depending on how you handle and view it. While the Galaxy A71 has a prism effect along vertical aesthetic looking lines. It shows a rainbow-like chromatic effect when light bounces on the surface. The Galaxy A71 was made from Glasstic or plastic with a glass looking finish. Both are susceptible to finger smudges because of their glossy back. At the bottom, you will find the usual midrange set-up: Speaker grill, microphone, USB Type-C port, and both have a 3.5mm jack. Above, both have a secondary microphone meanwhile on the right side we get the Galaxy A71 their volume rocker and power key in one location while the Realme 6 Pro has a power key with an integrated fingerprint scanner. On the left is their Simcard tray which you can place 2 nano Simcards and a microSD card. The storage of the Realme 6 Pro can be expanded up to 256GB as the Galaxy A71 allows you to store 50% more as it has 512GB of capacity. The volume rocker of the Realme 6 Pro is also located on the left-hand side.
ALSO READ: Redmi Note 9 vs Redmi Note 9s vs Redmi Note 9 Pro – Don't Pick the Wrong One
In terms of comfort, the A71 is lighter and thinner, weighing 179g and 7.7 mm thin while the Realme 6 Pro is 15% heavier at 202g and 1.2mm thick.
In terms of durability, Realme 6 Pro has a glass back with Gorilla Glass 5 and splash resistant while the Samsung Galaxy A71 has a plastic build. Both are comfortable to handle and feel compact. Considering the build and durability, the Realme 6 Pro has better protection hence, the contentment goes to Realme 6 Pro.
IPS LCD vs AMOLED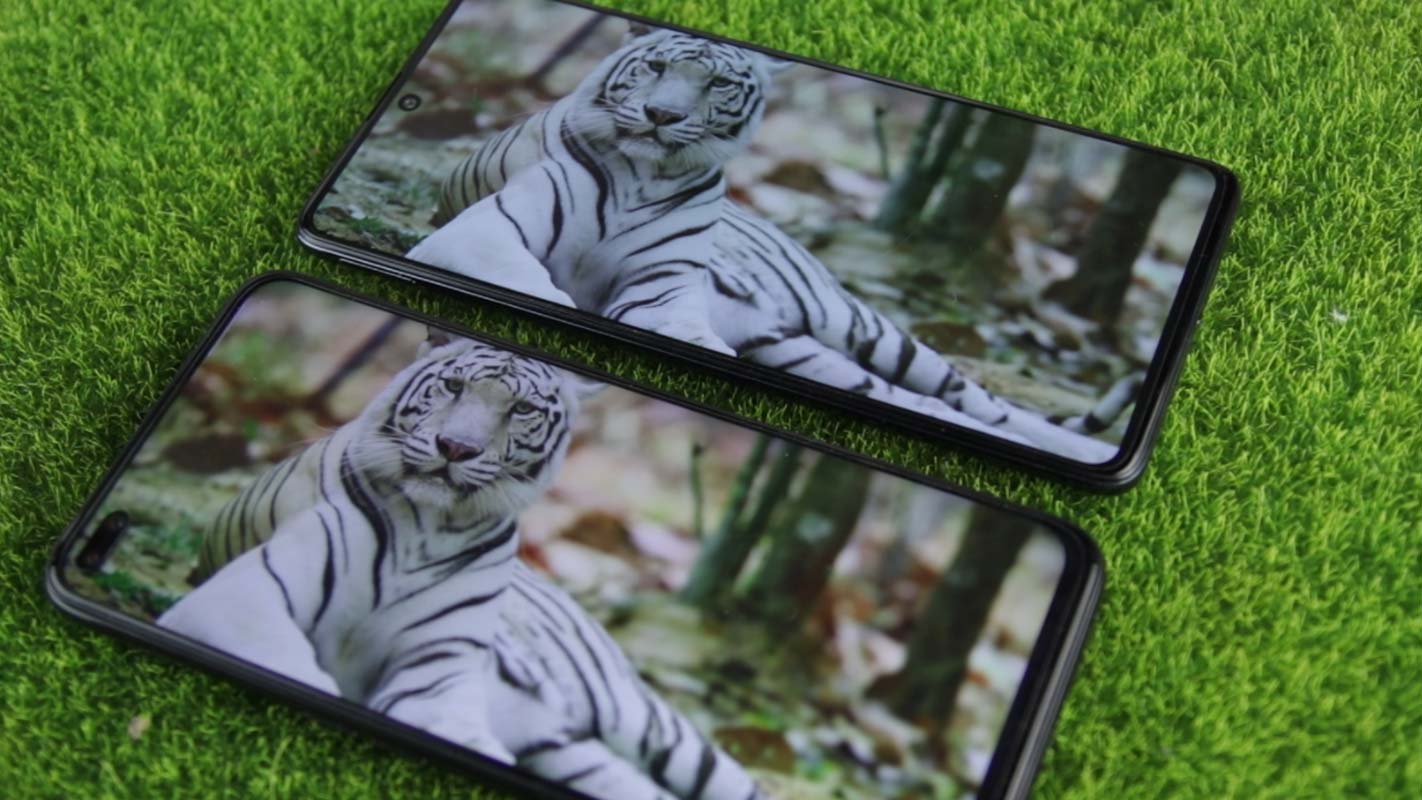 This section was a tough choice for us, both are in 1080p Full HD+ resolution with almost the same PPI density. Realme 6 Pro screen is 6.6″ IPS LCD panel while Galaxy A71 has a 6.7″ AMOLED display. Each has unique features and strengths. Galaxy A71 boasts an AMOLED screen which really saves power especially when you enable its dark mode feature. While the Realme 6 Pro also boasts a 90Hz refresh rate that looks pleasing. It feels faster and smoother but in terms of battery consumption, it will be a power-hungry feature but not much. That's when the AMOLED screen takes its turn. It gives punchier colors and offers a power-efficient display. The Galaxy A71 also has a smaller bezel that makes the screen look bigger. so given the higher refresh rate is the industry standard today with Gorilla Glass 5 protection compared to the A71's power-saving AMOLED screen that produces vivid colors along with an in-display or fingerprint scanner, we chose the Galaxy A71 in this round.
Related: Realme 6 – Gaming Review with 90FPS and Max Settings
I-shaped or L-shaped cameras?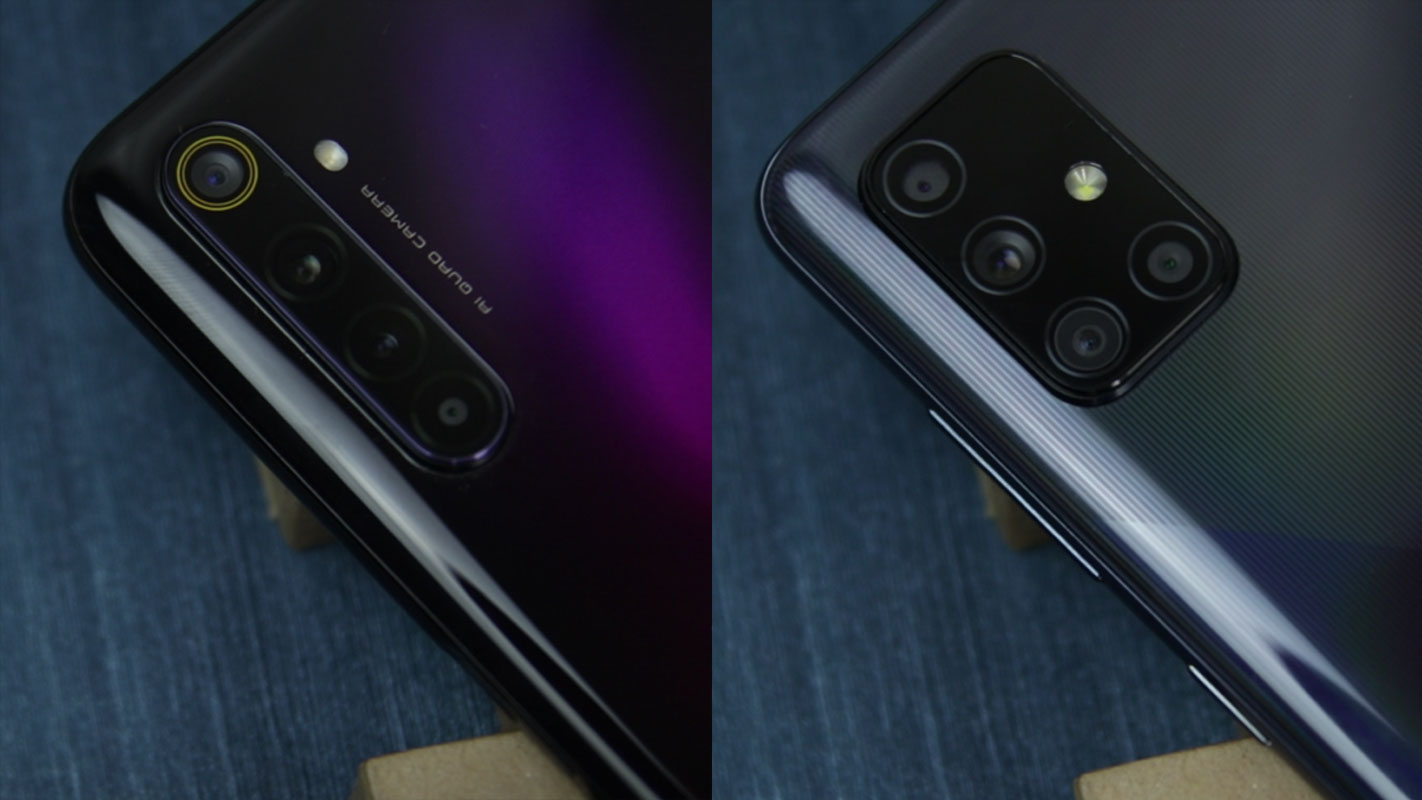 Both phones have a quad-camera set-up but with different specs and architecture. The main camera of the two devices is made from the Samsung ISOCELL bright GW1 sensor with Super-PDAF which uses a special oval lens that covers two pixels, which is used for phase detection. While all features are important, which software will have better image processing and color reproduction?
64MP
Both phones can handle high dynamic range easily but the exposures of the two images are quite unique. The Realme 6 Pro creates sharper images and more vibrant colors than the Galaxy A71. Sometimes the A71 makes less contrast than the Realme 6 Pro which gives the image a much smaller depth resulting from a less realistic image. In terms of lowlight shots, the Realme 6 Pro and Galaxy A71 manage to capture bright images in a limited light source environment.
Turning on the night mode will produce better and brighter pictures and even with hand-held shots, the images didn't get so blurry.
This slideshow requires JavaScript.
Ultrawide
Realme 6 Pro has an 8MP 119° Ultrawide while Galaxy A71 has 12MP 123° Ultrawide. The field of view of the Realme 6 Pro is slightly below the FOV of the Galaxy A71's ultrawide lens. But in terms of exposure control, the Realme 6 Pro produces more balance exposure than the Galaxy A71. The downside is, both devices introduced Fringing when the background was brighter than the subject. Realme 6 Pro will generate more Fringe than the A71 but all photos will be fixed with third-party software.
Macro
Moving into macro mode, the Galaxy A71 is good at capturing sharper close subjects while the Realme 6 Pro introduces grains but the subject is still visible and the image is acceptable.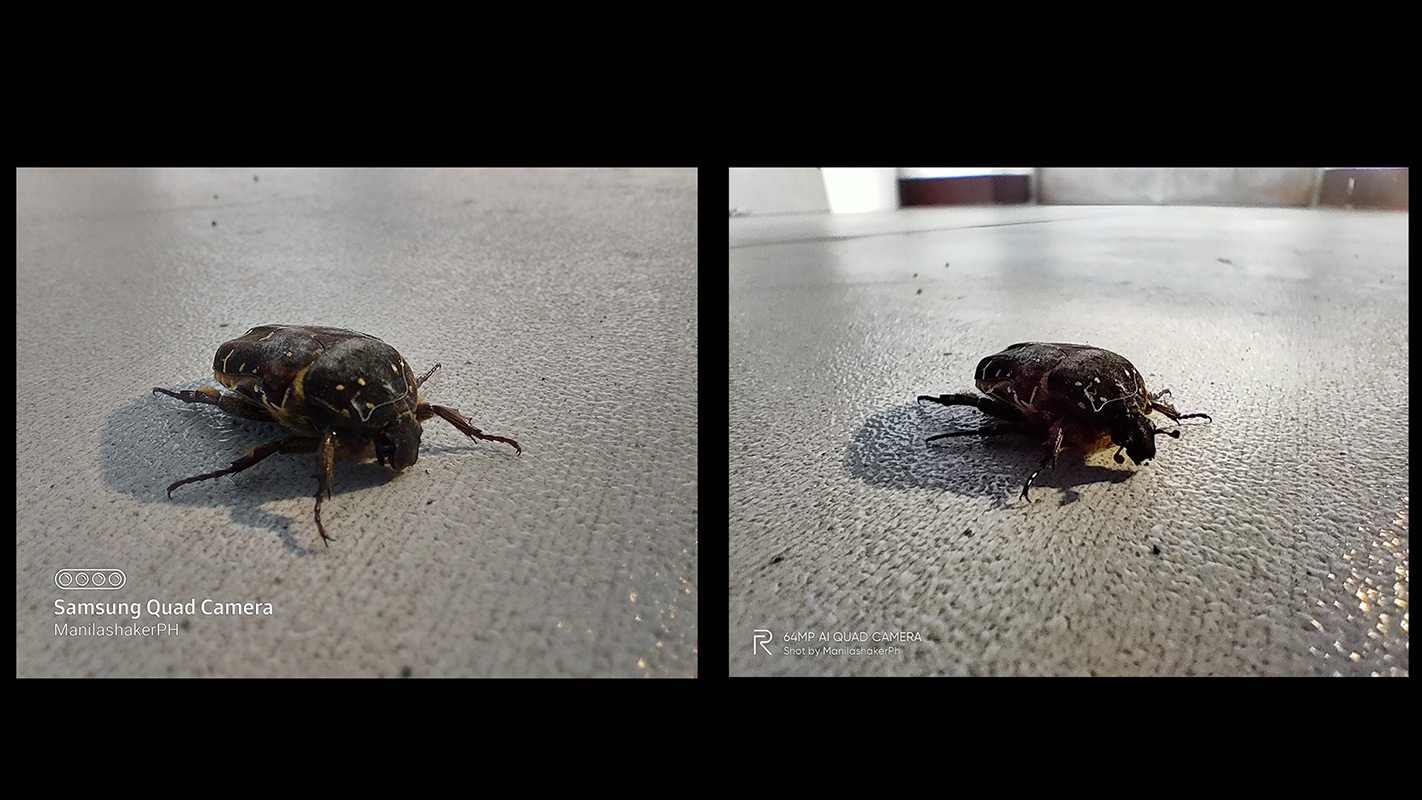 Telephoto
Next, a Telephoto lens which the Galaxy A71 doesn't have while Realme 6 Pro has a 12MP Telephoto lens. We know optical zoom is way more detailed compared to digital zoom but for the sake of comparison, here are the sample shots.
This slideshow requires JavaScript.
AR or artificial?
The last lens is the depth sensor. It's a bit surprising that even though the Realme 6 Pro doesn't have it, it still manages to produce a blurry background and it has a really nice dynamic range. Talking about AR apps, the Galaxy A71 is compatible to capture and play in a 3D environment thanks to the depth sensor.
Also Read: Realme 6 vs Realme 6 Pro Specs Comparison – 90Hz on a Budget!
Selfies
Switching to the front camera things will appear different, the Realme 6 Pro did a great job of making my face look smooth. But the blacks on the A71 are deeper so it gives the picture depth and more realism. Both images produce better skin tone and handle high dynamic range smoothly. 
This slideshow requires JavaScript.
The Realme 6 Pro comes with a second 8MP ultrawide selfie camera so it's a plus point for selfie enthusiasts. While it does create a bit of overexposed images but moving to a decent angle, it can make acceptable balance exposure.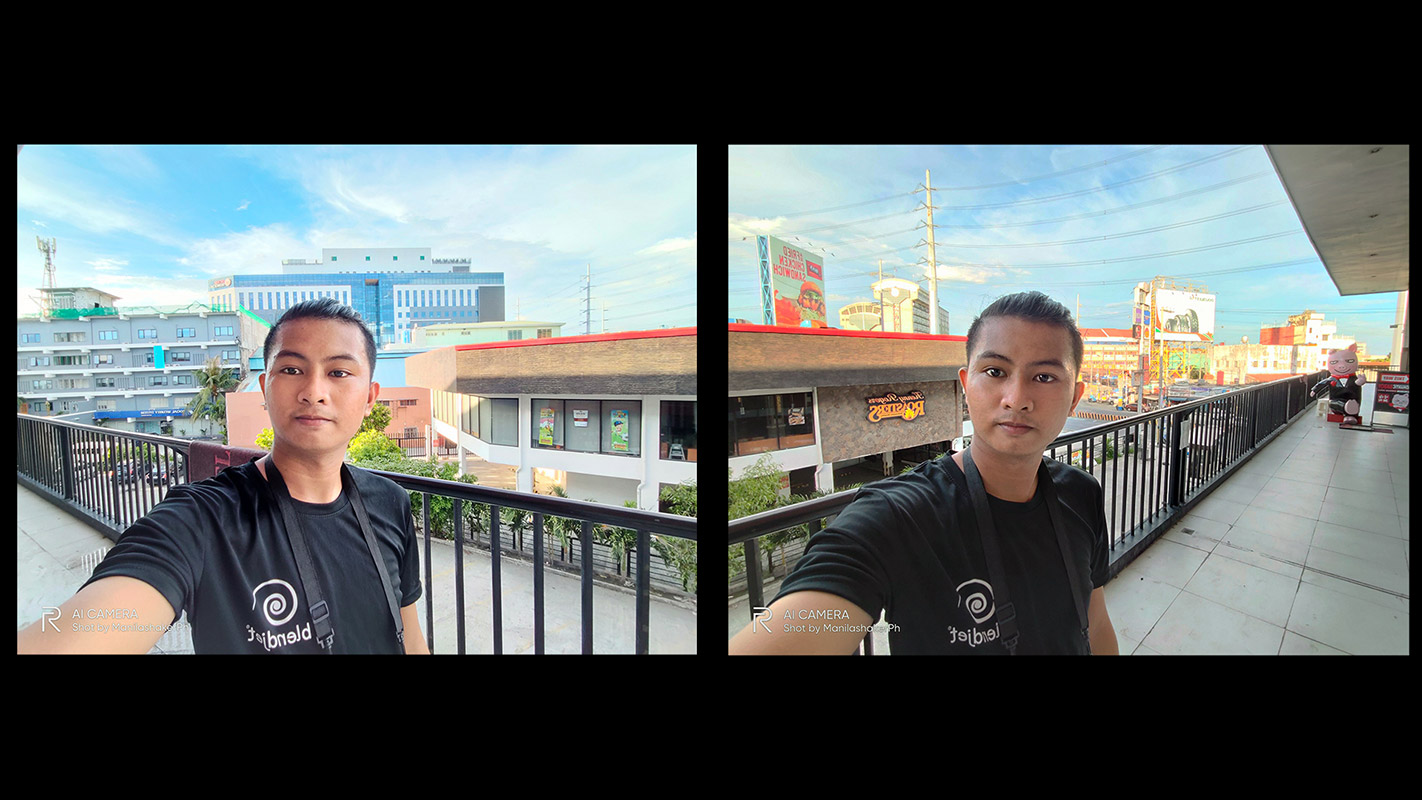 Video mode
Both phones can shoot at [email protected] and [email protected]. Both phones have the same stabilization features and can handle a nice and balanced dynamic range. Realme 6 Pro has more stable footage even when running. If you want to see the clips watch our comparison video here.
Camera Features
There are tons of camera features that we can use on both phones and they are really useful. One of these is the Pro Mode. The Galaxy A71 has an Expert Mode but it has no option to adjust shutter speed, unfortunately, you cannot take long exposure shots. Realme 6 Pro, on the other hand, offers flexible controls like in a DSLR with an option to shoot raw photos. Recording videos featuring Live Bokeh and Ultra Steady on both rear and front-facing cameras is something the Galaxy A71 is missing. Realme 6 Pro allows you to record a selfie video clip with a blurry background and a stable camera for vlogging. The Galaxy A71 is still catching up offering an AR emoji and AR doodle on its stock camera app along with the hyper-lapse. Both phones also record selfie slow-motion feature.
Overall, as we said earlier, contentment and comfortability is a factor to consider in a smartphone. Realme 6 Pro gives its best in this section although Galaxy A71 is still catching up. But in terms of camera flexibility, Realme 6 Pro is leading the race.
Check out: Oppo Reno 3 Full Review – Downgrade or Upgrade?
Performance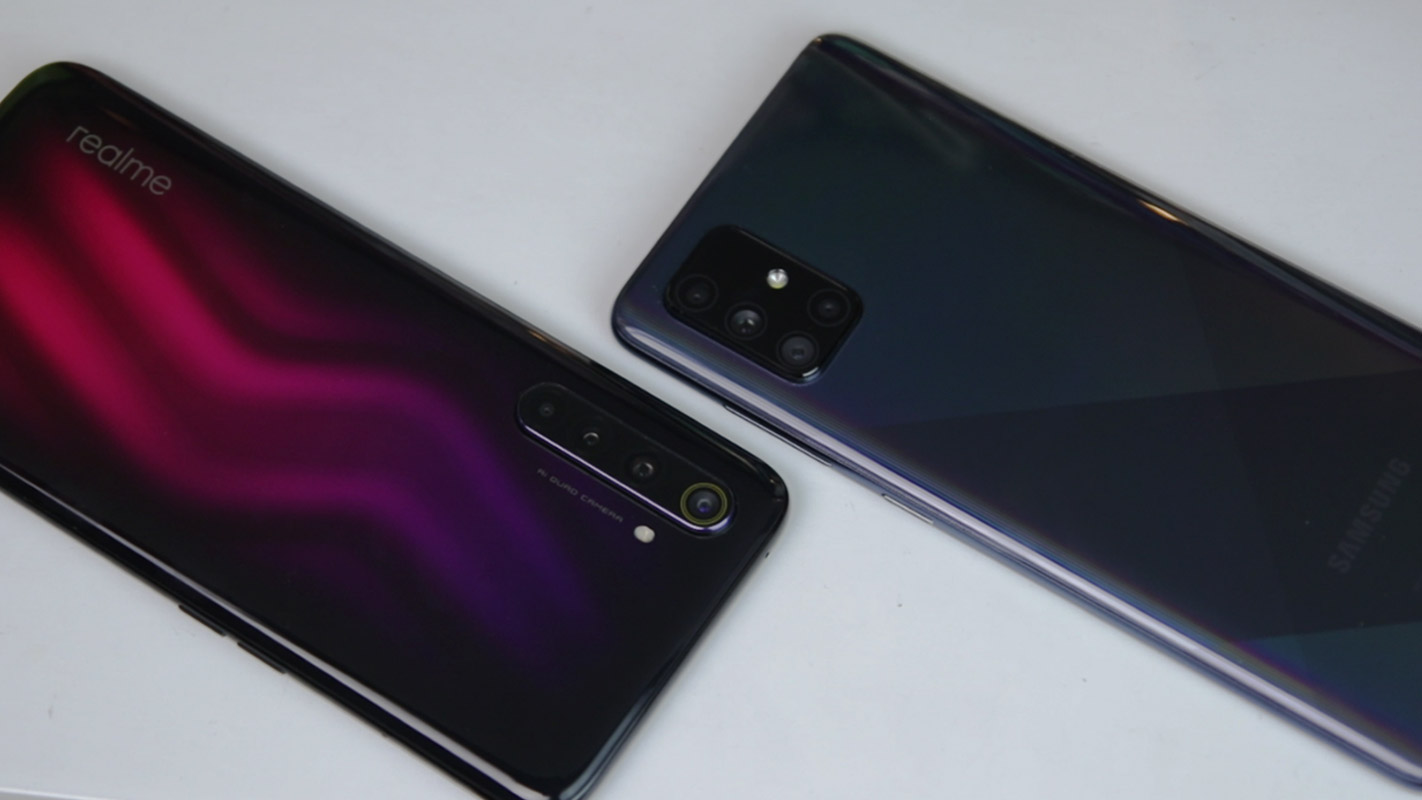 Now moving to the performance section, both devices are powered by Snapdragon chipsets. The Realme 6 Pro with Snapdragon 720g and Samsung Galaxy A71 with Snapdragon 730g. Both have 8GB of ram with 128GB of internal storage. Right off the bat, both the Snapdragon 720G and 730G are built with Qualcomm's 8nm transistor. This means they are both power efficient. Although the 720G is 5% higher compared to the 730g, both devices have the same efficiency and people will not notice the differences. Realme 6 Pro and Galaxy A71 both run on Android 10.0 with Realme UI and One UI 2 respectively. We also covered a speed test that you can also see in our comparison video.
This slideshow requires JavaScript.
In terms of fps stability, both are pretty good running intensive games with full HD resolution and high graphics. With at least 98% stability at 30-60fps. In general, all the specs on the papers are not sufficient to test the power of both devices as they can vary with their respective software. Subjectively, the user interface of both phones is light and fast. They get the same launch time and response. Technical aspects, both are a Beast in the upper midrange tier. So we'll give it a tie.
Battery
The Realme 6 Pro has a 4300mAh battery with 30W fast charging while the Galaxy A71 has a 4500mAh power cell with 25W fast charging. The Realme 6 Pro can be more power-hungry on the 90Hz screen, while the Galaxy A71 is power-efficient thanks to its AMOLED screen. But, in our endurance test, the Galaxy A71 was just minutes ahead of depleting the battery juice. Which is to say A71 easily wins the round. Although the Realme 6 Pro has a slightly higher current at 30W and is 10% faster in charging time. So we decided to tie them in this round.
This slideshow requires JavaScript.
Read: Samsung Galaxy M31 feat. 6000mAh, 64MP Quad-Cam Priced at P13,990
Audio
Both are good and have a decent sound with no sound distortion even at the highest volume. They also get a nice and bassy sound. Both have Dolby Atmos speaker software that optimizes sound quality when listening to music on earphones.
Price over specs
They are tied to certain aspects like performance, battery, and audio which is the pleasure we need with smartphones. Both of these devices have unique features and power. We have given the Galaxy A71 a plus for having the super AMOLED screen which is a lot more expensive to produce. Hence, the Realme 6 Pro costs P16,990 pesos while the Galaxy A71 costs P22,990. In P6,000 difference, Realme 6 Pro has better protection, build, flexible cameras, and tons of camera features.
Overall
Devices that provide contentment, comfortability, and satisfaction are also a factor when looking for a price over specs ratio. Both are beautifully designed with beastly specs. Whether the phone is underrated or not or if it is newer, it still a matter of affordability over specs and/or contentment over price. So what will be the phone of your choice?
Next Article: Realme 6i vs Realme 5i vs Realme C3 Comparison – Performance or Budget?