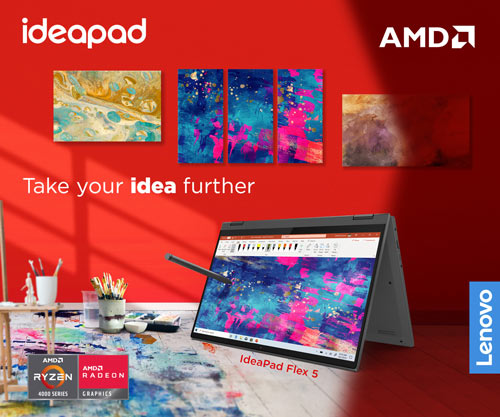 Instead of a new device, OnePlus will be launching SnowBots
OnePlus is only one of the few companies that listen to its fanbase and release reasonably priced products for the past several years. From a young and emerging group of people, the company has grown into one of the leaders of the mobile market. But of course, with great success comes great ambition. And that ambition seems to be SnowBots that can fire over 120mph of snowballs through 5G connection of phones. While everyone expected some kind of a device launch or a technological advancement, like the one we've seen from OnePlus Concept One, here we are, waiting for the company to host a snowball fight.
As posted by the OnePlus UK Twitter account, the company will be hosting a "SnowBot Battle" on March 9, 2020. So long you have a 5G-enabled device or a good Wi-Fi connection, you can partake in the event. However, you can also experience the event personally by simply flying to Lapland, Finland. Of course, that is if you're one of the 18 chosen people to be invited. OnePlus is currently hosting a win-a-trip event on its forum. Just tag a friend. answer some questions, and hope that your answer wins.
READ: Nova 7, Nova 7 SE, and Nova 7 Pro Tipped to Come with 5G