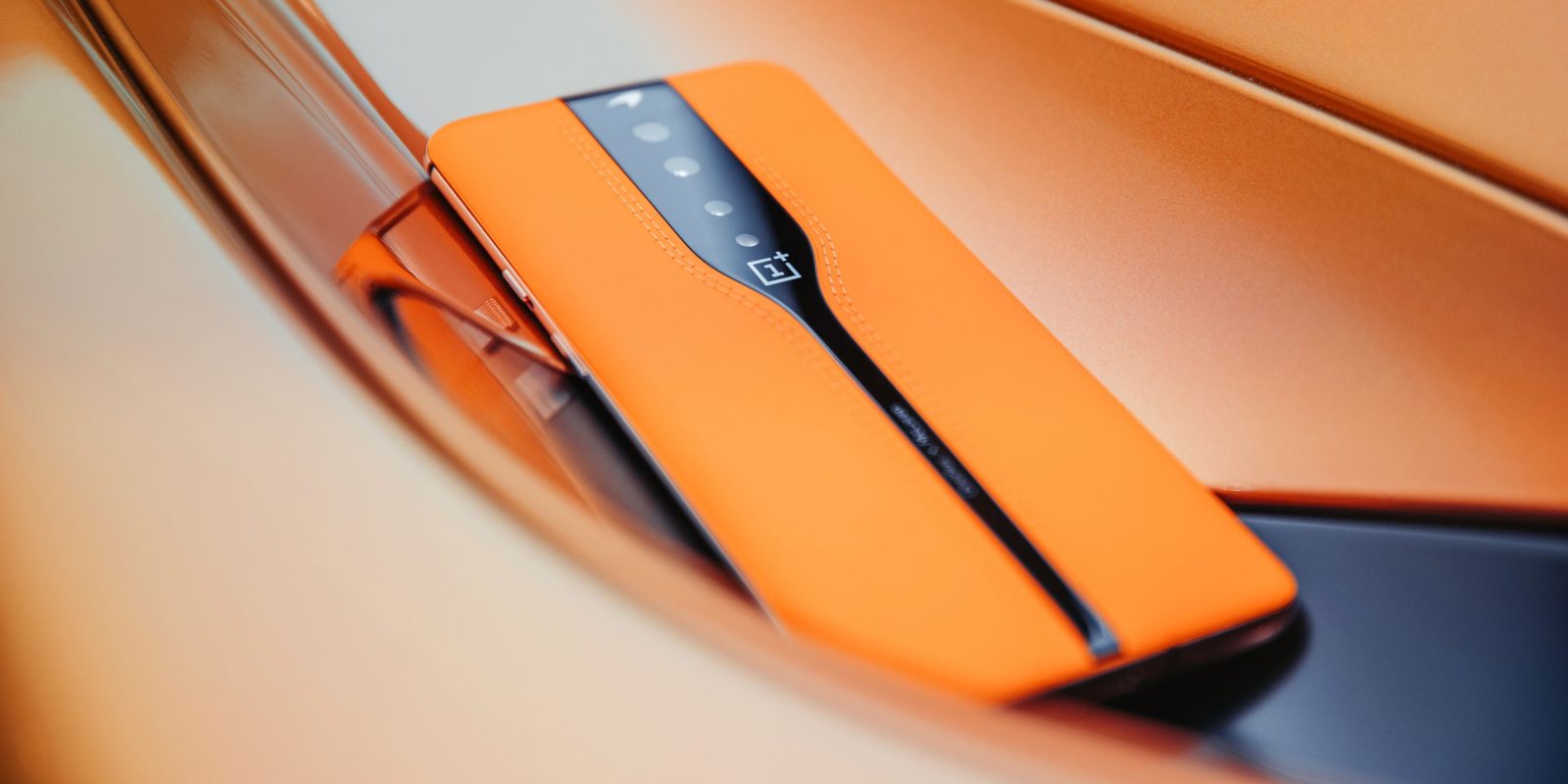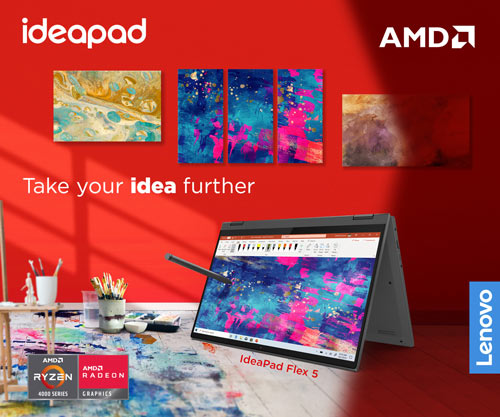 At CES 2020, OnePlus has revealed the OnePlus Concept One smartphone. It features the company's mobile innovation that might influence the future of smartphones. In a nutshell, the concept phone is a OnePlus 7T Pro McLaren Edition. However, it comes with a leather-clad design with cameras that "hide" from certain angles. While the talk of the town is about the cameras, we think these three features make the OnePlus Concept One standout.
READ: Samsung Galaxy S11 Series and Galaxy Fold 2 To Arrive on February 11

No Camera Hump Equal Better Design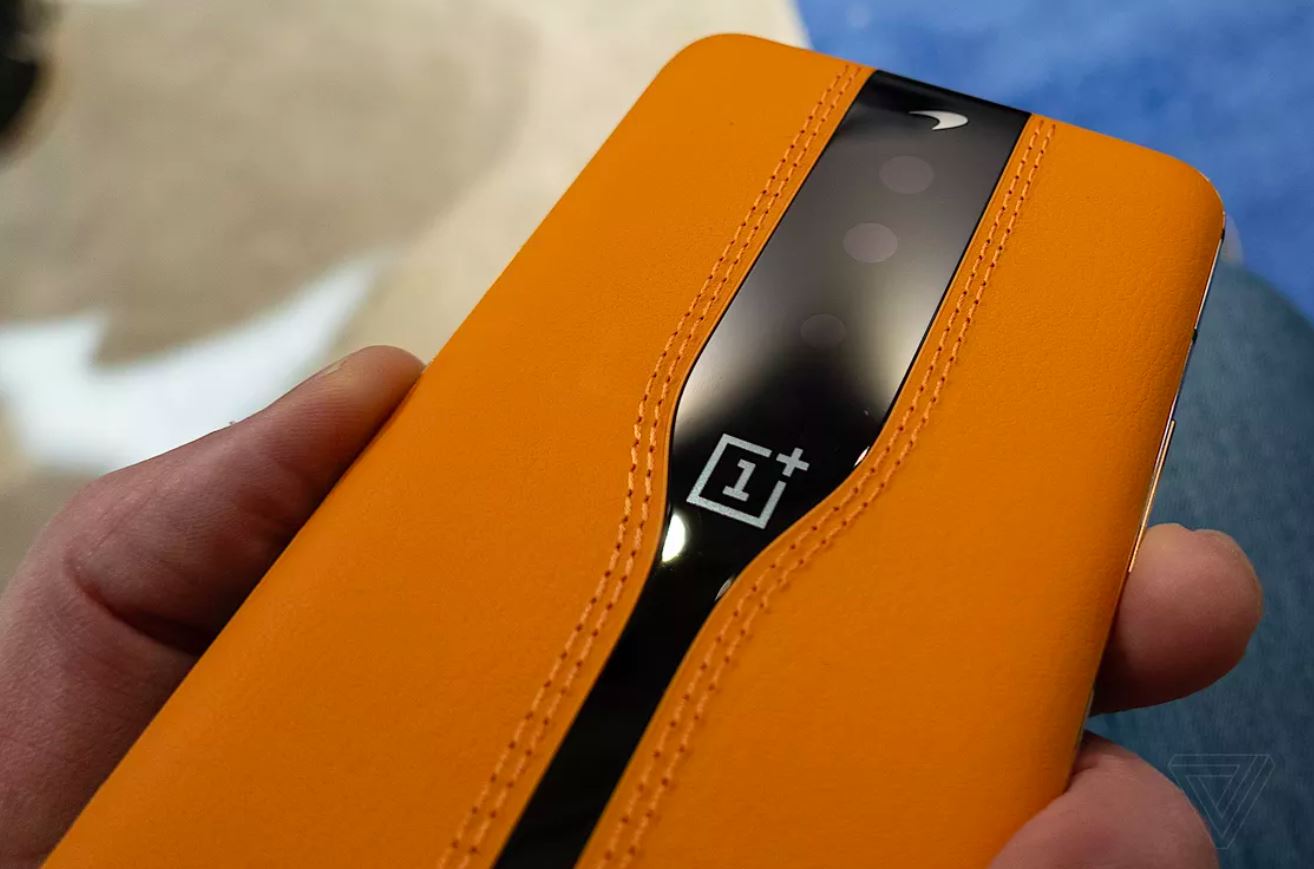 In order for the cameras to be hidden, a cover over the lenses is required. In this case, Concept One uses an electrochromic glass. To make it simpler, it's a technology that's borrowed from the McLaren 720s — used for the sunroof. By keeping the cameras underneath the glass, OnePlus was able to make a "no-hump" phone.
Shaped seemingly like a race track, the glass is accented by stitched Papaya Orange leather. All the while maintaining a flushed look and feel. If only this phone was to go on sale today, it would easily separate itself from the rest of the glass-clad, hue-dominating phones.
ND Filter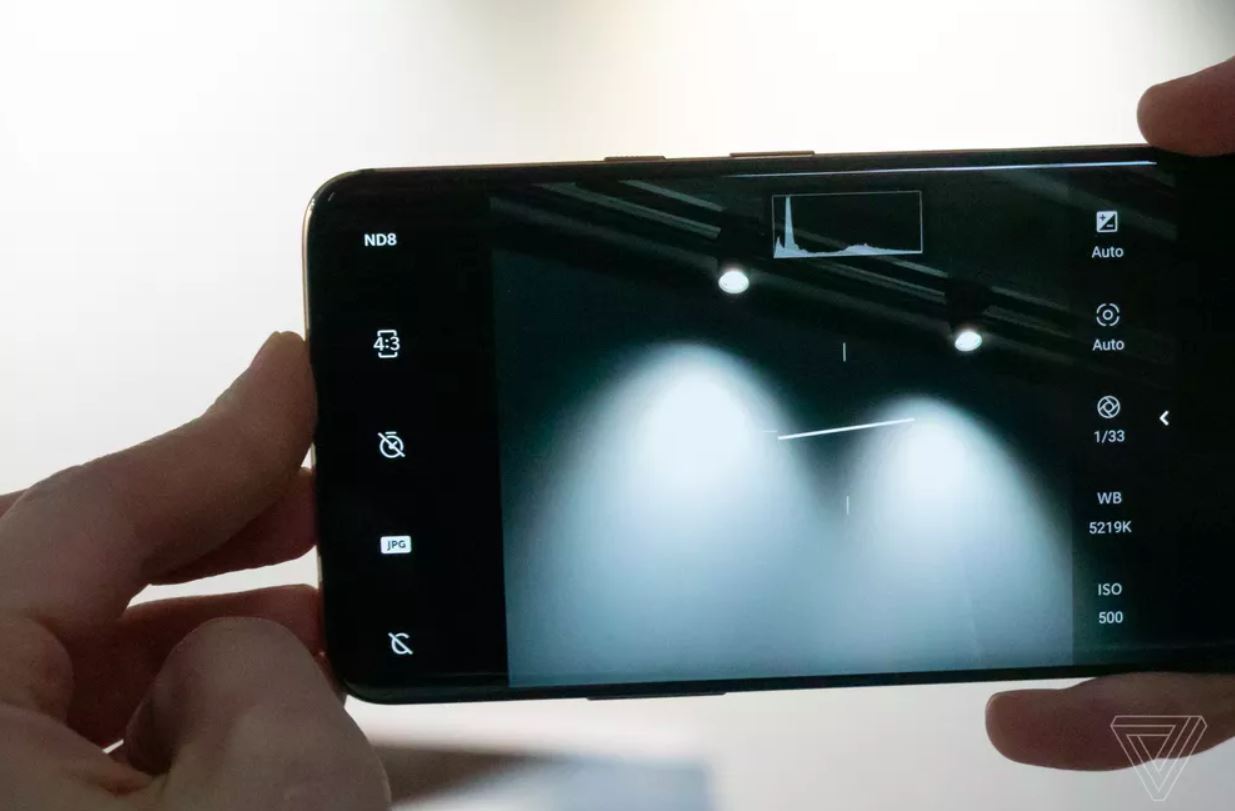 If you think hiding the cameras is what the Concept One only introduces, you're wrong. Thanks to the same technology, the electrochromic layer also acts as a neutral-density filter (ND filter). Popularly described as sunglasses for cameras, the added feature adds 3 f stops. Via the native camera app, a toggle called "ND8" is available. Although it's not a variable type, it's still effective when shooting photos/videos under direct sunlight. Especially in videos, if you want to achieve proper shutter speed for that natural motion blur.
It's Still A OnePlus Phone
Among the innovative things, essentially, it's still a OnePlus phone. It packs flagship-grade specs, fullscreen display, and the smoothest, cleanest Android skin. The company says there's no plan to release its concept phone for the mainstream market. However, it's not entirely impossible to see "invisible" cameras or ND filters on a smartphone. If there's a reason why CES 2020 exists, it's to flex those technologies and get feedback from consumers. If Vivo Nex 3 and OPPO Find X managed to be available to purchase, why not OnePlus Concept One that's literally under the same umbrella as these two Chinese companies.
READ: Lenovo To Launch Z6, Z6 Pro, Legion Gaming Phone in the PH