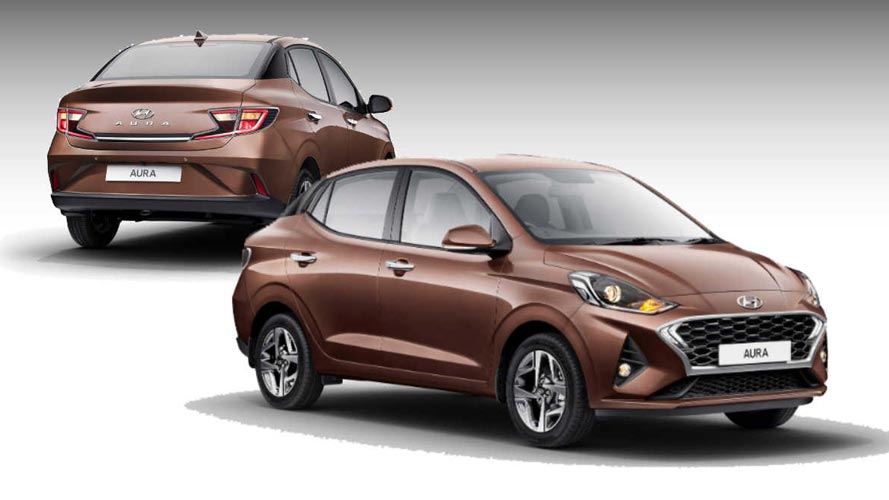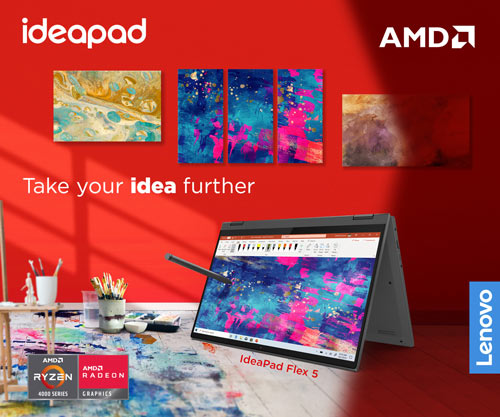 Hyundai has launched its sub-compact car in India called the 2020 Aura or Hyundai I10 in other countries while dubbed as Eon in the Philippines' local market.
The 2020 Hyundai Aura or Eon has a new aggressive look similar to the Hyundai Accent 2020, particularly the grill and side curves. The rear also features a more pronounced form and LED lightings.
READ: 2020 Toyota Raize compact crossover announced for PH market
In terms of power, the 1.2-liter gasoline engine makes 83 horsepower and 114 Nm of torque. There is also an option for a 1.2-liter diesel engine with more pulling power. Alternatively, there is a new 1.0-liter turbo engine with 100 HP and 172 Nm.
There is no definite timeframe on when will the Hyundai Aura or Eon 2020 will arrive in the Philippines. But given how popular the previous model here, Hyundai PH could soon it within the year for an estimated sub-P500,000 price for the base model.
READ: Mitsubishi Mirage G4 coming soon in the Philippines
2020 Hyundai Aura or Eon 2020 sub-compact sedan specs, price, release date in the Philippines
Body type: 4-door compact car
Engine: 1.2-liter gasoline, 1.0-liter turbo, and 1.2-liter diesel engine
Power: 83 HP or 100 HP
Torque: 114 Nm or 172 Nm
Transmission: 4-speed manual or automatic
Fuel efficiency: up to 22* km/l combined
Ground clearance: 150mm to 180mm
Safety: Driver and passenger airbags, ABS or Anti-lock Brake System, ISOFIX, Stability Control
Features: Touchscreen infotainment system
Price: P500k Philippine pesos base model manual
Release date: mid to late 2020 in the Philippines