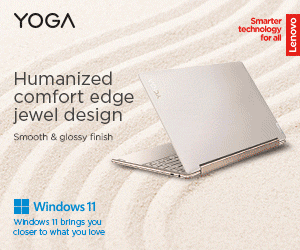 Facebook will shut down the Live Shopping feature starting October 1, 2022. As a result, the company is shifting its focus to Reels, a part similar to TikTok.
Facebook live shopping events can no longer be scheduled or hosted. The company published an official blog post.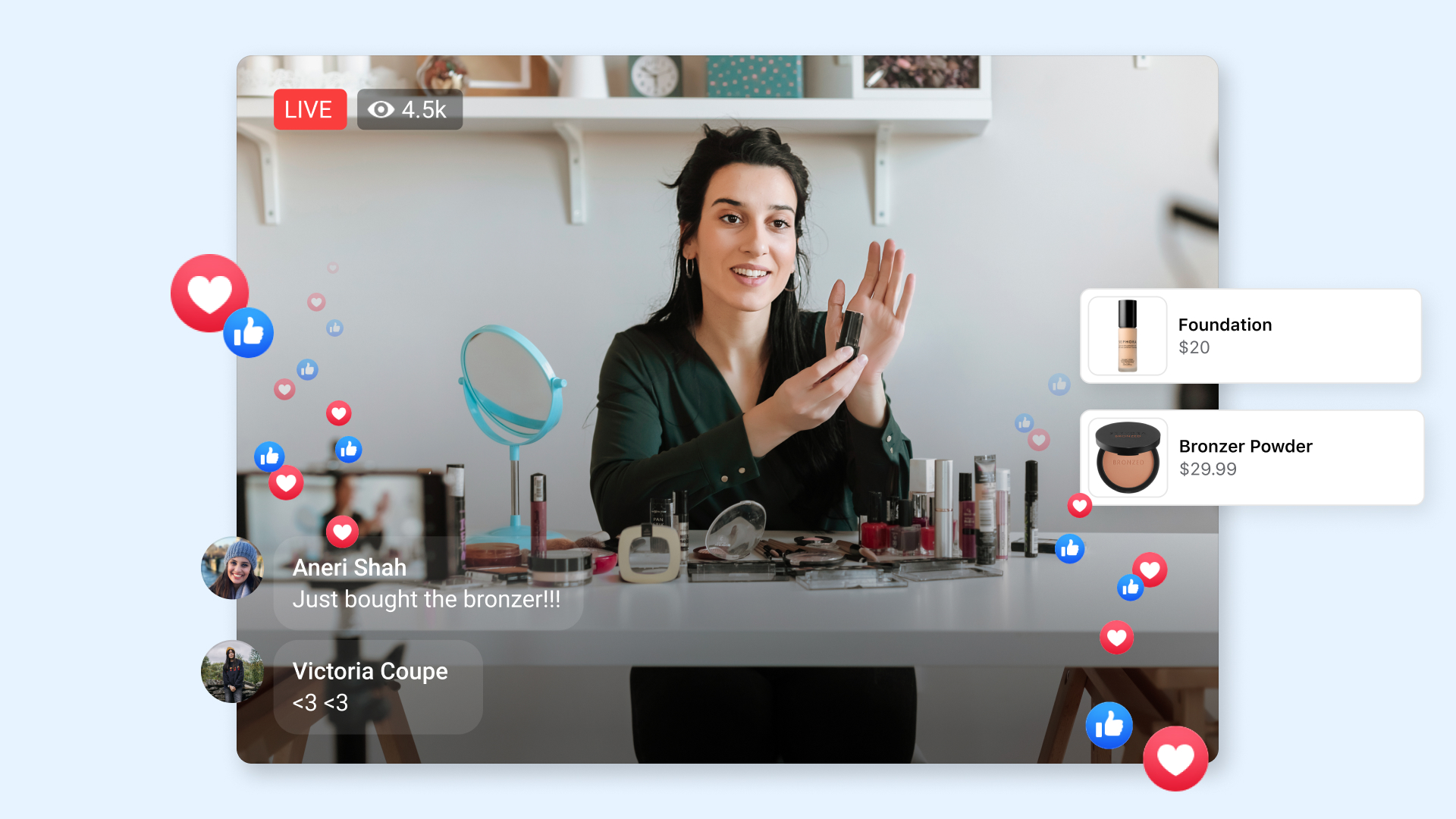 According to the social media giant, there is a difference between Facebook Live and this feature. In other words, live events can still be broadcast by users. It should be noted, however, that without the Live Shopping feature, they will be unable to tag products or create playlists based on outcomes.
Facebook Live Shopping first launched two years ago. The platform was designed to enhance online sales by making it more interactive and helping sellers communicate better with customers.

According to the blog post, they're shutting it down because consumers' viewing habits are shifting to short-form video, which is available both on Facebook and Instagram.
To reach and engage users via video, Facebook encourages users to experiment with Reels and Reels ads. The Reels app on Instagram allows users to tag products.
According to the company, Live Sellers can still set up Live Shopping on Instagram if you have an online shop with checkout.