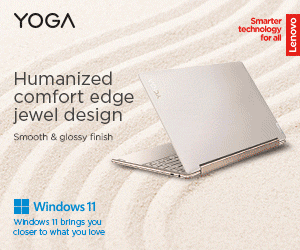 Navigation apps such as Google Maps are excellent for smartphones. An app that can find specific locations, find directions, find tourist spots, check train operation schedules, and an extensive list of information is available.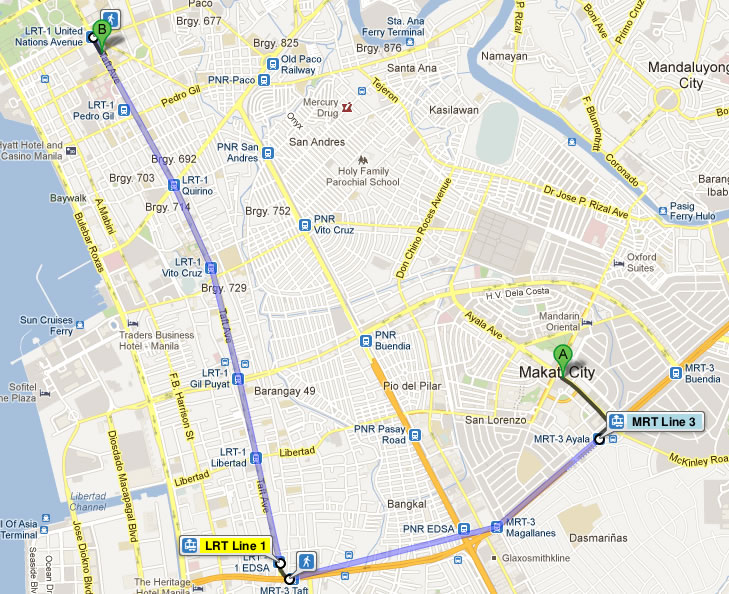 Google Maps has a hidden speedometer that alerts you when you exceed a speed limit within your area. Essentially, it warns you to avoid getting pulled over by the police.
There is no doubt that the speed limit warning on Google Maps is extremely helpful if you travel frequently and use cars regularly. Warnings about speed limits are reasonable, and there is a good reason for them.
The feature is already built into the Google Maps app, so you don't need to download another app to take advantage of it, as it is already a part of the Android and iOS apps.
Setting Speed Limit Warnings on Google Maps
Enabling the speed limit warning is highly recommended if you use Google Maps to plan and guide your trips. You can help and use Google Maps for smartphones, which includes a speed limit warning. Let's get started!
The latest version of Google Maps can be downloaded from the Google Play Store or the Apple App Store. Check to see if it has been updated if you already have it. Once the app has been launched, you can use it.
You will find your profile picture in the upper right corner of the screen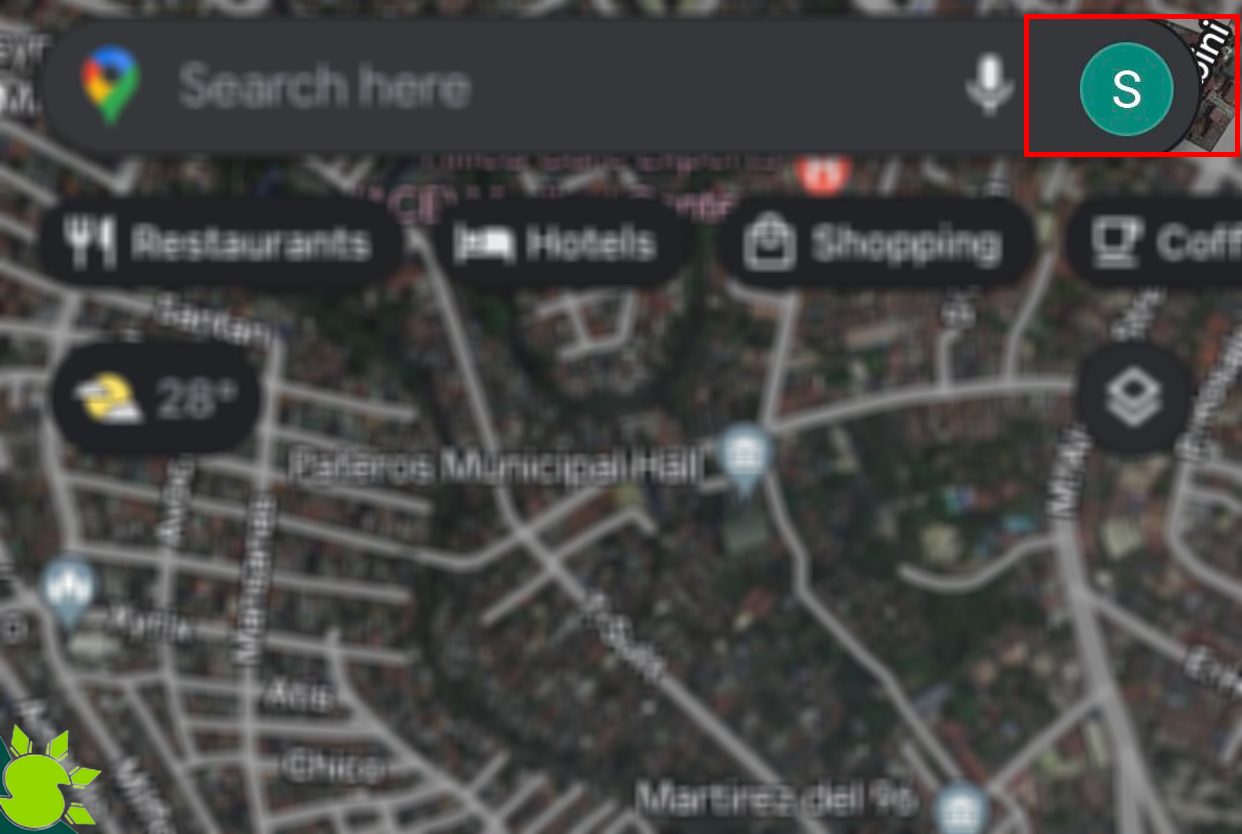 You will be able to access the Settings menu once the menu appears.
By clicking on "Navigation," you can find the navigation system's settings.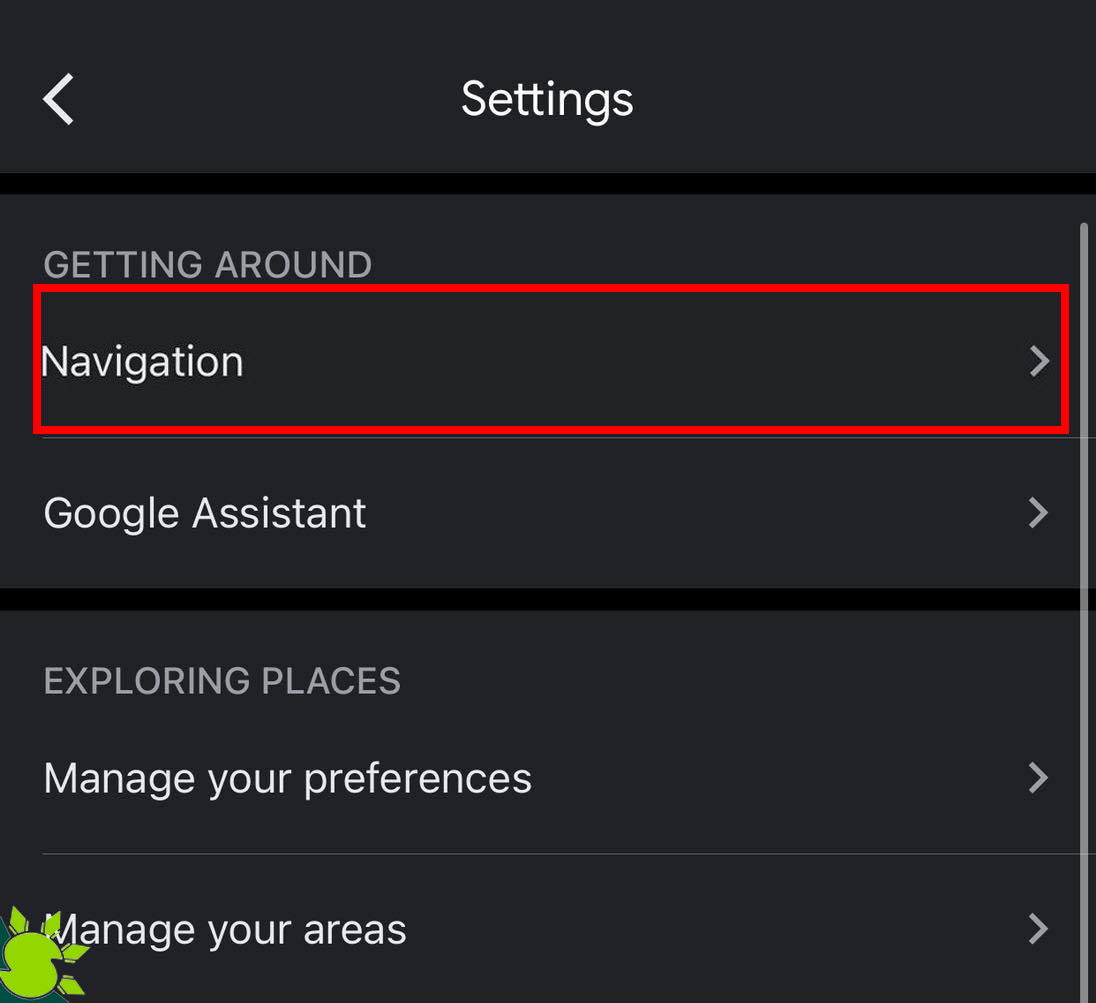 It is located under the driving options section at the bottom of the page, where you can toggle the speedometer.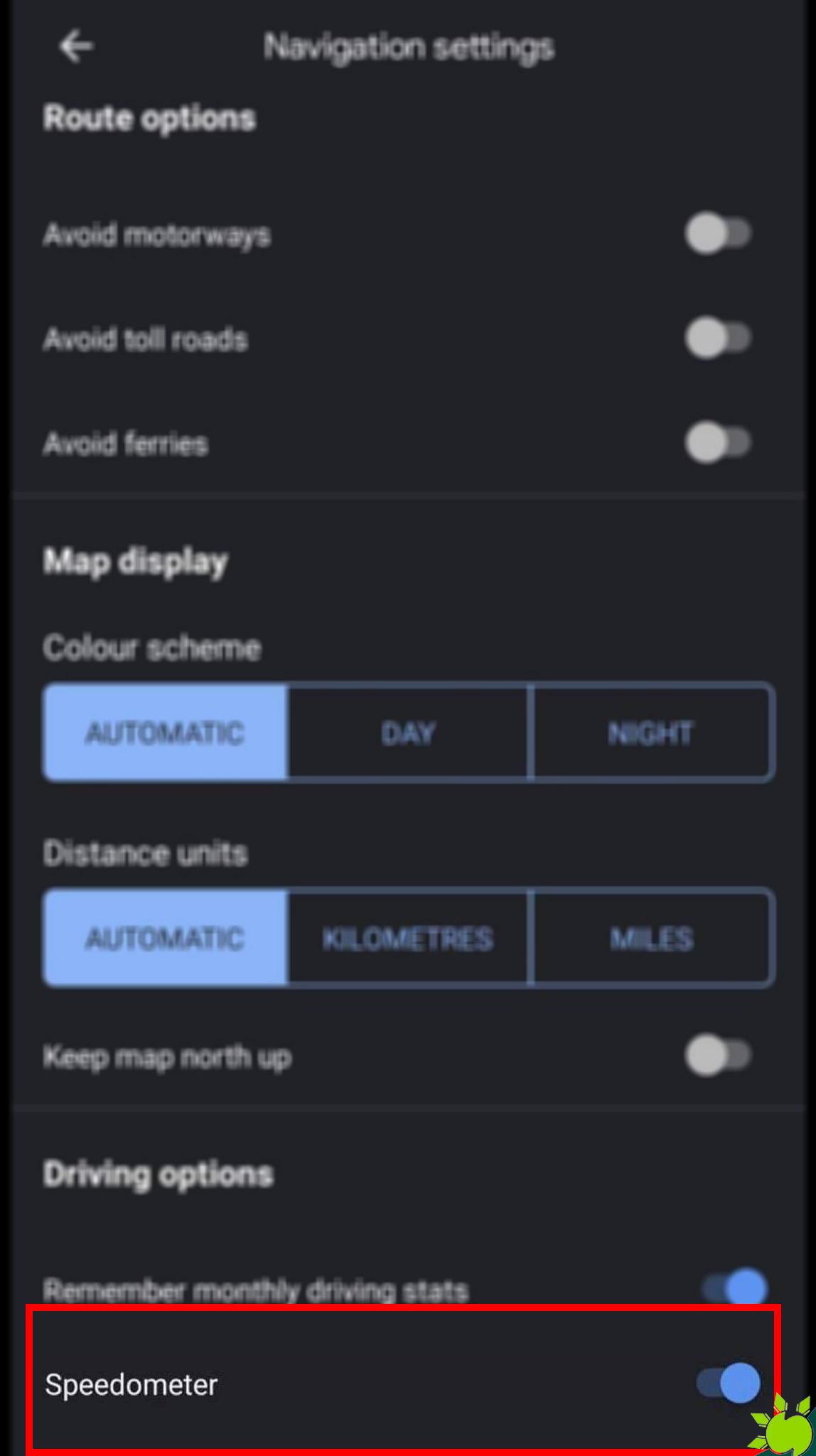 That's it! Using your device, you can now open up the Google Maps app and tap the "Speed Limits" button, which is located at the bottom left corner of the screen. There will be an indication of what your speed limit is.
Google Maps' speedometer does not show the exact speed at which your car travels, which is a crucial point to remember. As a result, using your car's dashboard for real-time updates on your car's speed is the best way for you to monitor it in real-time.