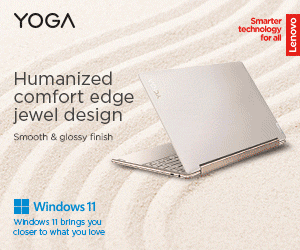 While COVID-19 vaccination is currently limited in the Philippines, that doesn't mean you can't register your name to be included in the master list. The Department of Health (DOH) partnered with Local Government Units (LGUs) to assist the public in getting vaccinated against the covid. As of writing, the government is currently in the initial phase of vaccine rollout with the availability of Sinovac and AstraZeneca vaccines. Likewise, the country is in the advanced stages of negotiations with the COVAX Facility and various other vaccine manufacturers.
COVID-19 Vaccine Registration in the Philippines
DOH has released online links to which you can access them in order to register for the COVID-19 vaccination. Unfortunately, only the vaccination registration portals of the National Capital Region cities and neighboring areas are available. You'll have to coordinate with LGUs in your area if your city or region isn't included.
With that said, simply tap on the name of your area to start the registration process.
Plaridel

 (w/ co-morbidities)

San Juan – currently unavailable
COVID-19 Vaccination Priority List
DOH categorized the vaccination priority list into three groups: Eligible A, Eligible B, and Eligible C.
Under Eligible A, the prioritization is as follows:
A1. Workers in Frontline Health Services

A2. All Senior Citizens

A3. Persons with Comorbidities

A4. Frontline personnel in essential sectors, including uniformed personnel

A5. Indigent Population
Once Eligible A has been fulfilled, Eligible B prioritization is as follows:
B1. Teachers, Social Workers

B2. Other Government Workers

B3. Other Essential Workers

B4. Socio-demographic groups at significantly higher risk other than senior citizens and poor population based on the NHTS-PR

B5. Overseas Filipino Workers

B6. Other Remaining Workforce
Once Eligible C has been fulfilled, Eligible C prioritization is as follows:
C. Rest of the Filipino population not otherwise included in the above groups
You can check the FAQs and more information by tapping here.
READ: Pay SSS, BIR, NBI Clearance, Other Government Fees Using BPI Mobile Pay eGov