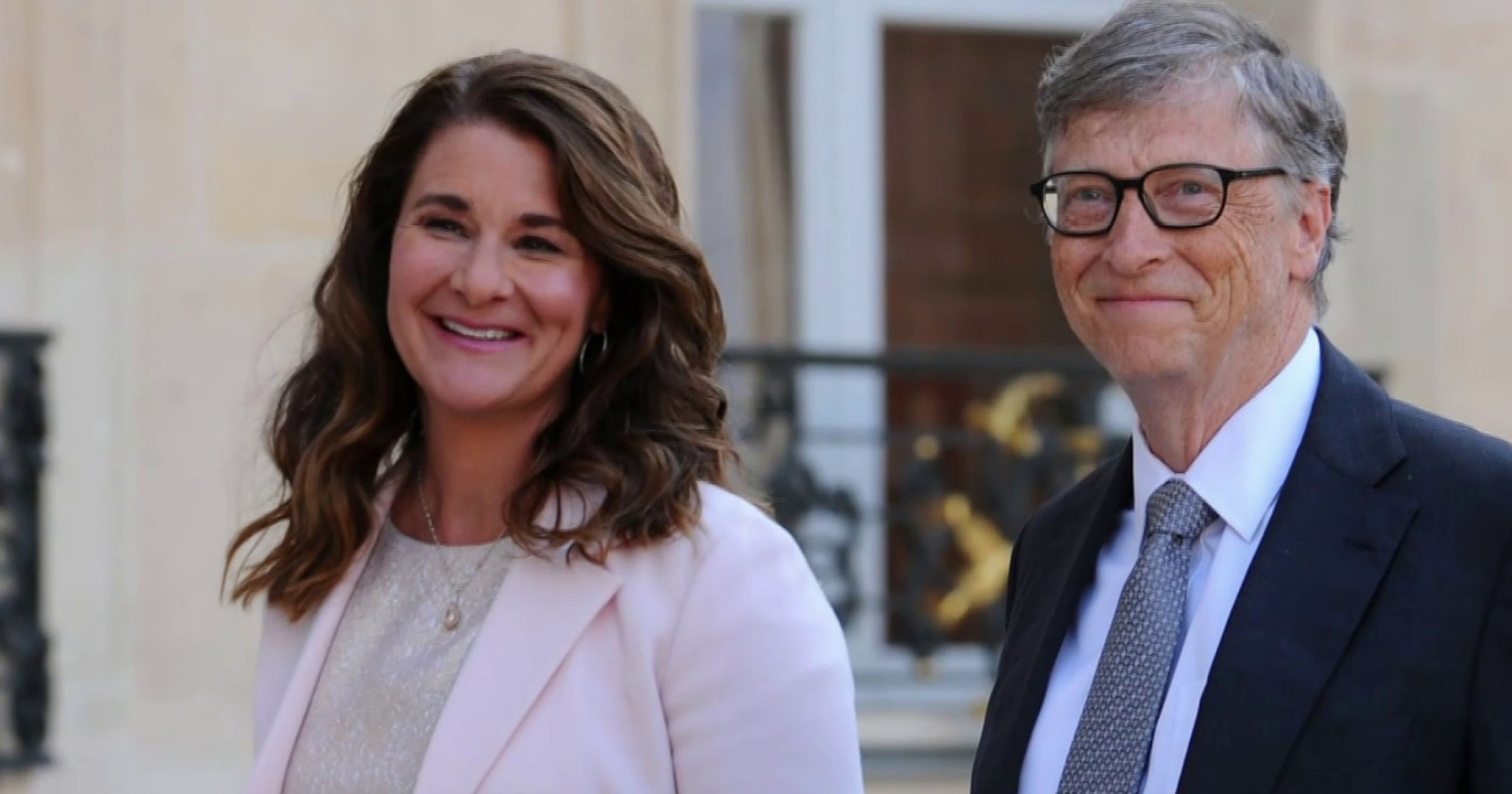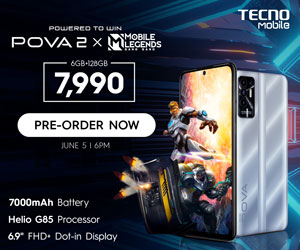 After 27 years of being married, Bill and Melinda Gates have officially announced that they would be ending their marriage. The couple made the statement on their separate Twitter accounts regarding their separation.
"After a great deal of thought and a lot of work on our relationship, we have made the decision to end our marriage." The statement goes.
Back in 2000, the couple founded a philanthropic organization known as the Bill and Melinda Gates Foundation which had spent $53.6 billion to tackle problems relating to global health, poverty alleviation, and more.
Bill and Melinda met at Microsoft and at that time Bill was still the CEO of the company. Melinda on the other hand, who was just starting in the company, was the only woman in the first class of MBA graduates to ever join the company. She then eventually rose as general manager of information products in no time.
The two met shortly in a business dinner in New York back in 1987 and in 1994, the couple officially married in Hawaii.
Recently, the Gates have been making tremendous efforts in combating the effects of COVID-19 and even helping in treating the virus.
In a statement on Monday, the couple said to the public to give them space and privacy as they try to navigate their lives. There were no comments that were given from the Bill and Melinda Gates Foundation.
READ: