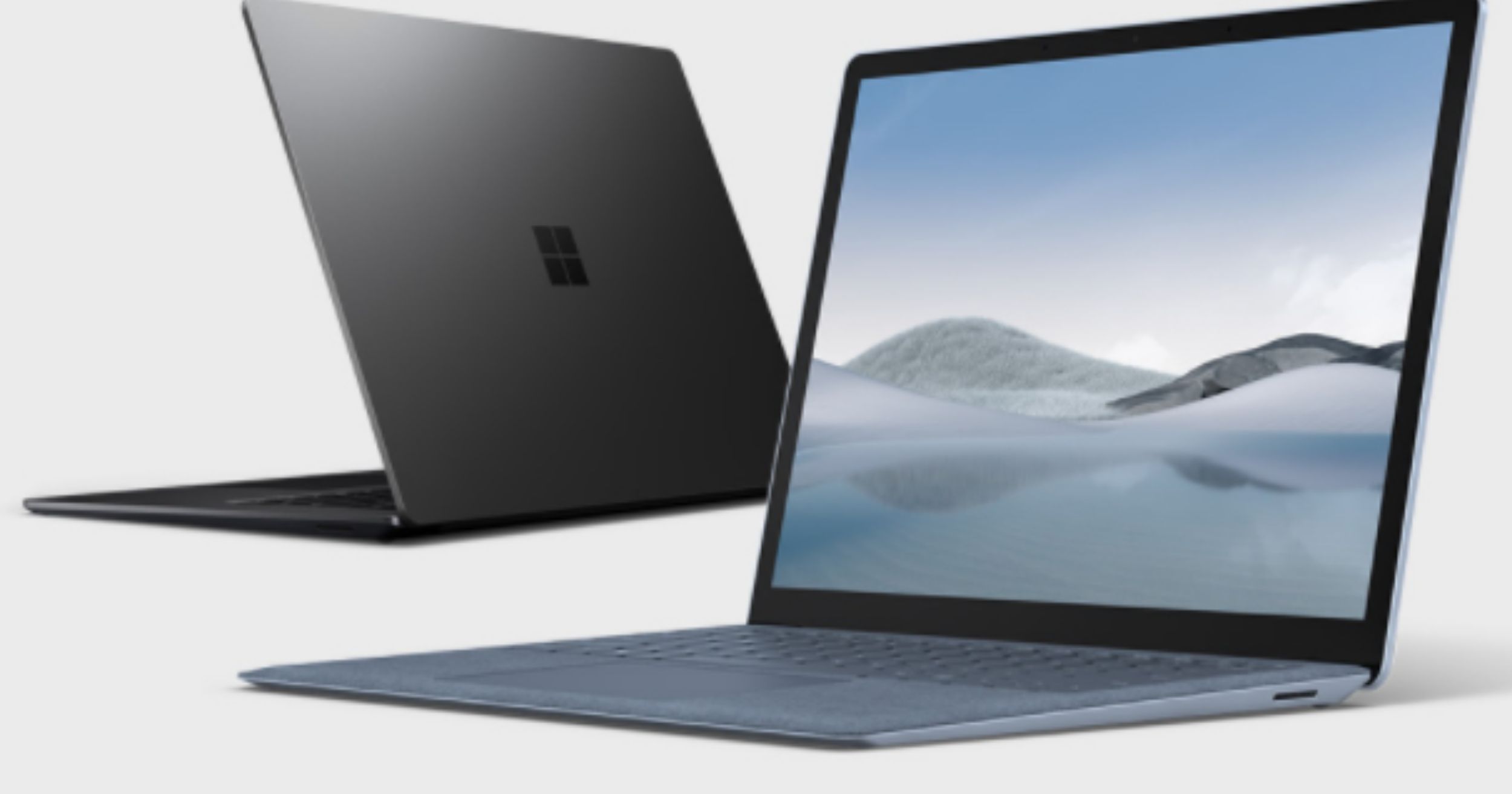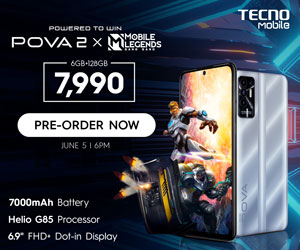 Microsoft announced the new Surface Laptop 4 and it would be coming in two sizes, 13.5-inch and 15-inch. The laptops will feature both 11th Gen Intel Core processors partnered with an Intel Iris Xe graphics and AMD Ryzen 7 4000 series accompanied with AMD Radeon Graphics. These laptops will be having an LPDDR4x RAM up to 16GB and an SSD storage of up to 512GB.
The laptops will retain the 3:2 PixelSense touchscreen display and will feature a built-in HD front-facing camera. These new laptop models will be using Dolby Atmos Omnisonic speakers as well. The 13.5" with AMD Ryzen will be offering 19 hours of battery life.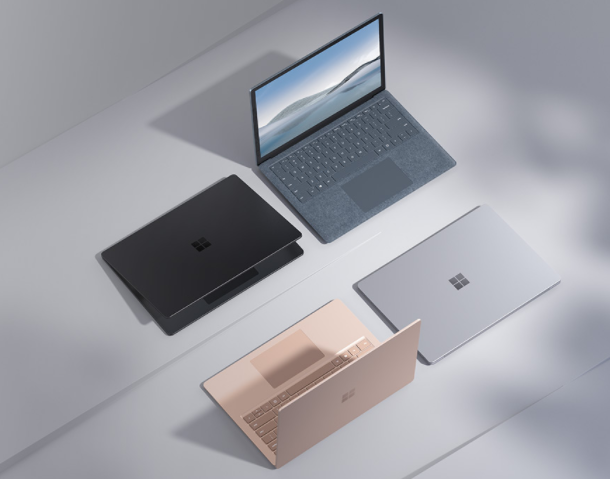 As for pricing, The Surface Laptop 4 with 13.5-inch will have a starting price of $999.99 (PHP48,485 est.) for the AMD Ryzen 5 4680U, 8GB RAM, and 256GB storage. On the other hand, the one with Intel Core i5 1135G7, 8GB RAM, and 512GB storage variant will cost $1,299.99 (PHP63,030 est.). This version will come with Ice Blue, Platinum Alcantara, Sandstone, and Matte Black metal finish.
The Surface Laptop 4 with 15-inch with AMD Ryzen 7 4980U, 8GB RAM, and 256GB storage will be priced at $1,299.99 (PHP63,030 est.) while the Intel Core i7 1185G7 with 16GB and 512GB version is priced at $1,799.99 (PHP87,270 est.). This will be available in Platinum and Matte Black metal finish.
The Microsoft Surface Laptop 4 will be available in the US, Canada, and Japan while international release will be coming in a few weeks. Orders for the laptops will commence on April 15, 2021, while fans of Surface residing in the US who will be purchasing a unit through microsoft.com or bestbuy.com before April 15 will receive Surface Earbuds as a special gift.
READ:
---
Microsoft Surface Laptop 4 specs, price, release date in the Philippines
Display: 13.5/15-inch PixelSense, 10-point Multi-touch Display
Design: –
Dimension:
Surface Laptop 4 13.5":
308 x 223 x 14.5mm
Surface Laptop 4 15":
5 x 244 x 14.7mm
Weight:
Surface Laptop 4 13.5":
26kg (Platinum Alcantara), 1.28kg (Matte Black metal)
Surface Laptop 4 15":
1.54kg (Platinum Alcantara and Matte Black metal)
CPU:
Quad-Core 11th Gen Intel Core i5-1135G7
Quad-Core 11th Gen Intel Core i7-1185G7
AMD Ryzen 5 4680U Mobile Processor
GPU:
Intel Iris X-Graphics
Radeon Graphics Microsoft Surface Edition (6 cores)
RAM: 8/16GB LPDDR4X RAM
Storage: 256/512GB, Removable SSD options
Webcam: 720p f/2.0, front-facing camera
Connectivity: Wi-Fi 802.11 ax Wi-Fi, Bluetooth 5.0 LE
Security: TPM 2.0 chip for enterprise security and BitLocker support, Enterprise-grade protection with Windows Hello face sign-in
Ports: 1 USB-C, 1 USB-A, Surface Connect, 1 3.5mm headphone jack
Audio: Omnisonic speakers with Dolby Atmos
Battery:
5" with AMD Ryzen: 19h Battery Life
15" with AMD Ryzen: 17.5h Battery Life
13.5" with Intel Core: 17h Battery Life
15" with Intel Core: 16.5h Battery Life
Keyboard: –
Features: Ambient Light Sensor, Dual far-field Studio Mics
OS: Windows 10, 64-bit
Color:
5"
Ice Blue, Sandstone, Platinum Alcantara, and Matte Black metal
15"
Platinum Alcantara and Matte Black metal
Price:
5" with AMD Ryzen 5 4680, 8GB + 256GB ~ PHP 48,485
13.5" with Intel Core i5 1135G7, 8GB + 512GB ~ PHP 63,030
15" with AMD Ryzen 7 4980U. 8GB + 256GB ~ PHP 63,030
15" with Intel Core i7 1185G7, 8GB + 512Gb ~ PHP 87,270
Availability: April 15, 2021: Pre-orders (US, Canada, Japan)