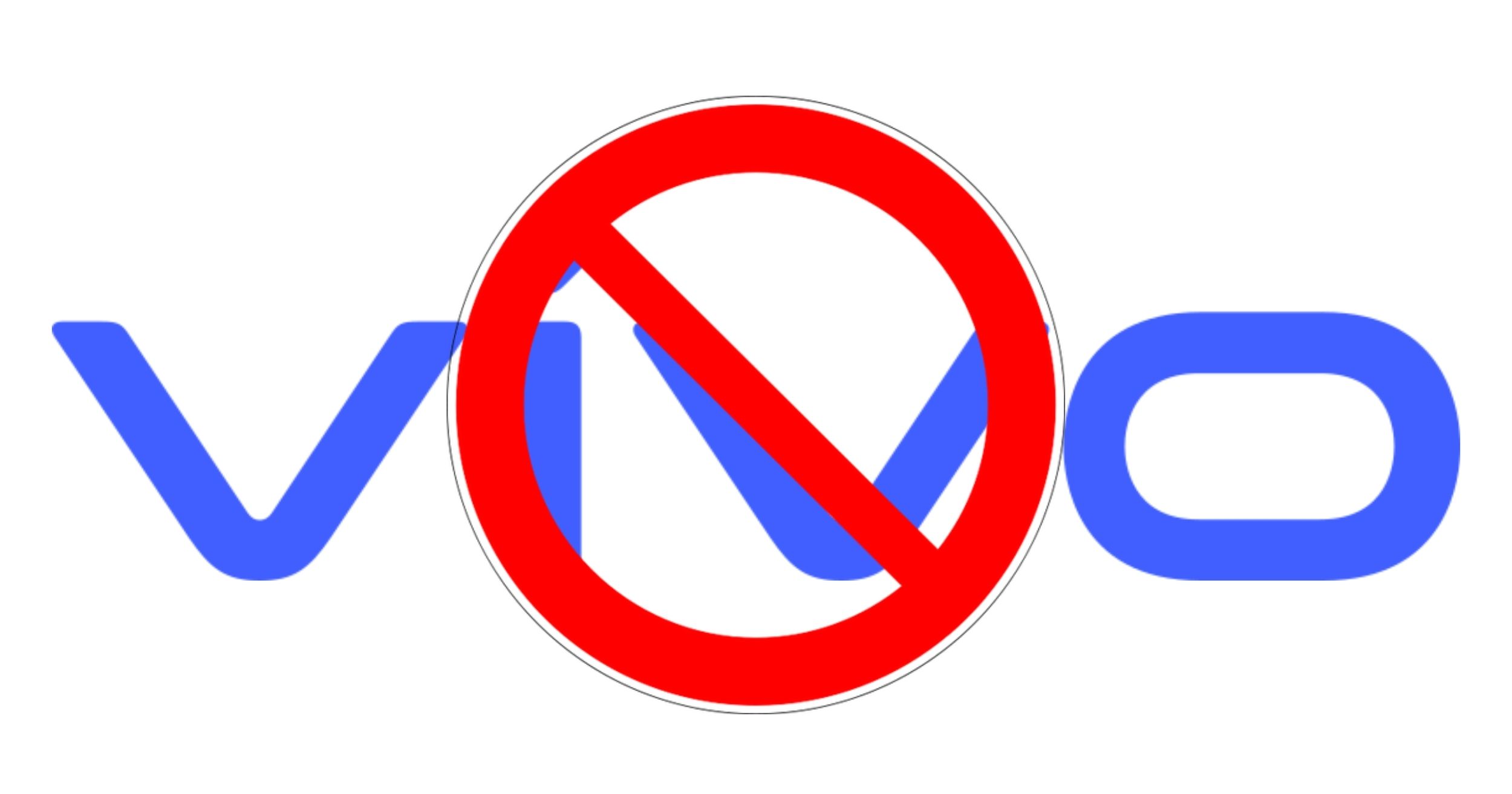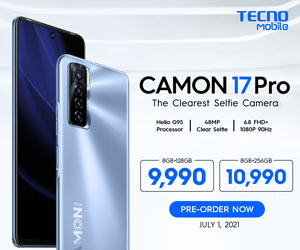 Vivo has been banned in a Hong Kong-based airport this weekend due to a major cargo fire that occurred at Hong Kong Airport.
It all happened in the airport's apron, the pallets were loaded with Vivo Y20 phones along with some accessories and are all about to be loaded into a Hong Kong Air Cargo plane which is headed to Thailand, according to The Standard.
There are already videos circulating online as one pallet from another gets caught from the fire. The aftermath shows a huge ton of Vivo-branded boxes and phones have been damaged.
Now, it is reported by several industry outlets already that Hong Kong Air Cargo along with two other air freight companies, have banned Vivo until further notice. Investigations are already rolling although right now there are no definite causes on what started the fire there are speculations that it came from its lithium-ion batteries which powers the phones. This happens if the battery that was placed is either defective or damaged. We have already seen similar instances back in 2016 with Samsung's Galaxy Note 7.
In an email, Vivo said to Android Authority that most of the shipments that got burned were Vivo products. They also continued that they already assigned a team to deal with the investigations as they work together with local authorities as they determine the cause of the fire. The company will keep the media posted for any developments.
Vivo also manufactures in India and somehow it is unlikely that a similar incident would occur, affecting the supply in India.
READ: