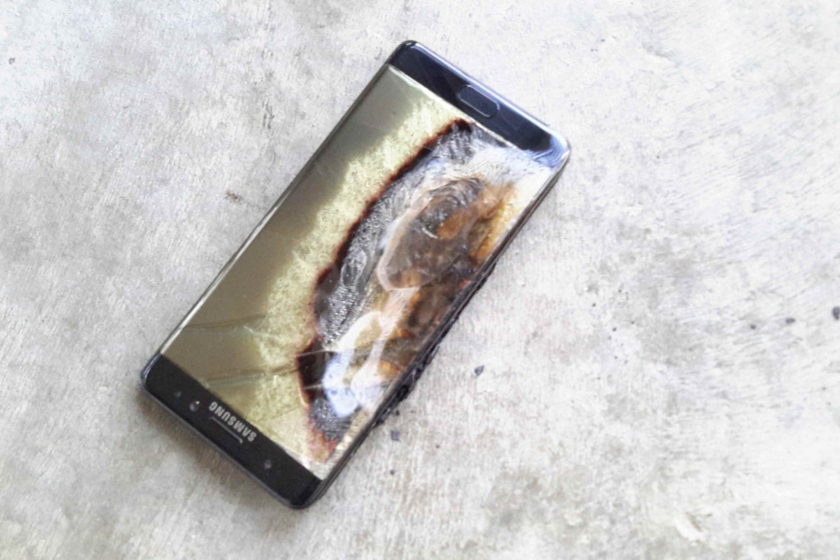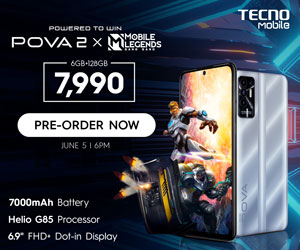 Faulty Battery of the Galaxy Note 7
It has been several months now since the Galaxy Note 7 incident. After months of extensive research, Samsung shares their investigation – pointing out that the batteries were the main issue on the first and second recall.
To support Samsung's investigations, three more independent industry organizations concluded that the batteries were the main reason of the incident.
In an infographic posted on Samsung's website, the South Korean company made a short but comprehensive review of the the main factors why the original and replacement battery caught fire.
In order to prevent the incident in the future, Samsung announced the 'new' and 'enhanced' Quality Assurance Measures to improved product safety including the 8-point Battery Safety Check and a battery advisory group that comprises external advisers to ensure the company maintains a clear and objective perspective on battery safety and innovation.
Additionally, DJ Koh, President of Mobile Communications Business, Samsung Electronics, 'deeply' apologized to what happened and hopes to regain the trust of their customers.
So what's next after this? The upcoming Samsung Galaxy S8 is the company's answer after the Note 7 fiasco. Expectations are higher this time as Samsung tries to regain what they've lost last year.
related posts:
{Source: Samsung}