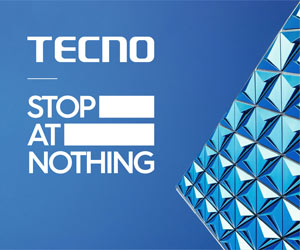 It seems that Microsoft is taking extra care of their Android apps specifically OneDrive and Bing. Recently, a major update was placed for both apps. OneDrive now has Chromecast support!
This works like usual, you open an image or a video on your OneDrive and a Chromecast icon will pop up on to title bar, indicating if there are other Chromecast receivers in the area. Other tweaks have already been uploaded such as in the Home tab where it shows Recent and views that last viewed document, making it easier to go back to what you were doing.
When it comes to the Bing Android app, a visual makeover was made as well as other features. These features can easily be accessed from the Home page which also includes new additions to the list.
You can head over to Google Play Store and check out the entire list of Bing's new features and goes with OneDrive as well.
READ: