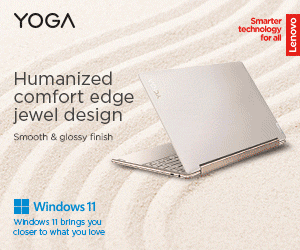 You probably already know that tagging someone in a conversation occurs when you type "@" followed by their name. What, though, if you really need to get people's attention? Or perhaps you just want to voice an opinion without expecting an immediate reply.
In March of 2022, the @everyone feature for messenger app was released by Meta. It's a way for the sender's message to get read by everyone in the group. Most admins in the group like this feature because it helps them let their members know about important things.
But it can be very annoying when group members call each other for no reason and waste everyone's time. Have you ever been tagged in a Facebook Messenger chat only to discover that it was intended for the entire Facebook community? Here is how you may turn it off. 
READ: Community Chat Piloting for Facebook Groups via Messenger
Ways to Disable @everyone Feature for Messenger
First, open Facebook's app.

Follow this: Menu, Settings, Notifications

Select Tags

Friends > @everyone mentions

Toggle off
Finally, your unwanted alerts will stop. This is helpful, especially if you are working and have a very active messenger group chat. 
ALSO: @everyone feature is also available in Facebook Groups; this is also helpful in avoiding spam notifications from significant communities just like FB Groups. 
---
MORE FROM MESSENGER GUIDES: