You may ensure that your calls and texts are end-to-end encrypted so that only the sender and the recipient can access them by using Facebook Messenger's "Secret Conversations" feature. We'll demonstrate how to use this function on an iPhone device.
The "Secret Conversations" function of Facebook Messenger is only accessible on iOS and Android devices and is not compatible with Messenger Web.
Messenger encrypts your calls and messages as soon as you send them when you use the "Secret Conversations" option with a user. Only the recipient's phone can decode these data after that. This ensures that nobody, not even Meta, may view the chat's contents without having physical access to either your phone or the receiver's phone.
Encryption separates a conventional conversation and a secret one. Even if someone manages to access Meta's servers, your encrypted messages are hidden from prying eyes. Your typical chats might be viewed because they are still stored on Meta's servers in an unencrypted format.
However, Meta limits which you may communicate privately with. You cannot initiate such a discussion as of the time of writing in August 2022 with organizations, accounts that are used professionally, Instagram profiles linked to Messenger, or new contacts. Additionally, you and your chat partner must be running the most recent version of Messenger, so be sure to update Messenger on both of your devices.
Furthermore, several features you might be accustomed to won't function in one of these conversations. According to Meta, payments in cash and group communications are not permitted during private discussions. If those restrictions cause issues, check into secure communication alternatives that may provide the services you want.
Launch a Secret Chat on iPhone
Launch the Messenger app on your phone to start a new confidential conversation with someone.
Tap the pencil symbol in the top-right corner of the Messenger app.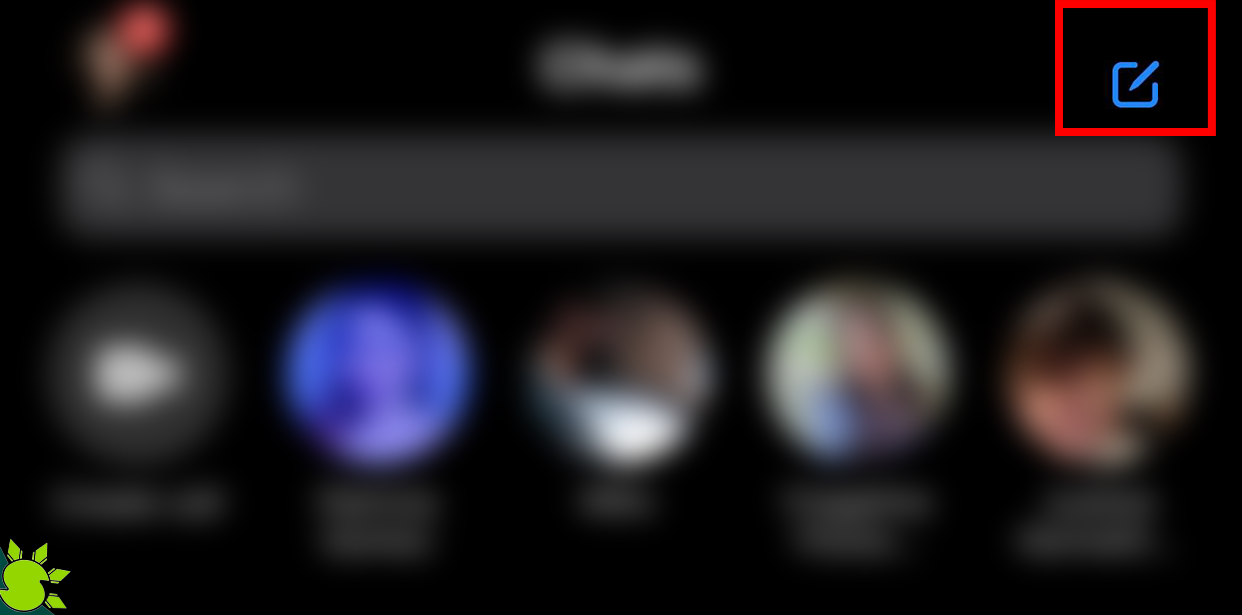 A "New Message" screen will appear. Turn on the "Secret Conversations" option here in the top-right corner.
Enter the name of the person you wish to conduct a private chat with within the "To" area on the same page. Select that individual from the list after that.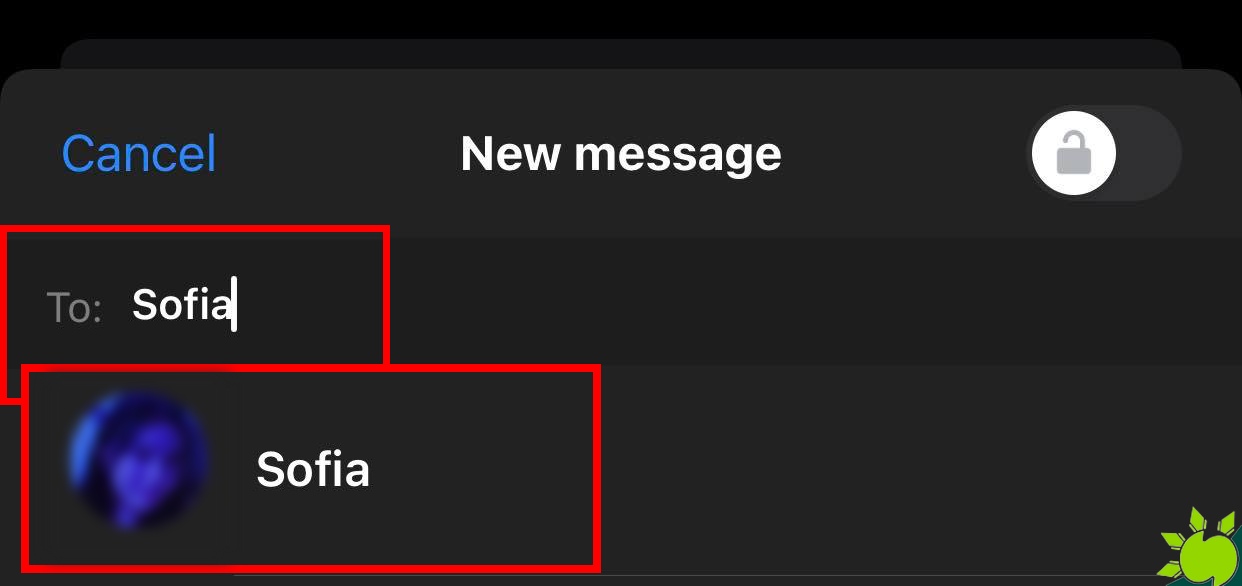 Your chosen individual and you will begin a new conversation. Your calls and messages during this chat will be encrypted end-to-end. As a standard, you can start sending messages.
Tap the corresponding icon at the chat screen's top to start a voice or video call.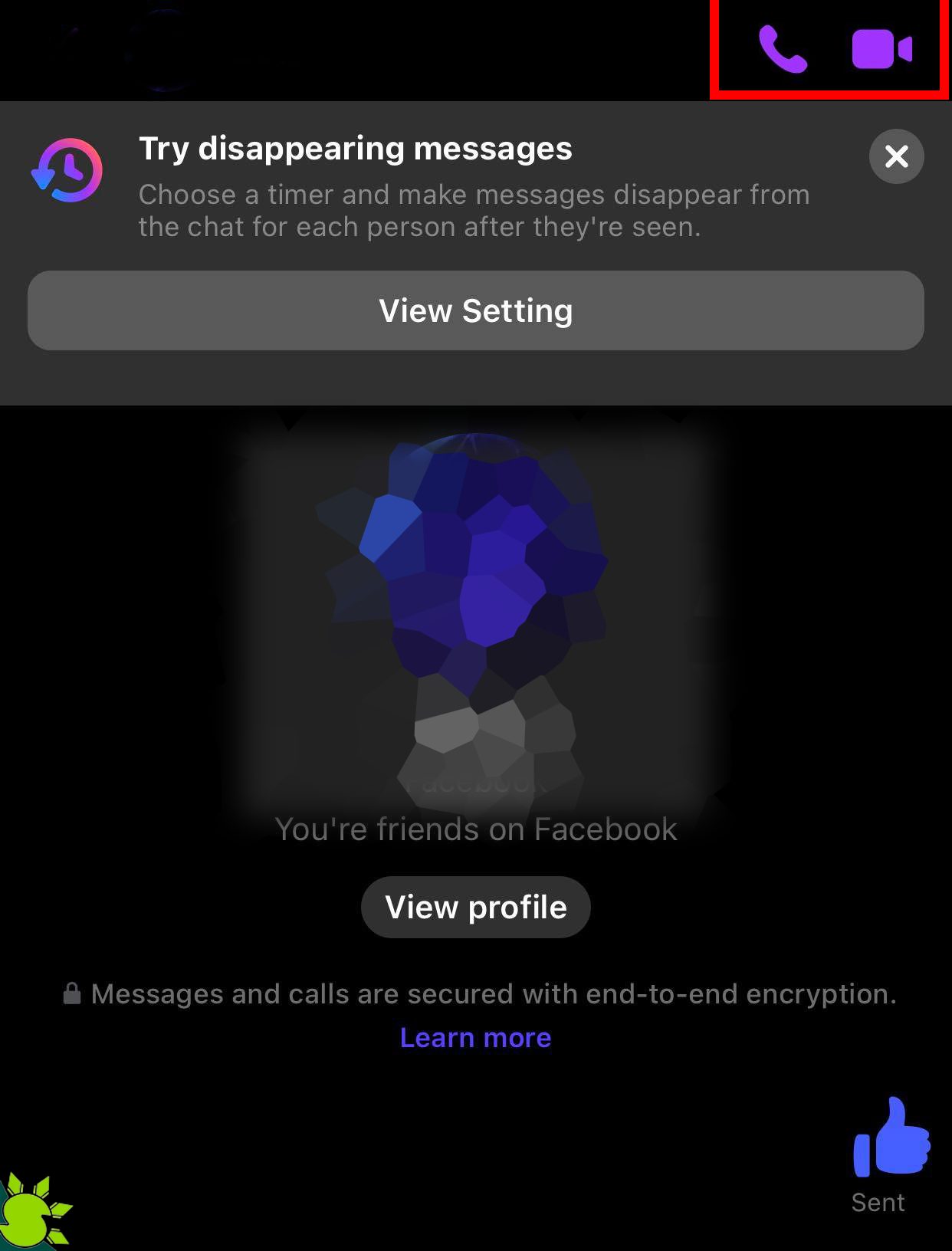 How to Delete Secret Conversation
Tap the icon in the top-right corner of the chat screen to end a covert conversation with someone. Then select "Delete Chat" by moving down the page.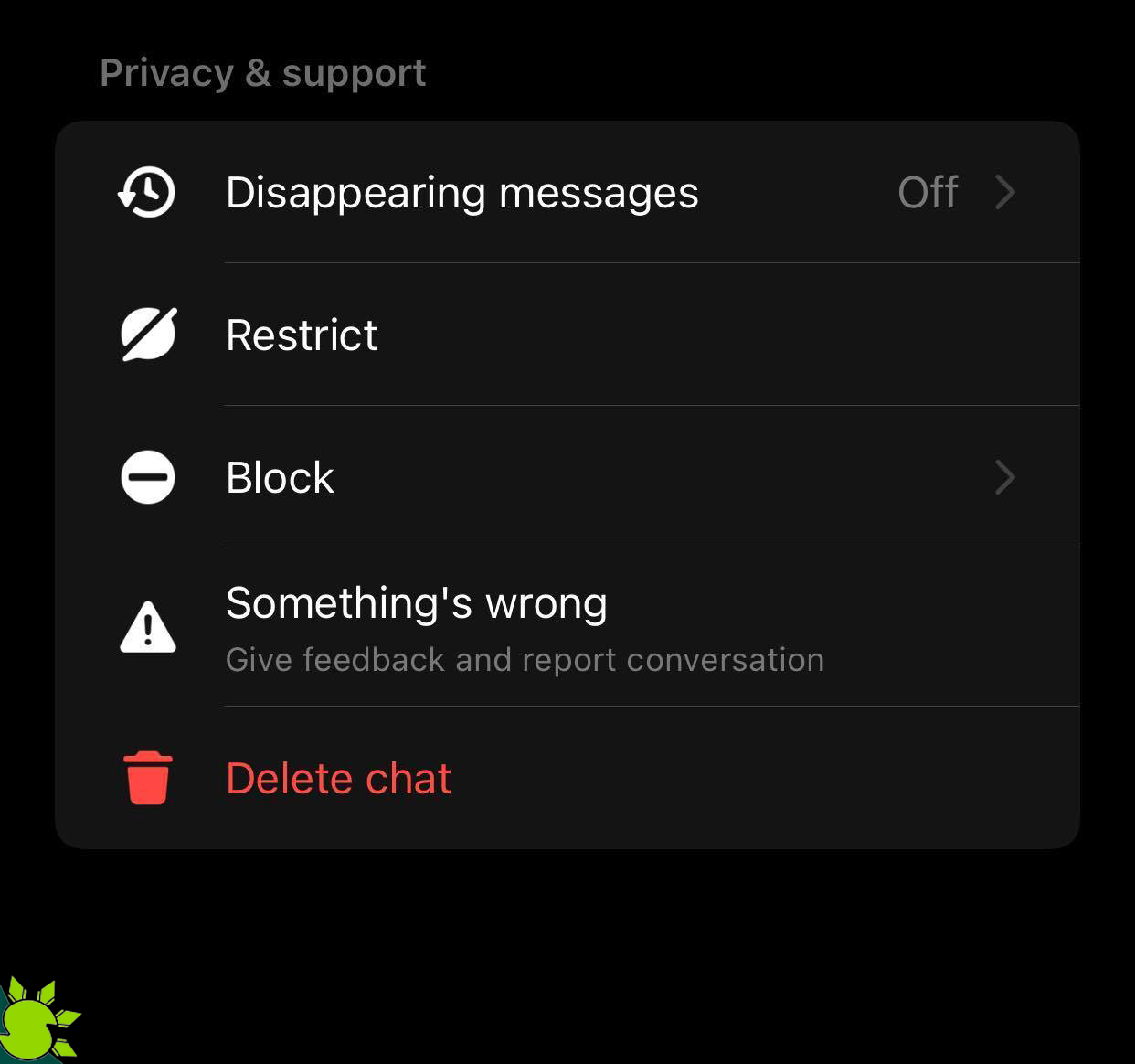 Tip: You can tap on your profile at the top left corner of Messenger instead of the "i" button.
And that's how you use Facebook's Messenger platform to have private talks with the individuals you choose.