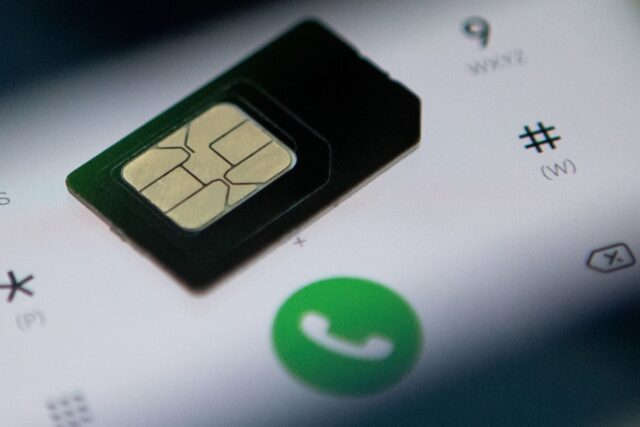 People may only be able to register a certain number of SIM cards with the Department of Information and Communications Technology (DICT). This comes after the government seized about PHP1 billion from e-wallets that were thought to be connected to crime groups.
RELATED: 28K SIM Cards Together With E-Wallets Were Seized in a Fraud Hotspot in Pasay
The money was taken away during raids, according to DICT Secretary Ivan John Uy. This happened after the SIM Registration Act went into effect, which requires all users to register with their local public telecommunications company (PTE).
Uy said that SIM cards found during the raids were put into phones and lots of money was found in e-wallets that were supposedly stolen through different scams.
People said that the SIMs used were either pre-registered ones that were bought from locals or ones that were registered illegally.
RELATED: NBI Registers SIM Card with Monkey Photo
The agency is now trying to figure out where the money came from, which Uy said it would still have to check and double-check.
So that the SIM Registration Act has more teeth, the DICT is thinking about making changes to the implementing rules and regulations (IRR). For example, they might limit the amount of SIMs that one person can register, which is how it works in other countries.
There are about 115 million people in the country, but an official from DICT said that over 118 million SIM cards have been registered so far.
Uy said that the government is working with developers and other digital ministers around the world to find out more about the hackers. Which switched to using Telegram, Messenger, and Viber, which don't need SIM cards.