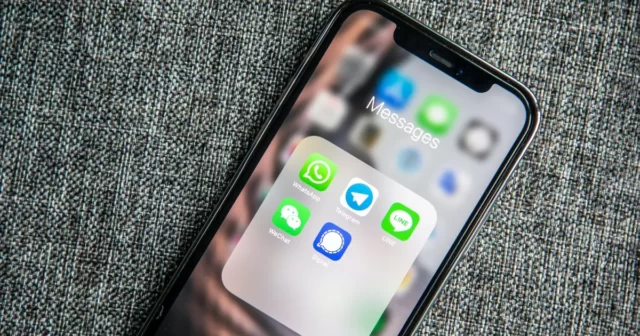 A Globe Telecom Inc. executive said on Tuesday that cybercriminals and online fraudsters were getting around the SIM Registration law by using chat apps.
Globe General Counsel Froilan Castelo said in a statement that SIM registration only proves who owns the SIM cards, making it easy to find out who is responsible when fraud and theft happen.
Also, Castelo told people not to sell registered SIM cards.
Globe will actively work with the law enforcers in verifying the data on pre-registered sim cards which were confiscated during operations, and readily undertake proactive measures to prevent further commission of cybercrimes.
Globe also had a website called Stop Spam that users could use to report spam and scam messages they get.
The telco is also working with the Philippine National Police to set up a way for people to report spam and scams so that the police can have their own system. This system will let people report text or phone-related theft.