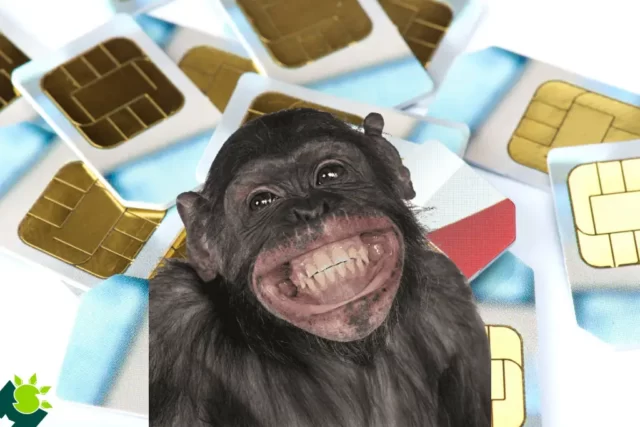 The National Bureau of Investigation (NBI) says that a photo of a smiling monkey made it through the SIM card registration site of a telecom company without being caught.
On Tuesday, NBI cybercrime chief Jeremy Lotoc showed a video of his agents registering a fake PhilHealth ID with a picture of a monkey on Globe Telecom Inc.'s registration site during a Senate public services committee meeting on the rise of text scams in the country.
Sen. Grace Poe said that it was a "insult" to the law.
Poe said that this could have been avoided if telcos hadn't fought against putting face recognition technology in the SIM Registration Act's rules and regulations.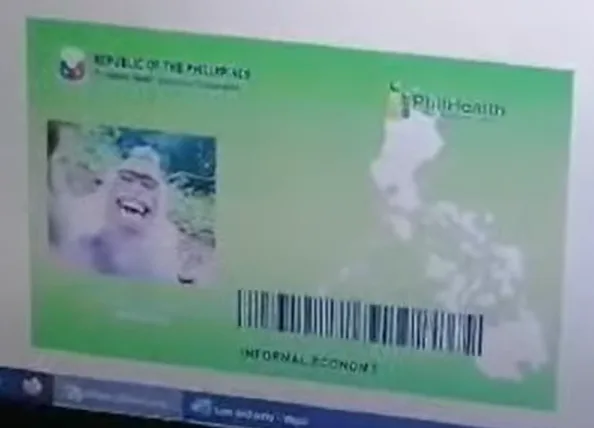 The head of Globe's Policy Division, Corporate and Legal Services Group, Ariel Tubayan, responded to the NBI's video by saying that mistakes had been made but denying that telcos were against using facial recognition technology.
Tubayan said that their system needs selfies from people who sign up in order to check their ID. People who bring in fake IDs will be held responsible.
Senate President Juan Miguel Zubiri and Sen. Sherwin Gatchalian want to make it harder for people to sell registered SIM cards, and they also want to make it harder for syndicates to use money transfer services.
Telco executives told senators that scammers can still use OTP messaging services, even with SIM cards that have been turned off, as long as they signed up for digital messaging apps before the deadline.
Zubiri said that they will call representatives from GCash, PayMaya, and money transfer services because they need to be strict with people who use their services.