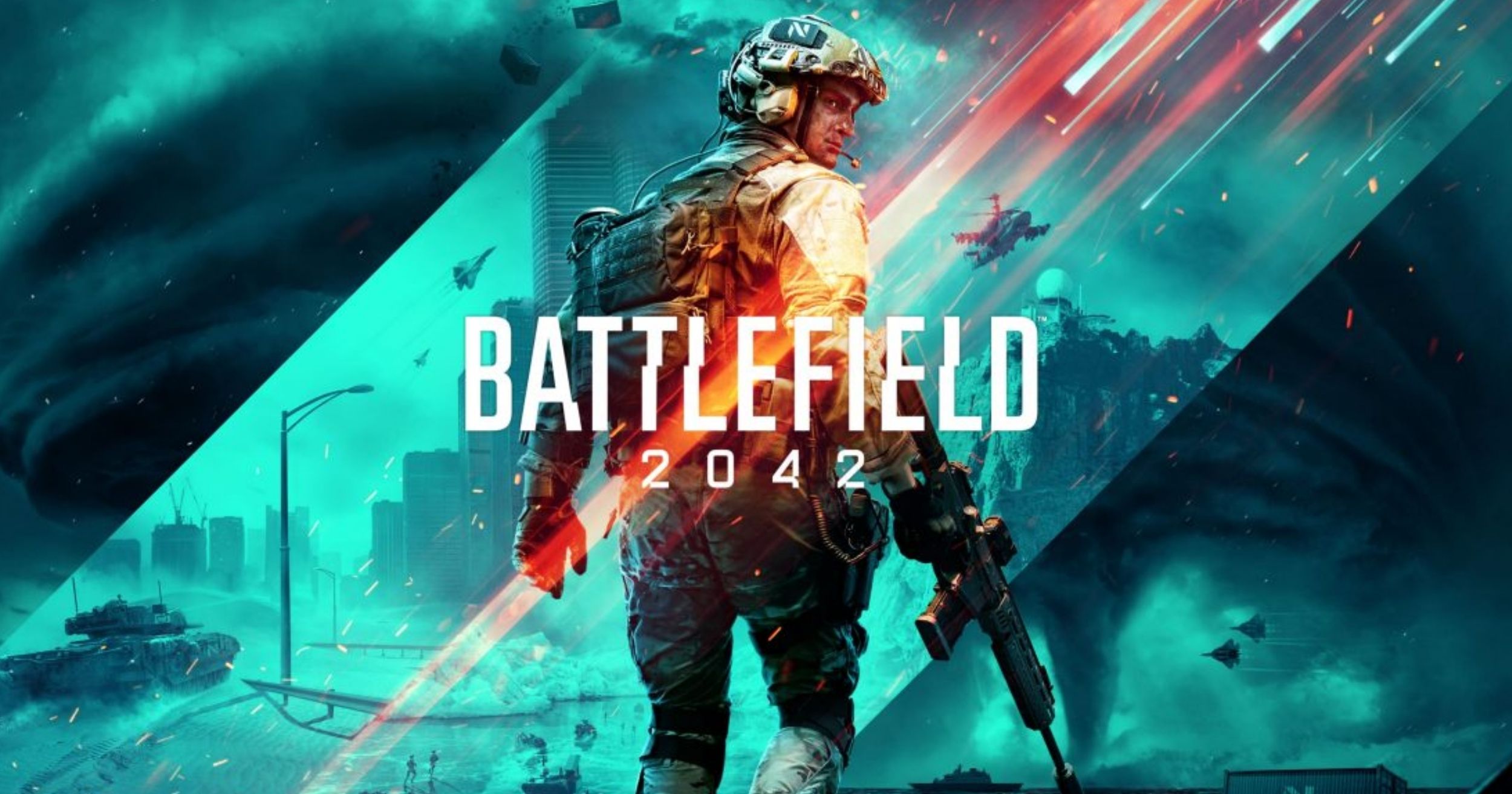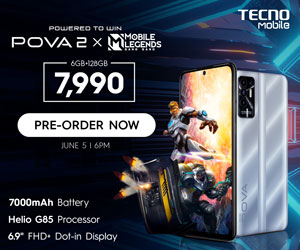 An awesome trailer for the new Battlefield game was recently released!
Officially titled Battlefield 2042, this first-person shooter takes you to a near-futuristic setting where warfare is in a different form of chaos. Players must learn to adapt and overcome these new challenges. Up to 128 players can come into the battlefield as they use cutting-edge weaponry which ensues unprecedented chaos and destruction.
You can already pre-order yours for an early Open Beta access by clicking here. Battlefield 2042 will be available for Xbox Series X/S, Xbox One, PlayStation 5, PlayStation 4, and PC.
Also, mark your calendars on June 13, 2021, a gameplay reveal will be uploaded for Battlefield 2042.
---
READ: