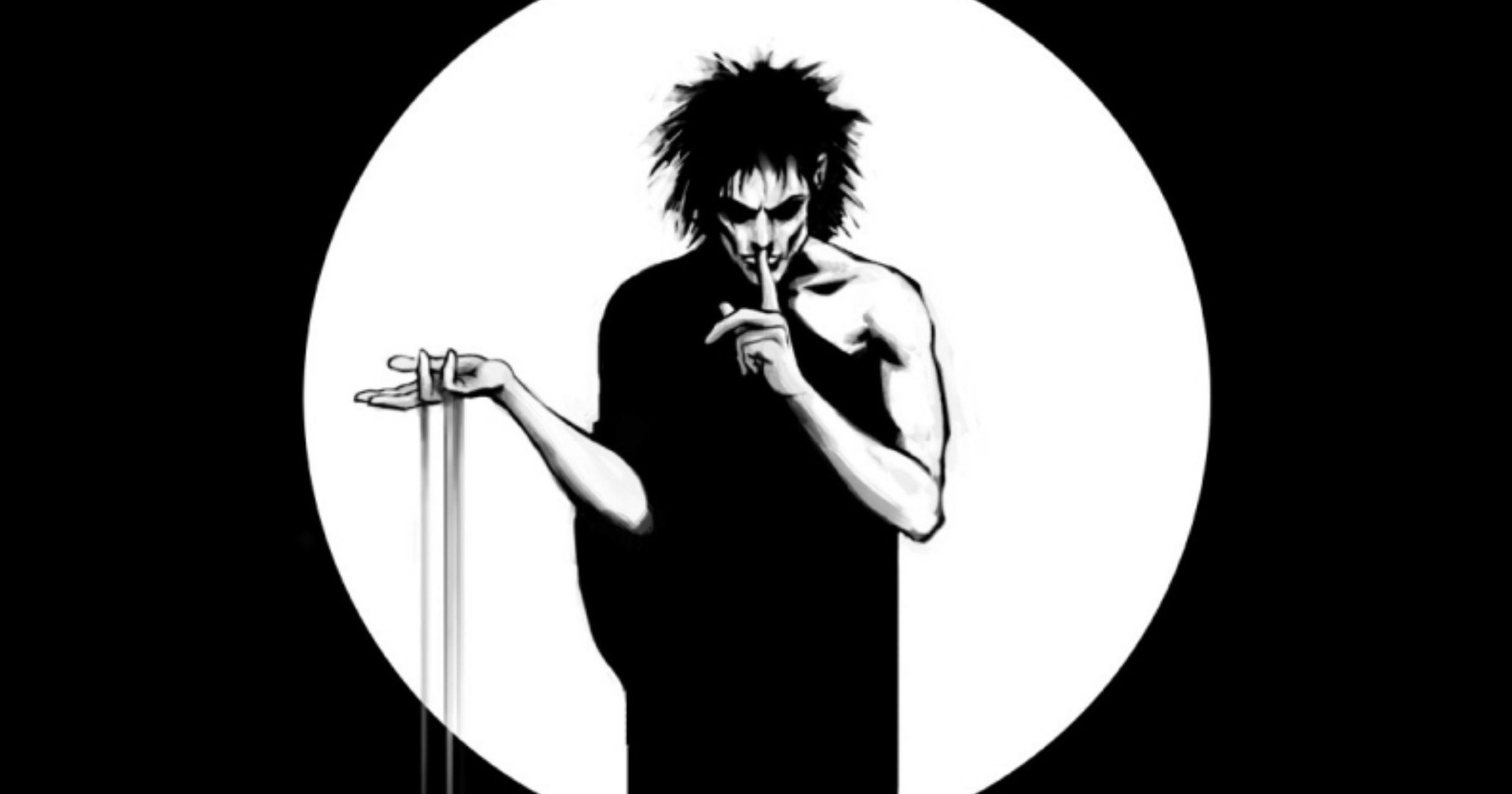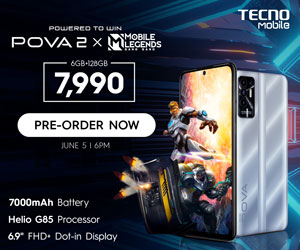 Netflix uploaded a behind-the-scenes look at the upcoming adaptation of the beloved and critically acclaimed graphic novel, The Sandman.
In the video, we are toured in the awesome and vast world of The Sandman. The set, the details, the costumes, it all feels that it came straight out of the graphic novel. It sure shows a lot of love and passion that were brought in the Netflix adaptation.
The Sandman is written by Neil Gaiman and was published by DC Comics. This tells a story about a wizard who wants to attain eternal life by capturing Death who in turn imprisons his younger brother Dream instead. It is a beautiful story about dreams and death and also the realization of what life is.
The cast of The Sandman includes Tom Sturridge (Effie Gray) playing Dream, Gwendoline Christie (Game of Thrones) as Lucifer, Charles Dance (Godzilla: King of the Monsters) as Roderick Burgess, and countless more. As of now, there is no release date on when it will be available on Netflix.
---
READ: