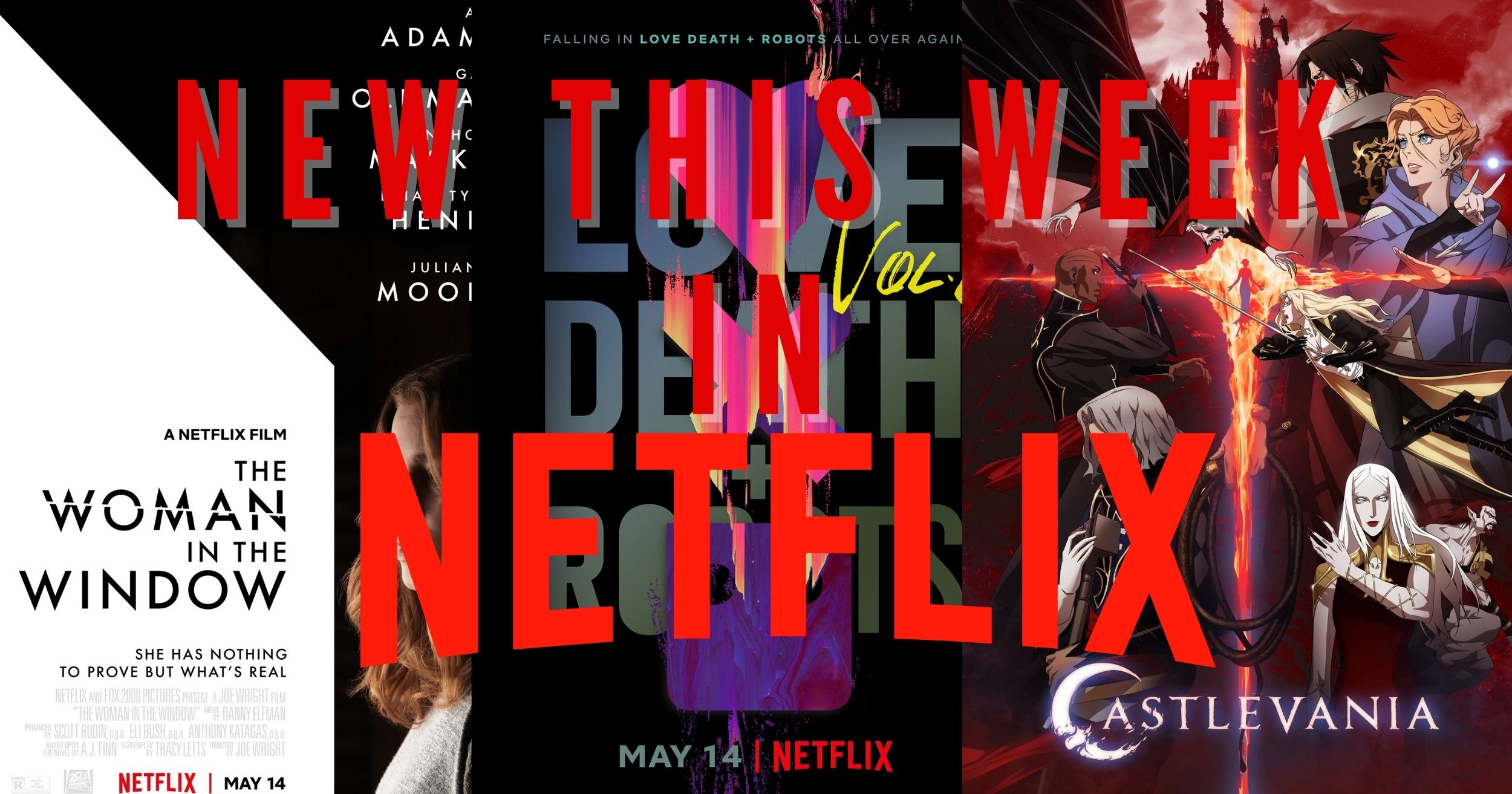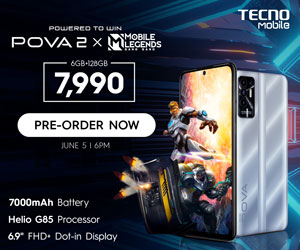 The weekend has already dawned upon us! Some of us might still have work but there are a lot of people who are going to stay indoors since we are still under a pandemic. The question lies, what to do during this weekend?
You can play a game or better yet you can head over to Netflix! You might say, I don't know what to watch, or there are no new shows on Netflix. I got you covered buddy. Let us list down five shows, movies, or anime that have premiered or will be coming to the streaming service this week!
---
5. Love or Money
Starting our list is a Filipino romance comedy starring Coco Martin and Angelica Panganiban. This ponders the question of what you will choose in life as the title suggests. Are you going to pursue your love with someone despite hardships or are you going to chase down money, to fulfill the desires of your heart?
This will surely lighten up your weekend with laughs and occasional tear-jerking scenes and eventually answers the question. Love or Money is directed by Mae Czarina Cruz (Maalaala Mo Kaya) and will star Coco Martin (Ang Probinsyano), Angelica Panganiban (Exes Baggage), and Gelli de Belen (Ika-5 Utos). The movie will be available on May 15, today.
---
4. Kuroko's Basketball Season 2
Next is the second season of the anime Kuroko's Basketball or also known as Kuroko no Basket. For those who want some basketball action, with awesome animation, and teamwork that would let your inner desire to be a basketball player be ignited, this show is for you.
Kuroko's Basketball second season, like all 25 episodes, will drop on May 15 and you can binge to your heart's content this weekend.
---
3. The Woman in the Window
On our third spot, we have a thriller movie especially for those who want to have a bit of mystery and suspense this weekend. The story revolves around Anna Fox (Amy Adams) who tends to watch the world from the confines of her home. Her silent life was then turned upside down when she met the newly moved Russell family across the street and witnessed a horrific crime.
The Woman in the Window is directed by Joe Wright (Darkest Hour) and would star Amy Adams (Arrival), Julianne Moore (Still Alice), Gary Oldman (The Dark Knight trilogy), and Wyatt Russell (The Falcon and The Winter Soldier). You can already watch the film as it has already been released this week, on May 14.
---
2. Love, Death & Robots: Volume 2
The second spot on our list lands to the second season or volume of the beloved animated short story series which tells stories across horror, science fiction, fantasy, and comedy. Basically, this is an anthology of animated shorts that would offer you vast stories, emotions, and lessons.
Love, Death & Robots: Volume 2 is created by Tim Miller (Deadpool) and stars Scott Whyte (Ghost in the Shell), Nolan North (Star Trek: Into the Darkness), and Emily O'Brien (Days of Our Lives). The series has already been released on May 14 and you can binge all episodes now.
---
1. Castlevania Season 4
Last but not the least, we have Castlevania season 4! This anime has surprised both gamers and anime fans by not only it brought us awesome anime content but also giving justice to its source material. However, season 4 is reportedly the last for the anime series. It had a good run we should say and if you haven't watched it yet, you better head to Netflix and start binging the first three seasons.
Season 4 will be picking up wherein Belmont and Sypha investigates and looks for a way on how to resurrect Dracula. On the other hand, Alucard is struggling with his humanity. The anime series is based on the cult classic video game Castlevania and was created by Warren Ellis. The series stars Richard Armitage (The Hobbit trilogy), James Callis (Battlestar Galactica), and Alejandra Reynoso (Artificial). All ten episodes for season four have already been released on 13 while the other three seasons are available to binge on Netflix.
These are the five chooses we have narrowed for you but if you want more to watch more movies and series, in case you finish them all, check out the list we curated for you!
---
May 11th
Money, Explained (Season 1)
Use For My Talent (Season 1)
May 12th
Dance of the Forty One
Oxygen
The Upshas (Season 1)
May 13th
Ahaan
Alma Matters (Season 1)
Ferry
Halston (Limited Series)
Haunted (Season 3)
I Am All Girls
Jungle Beat: The Movie
Move to Heaven (Season 1)
The Mystic River (Season 1)
Table Manners
The Strange House/Das Schaurige Haus
The Upshaws – The Afterparty
May 15th
Booba: Food Puzzle (Season 1)
---
READ: