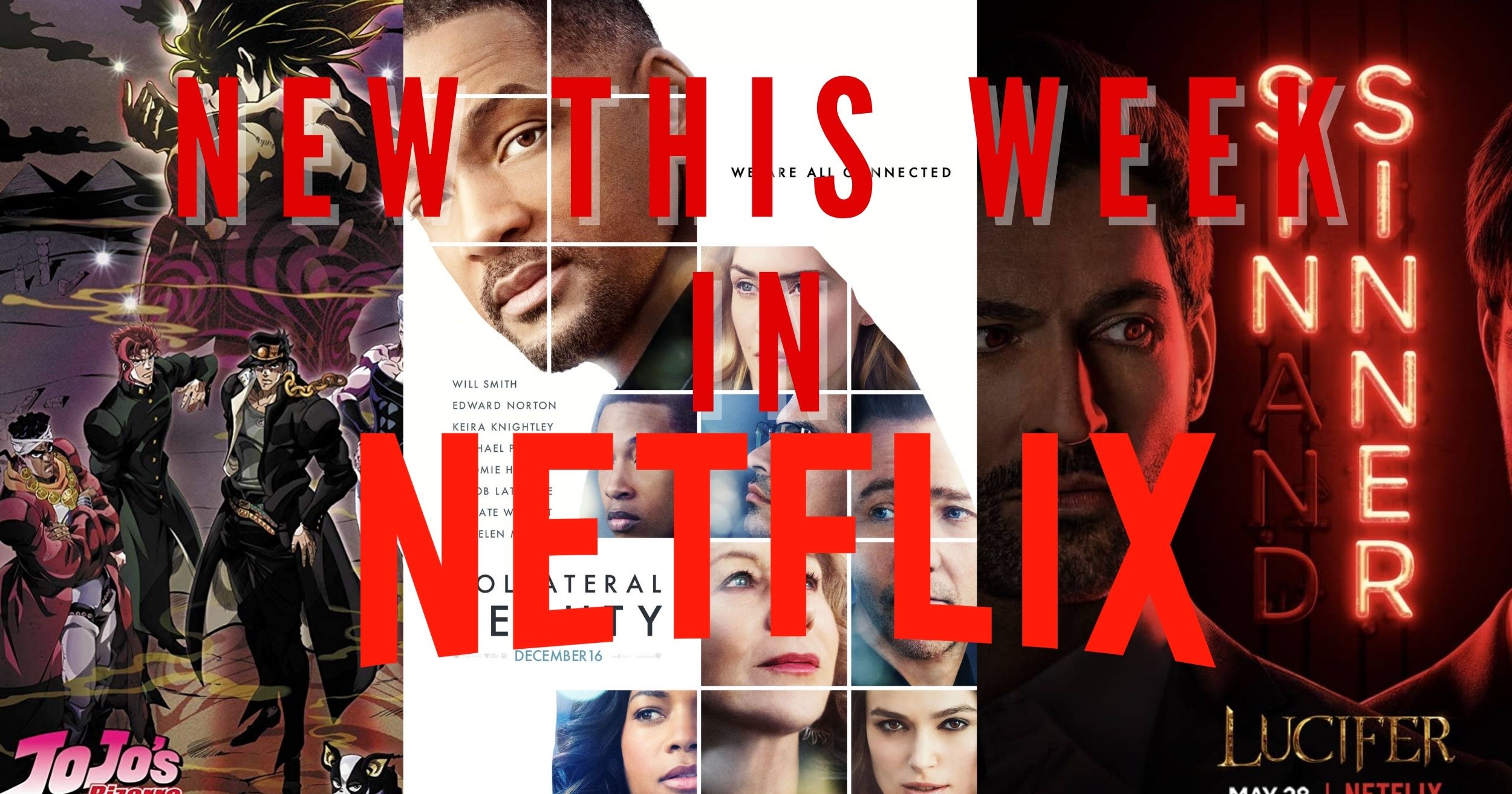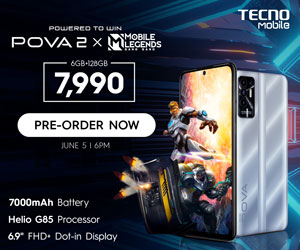 Weekends are supposed to be celebrated for a job well done during a long and tiring week. What better way to do this is to read a good book, play your favorite video game, or just chill with your homies at home while watching a good movie or binging the most anticipated TV series.
But the problem is, there are tons and tons of new content and you don't know what to choose on Netflix. Fret not my friend for help is on the way. We have narrowed down five movies and TV series worth watching.
So, sit back, relax, and BINGE!!!
---
5. Home
First off is an animated feature film which will surely warm your hearts and bring out the laughs this weekend. The story revolves around an alien named Oh, voiced by Jim Parsons (The Big Bang Theory), who's on the run from his own people. He then finds himself on Earth and befriends a human girl Tip which is voiced by Rihanna (Battleship). The two then must band together to reunite Tip and her mother while stopping an alien invasion.
This is one adventure you don't want to miss as it lets you realize the importance of family, friendship, and the uniqueness of being you! Aside from Jim Parsons and Rihanna lending their voices, we also got the legendary comedian Steve Martin (The Pink Panther) along with Jennifer Lopez (Hustlers) and Matt Jones (Brightburn). Directed by Tim Johnson (Over the Hedge), Home is one movie you don't want to miss. Home is already available on Netflix as it was released last May 25th.
---
4. JoJo's Bizarre Adventure Season 3
Next on our list is a beloved anime not just because of its memes but with its weirdness in aesthetic and awesome story. JoJo's Bizarre Adventure follows the story of the Joestar family as they combat over many generations the forces of evil.
This is worthy of binge as the first and second seasons are already on Netflix. Each episode provides a unique story focusing on different time periods. This gives an opportunity for a larger world to explore while the weirdness and awesomeness would not disappoint you. JoJo's Bizarre Adventure Season 3 has already been released on Netflix this May 26th.
---
3. Collateral Beauty
To mellow things down, let's have a movie that will let you reflect on the meaning of Love, Time, and Death. After the death of his beloved daughter, Howard questions his existence and life itself. He finds himself writing to Love, Time, and Death, looking for answers when unexpectedly, he finds the answers he seeks in the most unconventional manner which makes him realize the beauty and meaning of life despite its heartbreaks.
The movie itself is a commentary and a wonderful reminder of how we should perceive life. Directed by David Frankel (The Devil Wears Prada), Collateral Beauty sees an amazing performance from Will Smith (The Pursuit of Happyness) along with other stars such as Naomie Harris (Moonlight), Edward Norton (Motherless Brooklyn), Kate Winslet (Titanic), Michael Pena (Ant-Man), Keira Knightley (Pride & Prejudice), and the ever-wonderful actress Helen Mirren (The Good Liar). Collateral Beauty is set to premiere on Netflix, May 28th.
---
2. Eden Season 1
We have another anime in our midst! In the future, where humans no longer exist and robots thrive in our place, two robots unexpectedly find a human baby and raise it secretly as their own. As she grows up, she uncovers dark secrets that hold the secret behind the lush utopian she lives on and why is she the only human left.
This is a Netflix Original Anime series which is produced by Qubic Pictures and CGCG Studio Incorporated which features CGI animation. Directed by Yasuhiro Irie and written by Kimiko Ueno, this anime will surely explore a utopian world ruled by robots as they explore the meaning of what it is to be a human.
---
1. Lucifer Season 5 Part 2
Now, our top choice for this week goes to none other than Lucifer Morningstar himself! Yes, that is right. The charming and seductive lord of Hell is back for its second part in season 2. This time, the chaos is going to be bigger as God himself comes to visit his devilish son. So, yes, it's a family reunion that is none like any other.
Lucifer is based upon a comic book series with a similar title from Vertigo, a DC Comics branch. This Netflix Original Series sees the return of the titular protagonist Tom Ellis (Isn't It Romantic), along with other stars such as Lauren German (Hostel: Part II), Kevin Alejandro (Southland), Lesley-Ann Brandt (Spartacus), D.B. Woodside (Romeo Must Die), Rachael Harris (The Hangover), Aimee Garcia (Robocop), and Dennis Haysbert (Heat) as God. Lucifer is set to premiere on Netflix on May 28th.
---
Aside from these 5 choices, there are other premieres that had been released or will be releasing this week. Check the list below.
---
May 24th
Mad for Each Other (Season 1)
May 25th
May 26th
American Woman
Baggio: The Divine Ponytail
Gatao – The Last Stray
Ghost Lab
High on the Hog: How African American Cuisine (Limited Series)
Transformed America
Nail Bomber: Manhunt
May 27th
Black Space
Blue Miracle
Ragnarok (Season 2)
Soy Rada: Serendipity
May 28th
Dog Gone Trouble
The Least Expected Day: Inside the Movistar Team 2019 (Season 2)
The Kominsky Method (Season 3)
May 29th
Jeopardy! (New Collections)
One Lagos Night
---
READ: