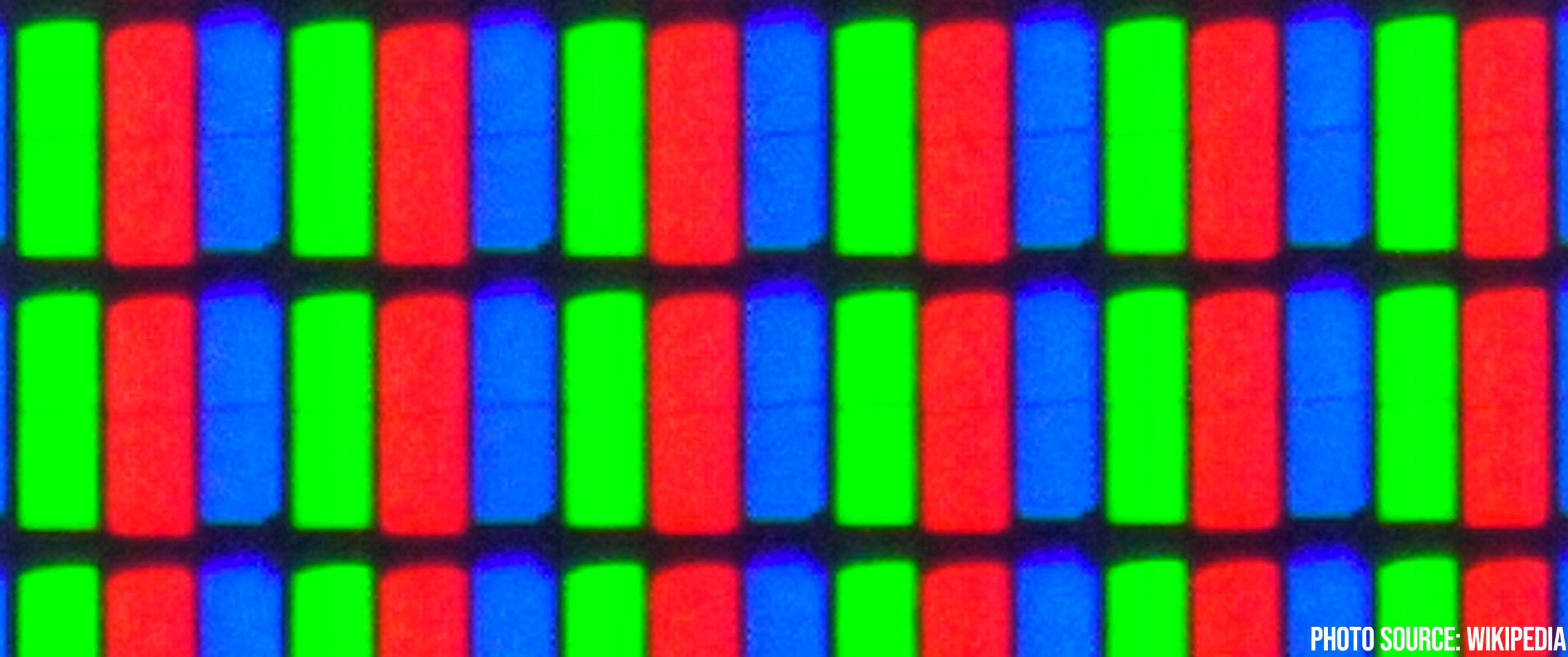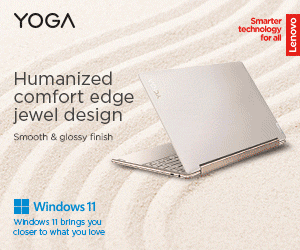 This long-term debate has always been on articles and blogs for the longest time. People have a different use for their monitors whether they use them for office or editing or even gaming.
There are a lot of factors to consider on which is better because both of them have their PROS and CONS and you just have to weigh everything and decide or even if you're rich enough why not get both of best worlds.
TN PANEL
TN Panel or also known as "Twisted Nematic" being the old dog in the conversation, it's been used for decades up until today because it is one of the very first LCDs invented for monitors and it is cheaper than IPS.
PROS
It can handle high refresh rates, has the fastest response time, minimal motion blur, and low input lag. There are a lot of cheap 144hz monitors being sold infused with a TN Panel because of its feature and less production cost. It is best used on gaming and other stuff that needs more fps and refresh rate.
CONS
In terms of the viewing angle, it is the worst and the color it projects is much worse. It is not advisable to be used in the industry of video editing, color grading, graphic design, and any professional use. Because it projects inaccurate colors and if you are nit-picky on colors, especially following color codes and such, then this type of LCD is not for you.
IPS
On the other hand, IPS or also known as In-Plane Switching is a form of LCD technology. It is known for having the best color and viewing angles among the rest. However, the price point for IPS monitors is kinda pricy.
PROS & CONS
IPS has a slower response time than TN Panel and in terms of refresh rates, it is on par with the rival. This is the preferred LCD form on professional works because it has the best color projection among the others and is one of the most expensive too.
KEYNOTES
To simplify it all, there's a weighted PROS and CONS on both worlds and if you're a hardcore gamer and all you do is play games then TN Panel is best for you because it is cheaper than IPS and you can get more than what you paid for except for the colors of course.
On IPS, if you're a professional artist like a video editor, graphic designer, or in the industry of digital marketing, advertising, cinematography, film, and digital goods then IPS is perfect for your needs. It may cost you more on having an IPS monitor but the results can be astounding and it could give you better outputs on your craft.
Both LCDs are great and everything is well balanced and hope that your clouded judgment bids farewell and decides on what to get for your next monitor.