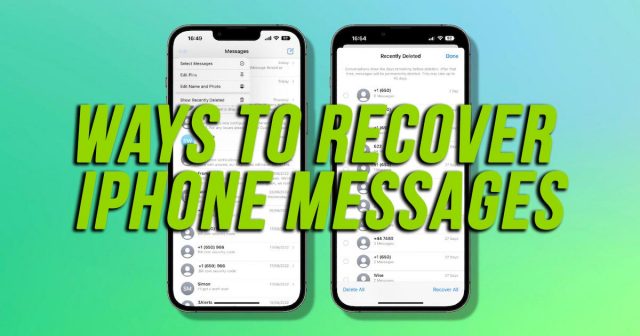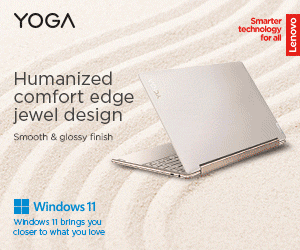 This used to be a hard thing to do. On iOS 15, you hope the lost text message was saved elsewhere. But even if you're sure it did, you must go through the long and tiresome process to recover iPhone messages.
With the latest iOS 16 update, Apple has made the process much easier. Even if you read this with a newer version of iOS in the future, the process should be the same.
With this new update, you don't have to worry if you backed up a text message and now have to restore a backup of your iPhone, which can be a long and tiring process.
Now, how can you do it? It's easy; follow the simple steps below.
RELATED:
You can recover deleted iMessage or SMS text messages on your iPhone in the same way that you can recover deleted photos or videos in the Photos app.
Deleted messages will be stored in the "Recently Deleted" section of the Messages app, where you can either get them back or delete them for good.
How Can I Recover Deleted Texts?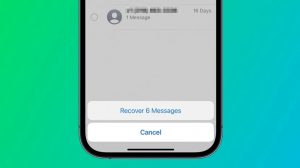 You can use this method if your mobile device runs iOS 16 or later. Before starting, check to see if you are operating the previous version.
How to Check if I am Using at least iOS 16?
Just follow the steps below:
Settings

General

iOS version
Launch the Messages app on your device and select the Edit option on the screen's top left.
Select "Recently Deleted" from the drop-down menu.
Here you may view all the photographs you recently erased, who sent or received them, and how many days you have to remain. You can delete or retrieve one or all messages.
How Long do Deleted Messages Stay?
Deleted messages stay in the Recently Deleted section for 30 days, like Apple Photos. You have a month to recover them before they're permanently destroyed.
What's in Messages' Recently Deleted Section?
In the "Recently Deleted" section, you can see a list of all messages that have been deleted, who sent or received them, and how many days they have left before they are deleted.
---
YOU MIGHT WANT TO READ: