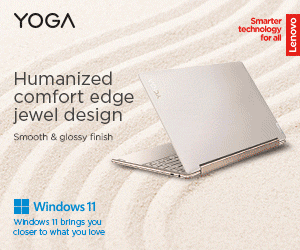 Still, your iPhone has a "precise location" feature that enables iPhone safety check, "Find My," and others to figure out where you are so that they can provide you with the information you require.
Unfortunately, someone else might be exploiting that information to their advantage without your knowledge and your permission.
You may prevent these individuals from tracking your whereabouts on your iPhone by enabling the Safety Check feature.
We are all aware that this may be necessary to limit access to location services on iPhones.
What Does Safety Check Means?
You will be able to see with whom you are sharing your location information, adjust the privacy rights that apps have on your system, restrict Messages and FaceTime, change the password for your Apple ID, change the passcode on your device, and more by using Safety Check.
It also allows you to instantly off location sharing on your iPhone, which will prohibit any apps or other users on your phone from being able to determine where you are.
iPhone Safety Check?
The Safety Check feature was added to iOS 16 for the first time. Also, make sure you have the most recent version. 
To find out:
Settings

About

Software
Also, remember that the iOS 16 update is only for the iPhone SE 3rd generation and iPhone 8 and later. You might need help using this feature if you have an older iPhone.
Ensure that you have a personal Apple ID and that the two-factor authentication feature is activated.
How to Run Safety Check on iPhone?
Here are the steps on how to enable your iPhone safety check. It's easy!
---
YOU MIGHT WANT TO READ: