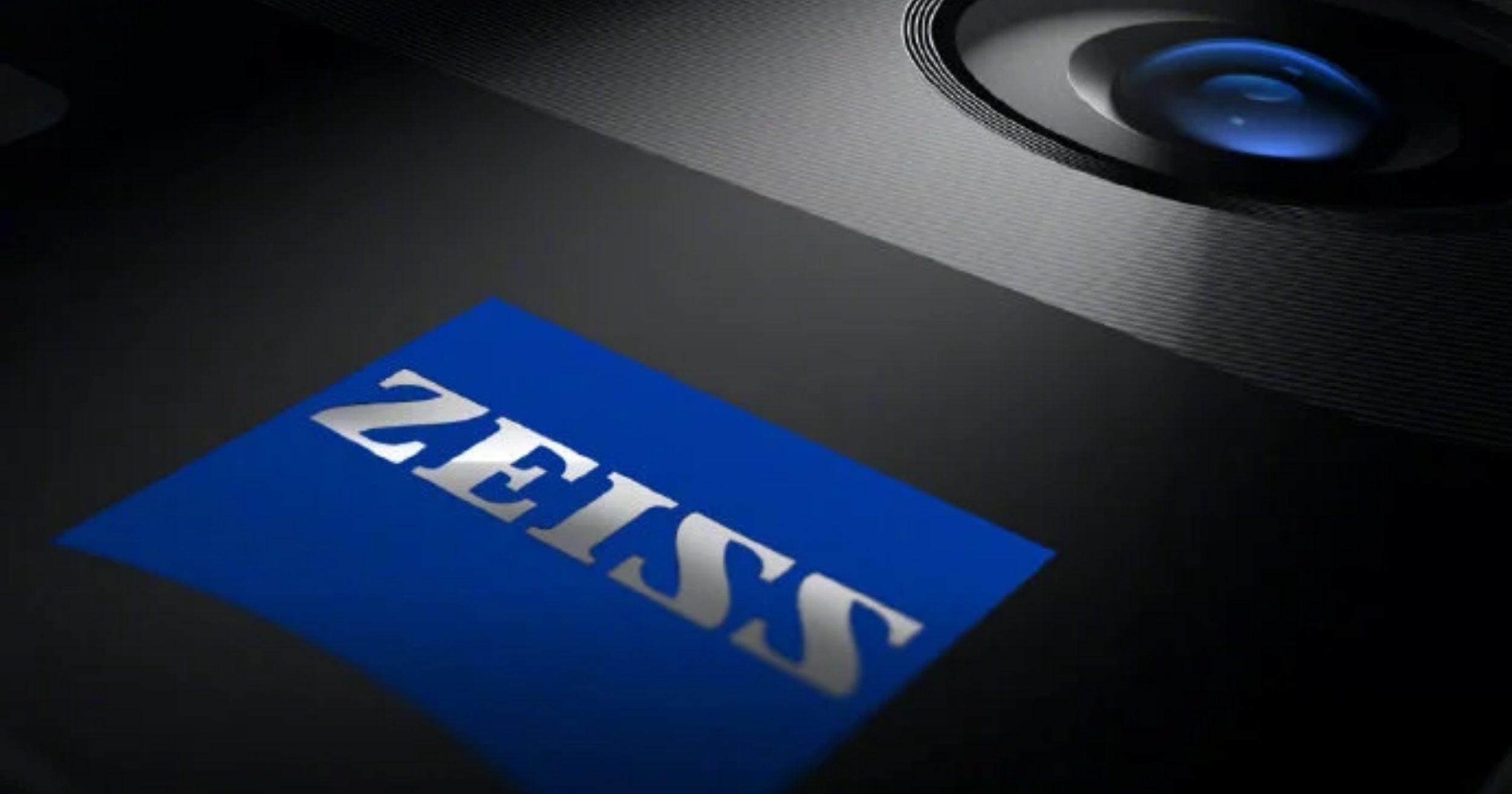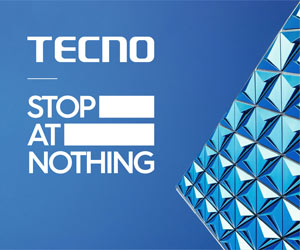 Known for its optical systems and optoelectronics since the 1800s, Zeiss is now officially a partner of Vivo. After releasing a teaser image during the announcement, there's only one thing, we, smartphone fans can expect — Vivo handsets with Zeiss' cameras.
Partnership with camera makers is not a new thing; Huawei has done it with Leica and still doing it, and the same goes for Nokia and Zeiss. Although Zeiss was once at the forefront of camera innovation, the birth of computational photography proves that smartphone cameras are more than the hardware itself. Perhaps, that's the reason why Nokia and Zeiss are still trying to be at the level of both Apple and Google. But with Vivo, this is going to be an interesting partnership.
This may be perhaps the second time only that Vivo partnered with a well-known brand in the industry. The first time was when the company tapped Samsung's Exynos group to power some of its devices.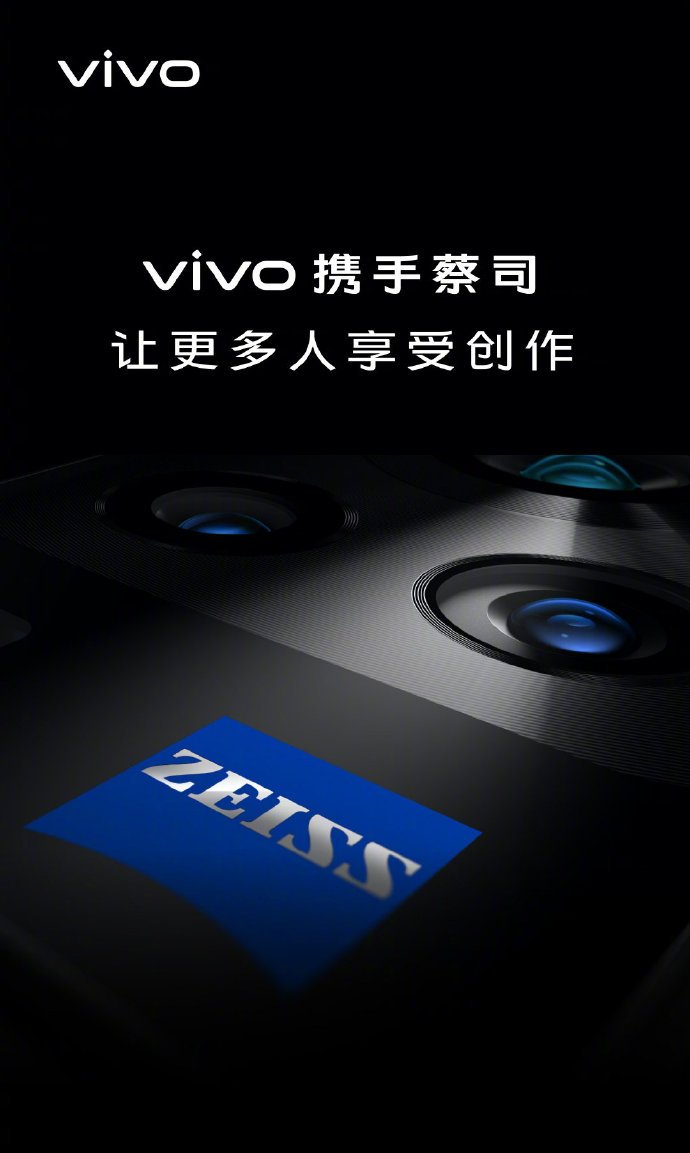 READ: Vivo's OriginOS: What's New & Who Will Get It?