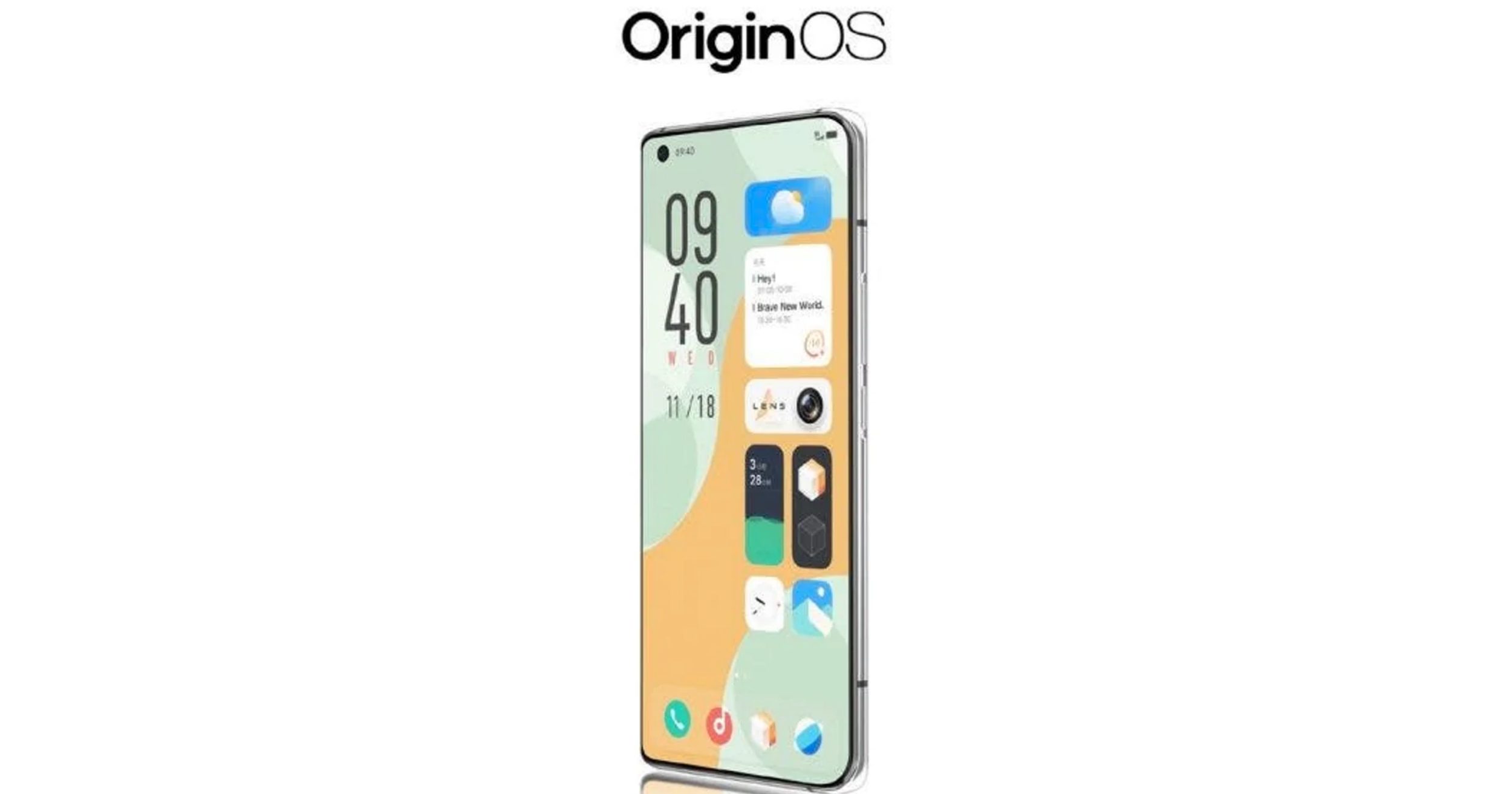 After living in the shadow of Apple's iOS design schematics, Vivo's FunTouch OS is finally getting a long-overdue redesign. Now called OriginOS, Vivo's Android 11 software release is, well, still looks a lot like iOS. However, we can't deny the fact that it's a refreshing sight to see. With that in mind, let's check out the new features brought by OriginOS, as well as the devices that will receive it. 
READ: Vivo V20 SE vs V20 vs V20 Pro – Which Is the Right Phone for You?
What's New in Vivo OriginOS?
New (But Familiar) User Interface
Vivo has re-skinned its FunTouch OS for a more modern look. Starting from the home screen, Vivo introduces "Klotski Grid." In other words, it's a grid made to prioritize widget elements on the screen. You still get the dock that, by default, houses five icons. However, the style of the widget highly resembles Apple's iOS 14. Whether that's a good thing or not is up to you; we're just glad to see Vivo finally trying something new when it comes to its software. 
Nano Alerts
Vivo has also implemented tiny pop-up widgets for context-based alerts. They can show a user's flight or package delivery status, among others. As mentioned, they come in compact widgets that can also be displayed on the Always-on Display feature of a compatible Vivo phone.
Weather-Based and "Blooming" Live Wallpaper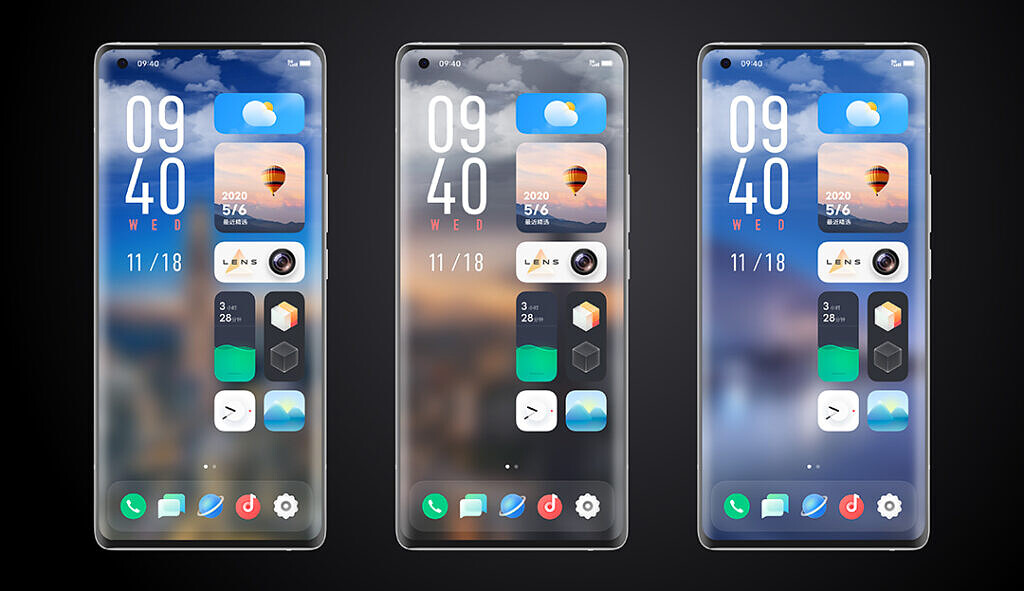 If you're fond of live weather wallpapers, Vivo has integrated the feature into the OriginOS. After scrubbing through thousands of data, the live wallpaper will adapt to the real-time weather data — transforming the cloud layers that vary in shape, density, and size.
There's also another set of live wallpaper made to show the blooming process of several flowers. We're not sure if it works on both the lock screen and home screen, but the feature sure is interesting. 
Wallpaper Filter
On the other end, a regular wallpaper comes with extended support thanks to filters. Other OEMs typically have the option to set a wallpaper to adjust according to Light or Dark Mode. OriginOS, however, lets you choose from several effects to further customize the look of wallpaper. 
READ: Affordable Phones That Can Play Genshin Impact
Performance Optimization
As per usual, there are several performance enhancements in the background to keep OriginOS running smoothly. 
Vivo is debuting the Enhanced Memory Fusion Technology 1.0 that takes advantage of memory integration, process optimization, and application pre-loading for fast and smooth app access. 
Multi-Turbo 5.0 is still the one tasked when it comes to improved resource computation, application preloading, and intelligent app freezing, among others. 
New Control Center
Serving as the icing on the cake for the iOS-inspired OriginOS is a pull-down gesture for summoning Control Center. However, the new Control Center now lets you control other IoT-connected devices such as speakers, TVs, and smart appliances. 
What Phones Are Eligible for OriginOS Upgrade? 
Phones Shipping with Origin OS out of the box:

Batch 1 – January 2021 – First Open Beta:

Nex 3S

Vivo X50 Pro

Vivo X50 Pro+

Vivo X50

Vivo S7

iQOO 5 Pro

iQOO 5

iQOO 3

iQOO

iQOO Pro

iQOO Neo 3

Batch 2 – February 2021 – First Open Beta:

Nex 3/Nex 3 5G

iQOO Neo

Vivo X30/X30 Pro

iQOO Neo Snapdragon 855 Edition

Batch 3 – Q2 2021 – First Open Beta:

Vivo X27 Pro

Vivo X27

Vivo X27 (8+128)

Vivo S6

Vivo Z6

Vivo Z5i

Vivo S1

Vivo Z5x

Vivo Z5

iQOO Z1X

iQOO Z1

Nex Dual Display Edition

Nex S

Nex
READ: Top Affordable 5G Phones in the Philippines