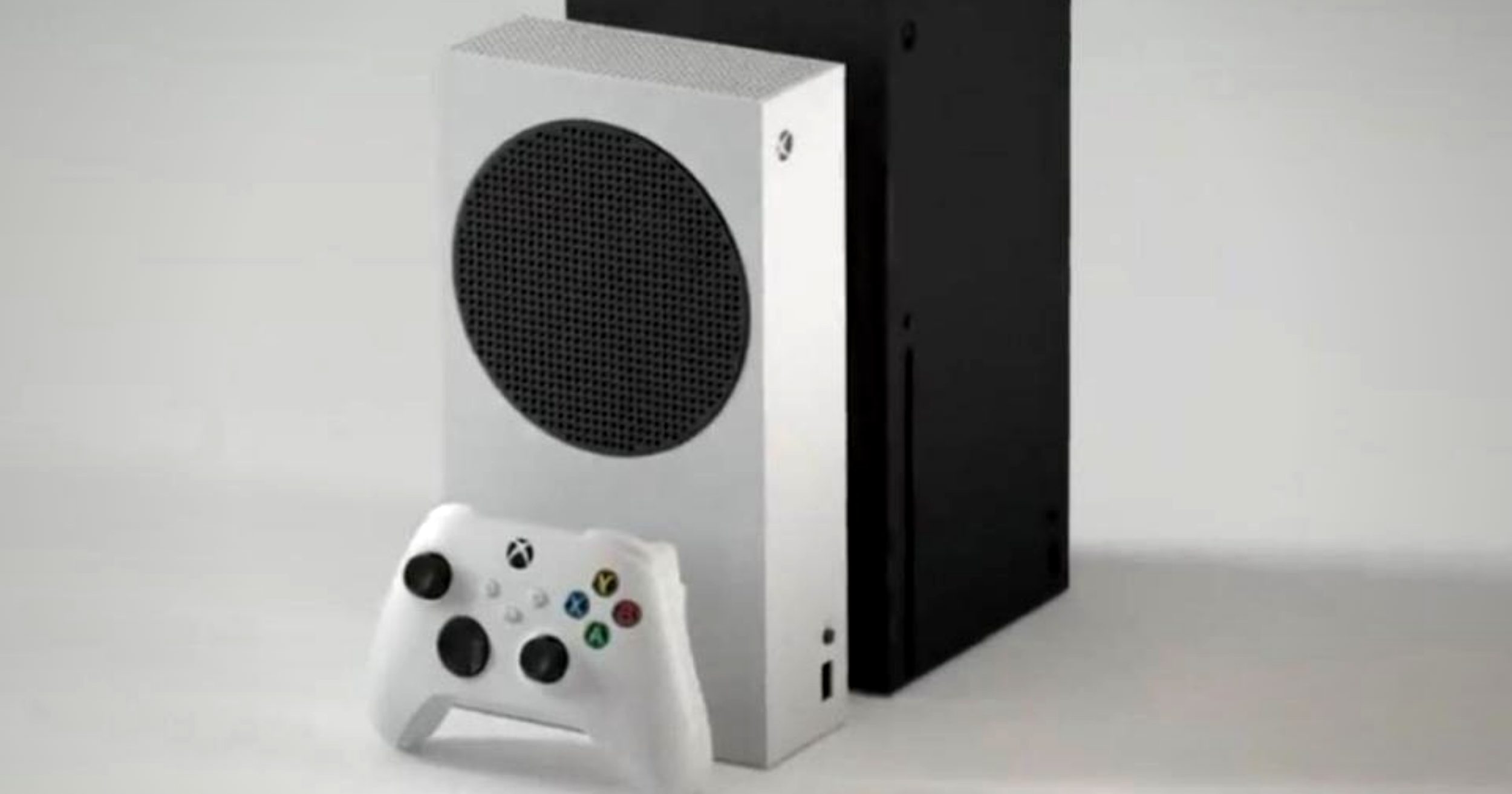 *Update as of today at 3:48 PM – Microsoft has since confirmed the price of its smallest next-gen console — the Xbox Series X.
Microsoft's PS5 killer is yet to debut, but much like Sony's next-gen console, it's going to pack 8K-capable hardware and specs. This year, however, Microsoft is taking a new marketing strategy in a bid to convince more gamers to upgrade or switch to its console. Aside from the no-holds-barred Xbox Series X launching later this year, presumably before the holidays, the company is apparently planning to release the Xbox Series S as well. Thanks to a leaked promotional video, the revealed price of Series X is $299 or around ~Php14,500 when roughly converted to Philippine peso.
We're looking at almost half the rumored price of the Xbox Series X, which is $499 or around ~Php24,200, sans taxes and fees. But, what's interesting is in this tidbit, aside from the price, is the build. The Xbox Series S, unlike Series X, dons a smaller, compact body in a white finish. There's a grill on the top portion when standing upright as well as on the front. When viewed sideways, you'll see the USB-A port on the bottom. According to reports, the company achieved a smaller form factor due to the removal of a disk drive. And if you're wondering how they got to that price point, we're assuming that the Series S is made for 1080p gaming. In case you didn't know, Series X is touted as the next-gen 4K console. Either way, it's going to be interesting to see how Sony will respond to this aggressive offering, assuming everything is to be believed.
— WalkingCat (@_h0x0d_) September 8, 2020
READ: PS5 Revealed to Launch on November 20 with a Starting Price of P22,500