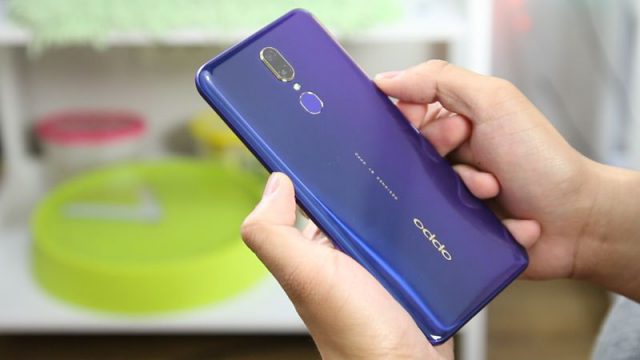 This year, "Pro" models look to dominate the mobile market. For almost every flagship series, a "Pro" variant is included. Pro, in a way it provides better features, better quality, and sometimes, better performance. However, using the word "Pro" should not be taken lightly. Such is the case for the OPPO F11 and F11 Pro. Both are formidable devices, however, one clearly has the advantage over the other, especially when you factor in their prices.
READ: OPPO F11 Pro gets Marvel's Avengers Limited Edition starting April 26
Same camera hardware
Probably, the main reason why you're getting one of the F11 series is the camera. The lineup headlines a large 48MP sensor with a 5MP assisting depth sensor. While the selfie camera makes do with a 16MP sensor. Since this is the case for both devices, we expected the F11 Pro to come with a triple-camera instead — maybe, adding an ultrawide sensor to make it more "Pro".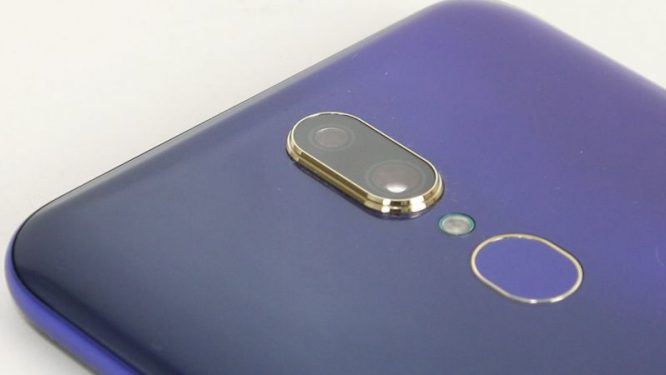 Same chipset
Since the F11 Pro is the more expensive variant, it should come with the better raw performance out of the box. Except, that's not the case. Even the F11 has the same Helio P70 chipset. So, if you're looking for better performance, you can get it at a cheaper cost.
READ: Top Reasons to Buy the OPPO F11 Pro
Affordably Priced
Speaking of cost, the F11 only costs P15,990. Surely, that's significantly more appealing than the P18,990 price tag of its bigger sibling.
Instantaneous Selfie
Where the two really differs is the selfie camera. Unlike the F11 Pro, the regular F11 has a notch — housing the 16MP selfie camera. You might not be getting a fullscreen experience from it, but on the other end, taking selfies or face unlocking is still faster.
No moving parts, no problem
No matter how innovative pop-up cameras are, they are not as durable as non-moving cameras. You don't have to worry about dust or debris getting stuck deep within mechanical parts. The worry of software failure isn't also present, like, when the selfie camera decides to not show up at all.
With all said and done, brands need to be careful when putting "Pro" on the name of their phones — because "Pro" doesn't always mean better, sometimes, it only means expensive.