The Snapdragon 700 chipset series is Qualcomm's latest take on the premium mid-range lineup of smartphones. However, we also see the capable chipset trickle down to the affordable mid-range line. That said, the 700 series packs quite good performance and features, second to the flagship line 800 series. If spending more than P30k isn't your cup of tea, these phones with Snapdragon 710 might be the right one for you.
List of Smartphones with Snapdragon 710 in the Philippines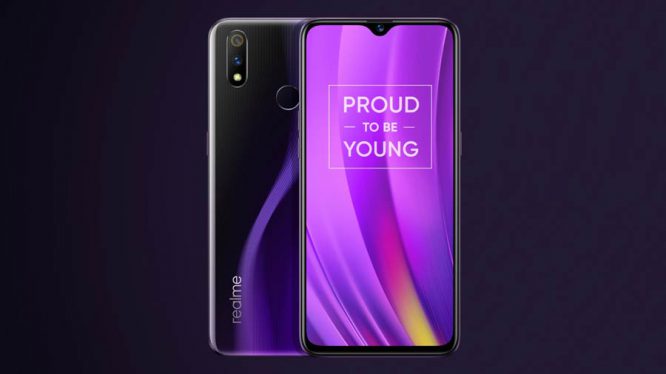 Launched only a week ago, the Realme 3 Pro is already looking to be another "Budget King" iteration from the company. With an estimated price of P10,990, this phone delivers the same 16MP camera sensor of the OnePlus 6T, along with a large 25MP selfie camera. Its 4000mAh battery even comes with a 20W SuperVOOC charging.
READ: Redmi Note 7 vs Realme 3 Pro Specs Comparison – Has Redmi Found Its Match?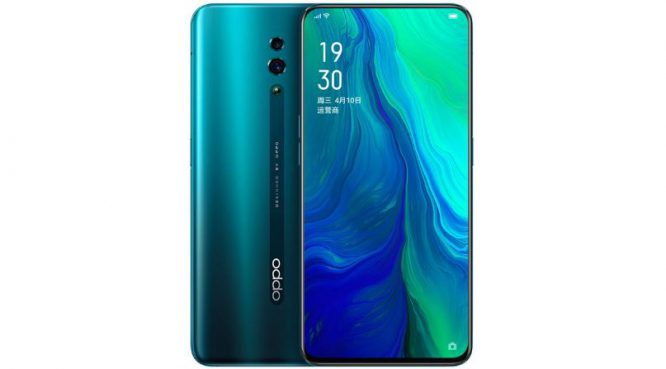 The Reno sub-brand is a new entry from OPPO. Aimed at budget-oriented consumers that want to get the latest in phones, the OPPO Reno comes with great flagship features, such as fullscreen display, rising (sharkfin style) selfie camera, 8GB RAM, and an OLED display. All that and more for an estimated price of P23,000.
READ: OPPO Reno 10X Zoom launched: SD 855, 8GB, 4000 mAh at P30k price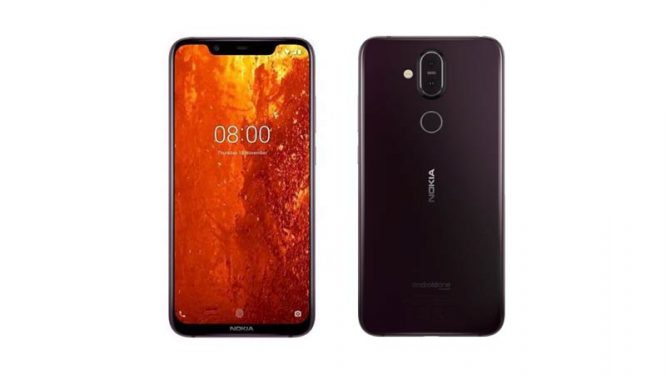 HMD Global phones might bite on the pricey side, but that means you are getting a premium design in the world of polycarbonate phones. In the case of Nokia 8.1, it has a solid, good-looking glass-dominated design with metal sides. Its main features are the Carl Zeiss dual main camera and Android 9.0 Pie under Android One program.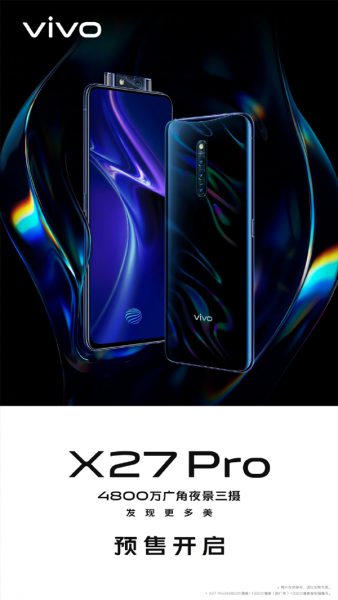 This phone might be contradicting the first paragraph of this article, but don't let that blind you from the feature-packed Vivo X27 Pro. Built around the "camera and design first" philosophy, this one will feel like a solid flagship in the hands due to the solid glass build. Furthermore, it has one of the tallest displays on the market thanks to its 20.5:9 aspect ratio. There's a whole lot more to love about the device in which you can check here.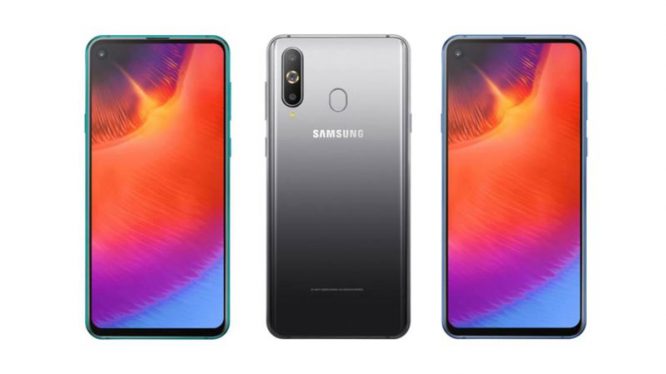 The Galaxy A8s is one of the first phones to introduce the punch-hole display, alongside Huawei Nova 4. Although the phone has slowly faded in the background (due to the new Galaxy A series), it's still available to purchase featuring a 24MP triple-main camera, 24MP selfie, and 8GB of RAM.
Although there are only several handsets with the said chipset, Qualcomm has also introduced the refreshed version — SD 712. However, the SD 730 was recently introduced that serves as the proper upgrade of the 710. There's also the gaming-focused SD 710G that offers a boost in GPU performance, alongside other gaming features.
READ: Snapdragon 730, 730G, 665 launched as high-end midrange gaming and AI CPU