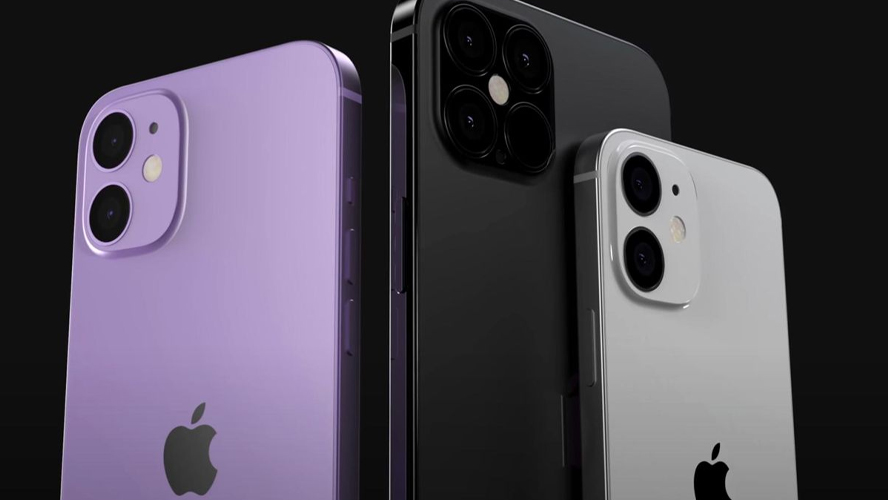 With the rumors of the iPhone 13 coming, we can't help but anticipate what it would be like compared to its predecessor. iPhone 12 got lots of bad reviews and although it has its own redeeming factors, we can't help but ask ourselves, is it worth it? If I have the money right now and is deciding to purchase a cellular phone, should I spend it on an iPhone 12, or wait for iPhone 13? Is iPhone 13 worth the wait? Here are the top 5 basic reasons to think it over.
Top 5 Reasons To Skip iPhone 12
Battery Capacity
In this article, we said that the battery capacity of the iPhone 12 and iPhone 12 Pro has been less than sterling. Playing 3D mobile games has completely drained its battery in just 3 hours. Not very satisfying for online mobile gamers. Coming in with only a 2815 mAh battery, not a very high number. It also comes with a 20W fast charging that can juice it up 50% in 30 minutes.
Considering that most people nowadays prefer online mobile games for leisure and relaxation, it is important that our phone can cater to that need. It is important for the battery to maintain its juice and be able to keep the device running for a satisfying amount of time. To be able to hold out in spite of the brightness and volume settings.
But if you wish to play and use your phone while charging, then that is up to you. Whatever you believe about this scenario, it is simply uncomfortable and not so mobile.
We just wish for iPhone 13 to have a higher battery capacity and wattage for faster charging of higher capacity batteries.
Camera Notch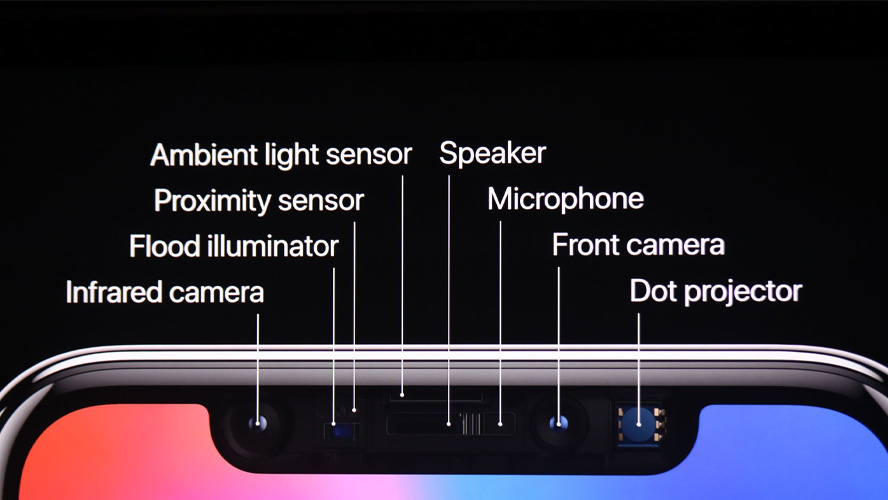 About the camera notch, we all have our own opinions about this. A pop-up would be nice and we would prefer it if we do not see any obstruction on our screen. But we are also aware of the negative comments that some have said about this setup.
A punch-hole design would be better as this limits the space taken by the selfie camera. Also preferably on the top left side to avoid or limit obstruction on gameplays and video streaming.
To most people, selfie camera placement is important and seeing a screen that is free from any obstruction is a must. But there are some who would not mind the notch on top and just make-do with whatever design their phone has.
Camera
From the topic of camera placement, let us not go too far. The camera for iPhone 12 is at 12 MP for both the main and selfie cameras. It does have optical zoom but not a periscope telephoto lens that is very in demand right now for flagship devices.
We are very impressed with its video recording feature, though. iPhone 12's camera can record in 4k and that is quite a redeeming factor for this phone.
iPhone 12's camera lacks versatility and we are hoping for higher megapixels for future iPhone models.
Screen Refresh Rate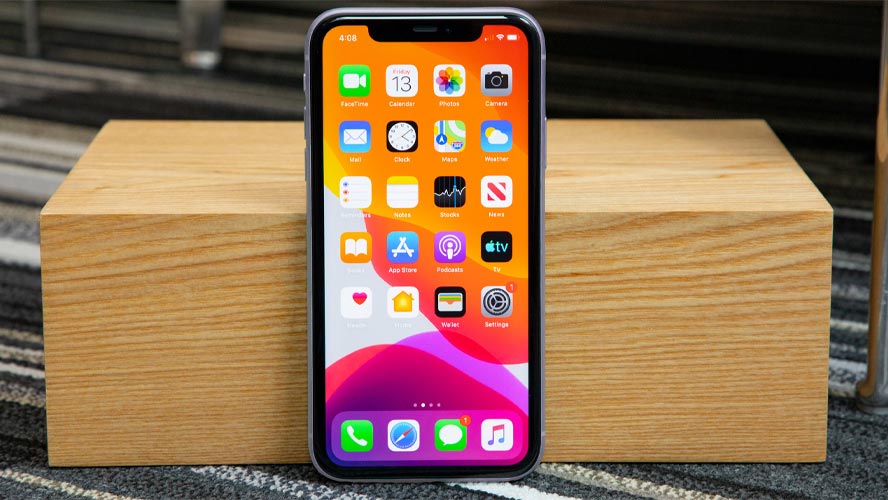 As most phones now boast high screen refresh rates ranging from 90Hz to 120Hz, the iPhone 12 retained its predecessor's rate of 60Hz. This was a bit disappointing.
Although some say that Apple does not need a high refresh rate compared to android devices, enthusiasts are saying they were hoping that future iPhones would adapt the higher refresh rate.
It would certainly make this look premium and pleasing to the eye.
Fingerprint Scanner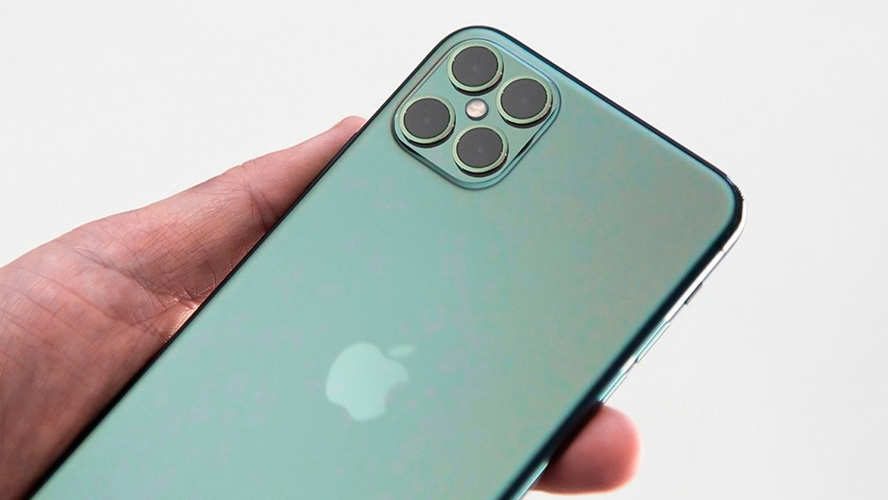 We think this feature is a must-have for phones as it adds a level of security and ease of access by the user/owner of the phone. For the placement of the scanner, there are different opinions. Some would like it at the back, others would prefer it on the sides. Still, there are others who would want it on screen.
Whatever the case may be, adding this feature to future iPhone products would be a big step up and will certainly please a lot of users.
Since iPhones now have face recognition, they already have the technology to pursue this. Facial recognition feature is good for security, it is just not that conveniently most of the time. And there are some that I know personally, that would not prefer to push the power button of their phones to avoid it being broken and require repairs and replacements. In those cases, a fingerprint scanner would be their best option.
READ: 7 Essential Apps to Survive in Online School
So, will you buy the iPhone 12, or would you rather wait for the iPhone 13? That is still entirely up to you. But for us, iPhone 12 has its ups and downs. There are a lot of bad reviews and negative comments about this device, especially about the battery. But if you are not a heavy gamer and not into taking selfies, then this phone could work for you.
But for those who are really into gaming and would want to use their phones for amazing photos, then let us hope that iPhone 13 is a huge upgrade.
READ: YouTube Terminates ABS-CBN's News Channel