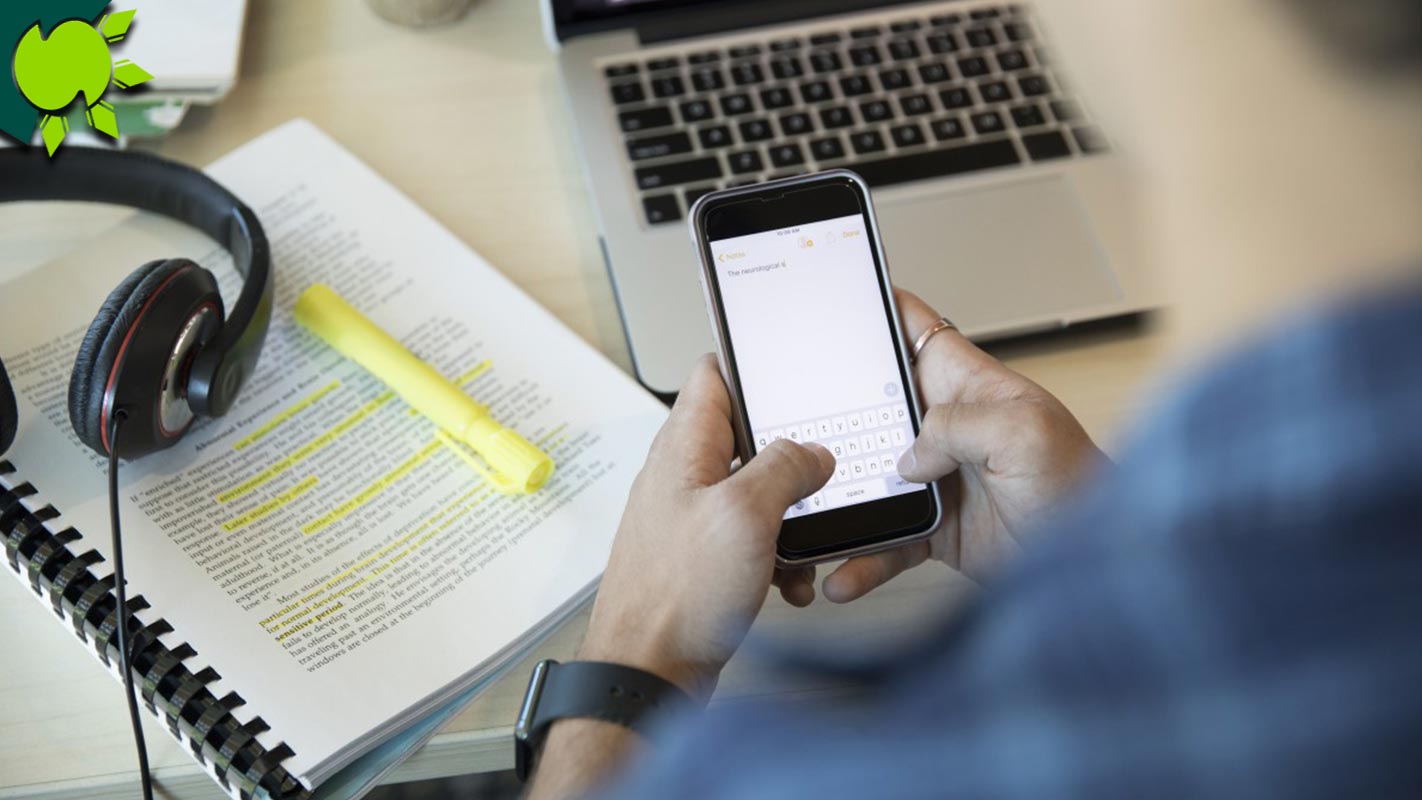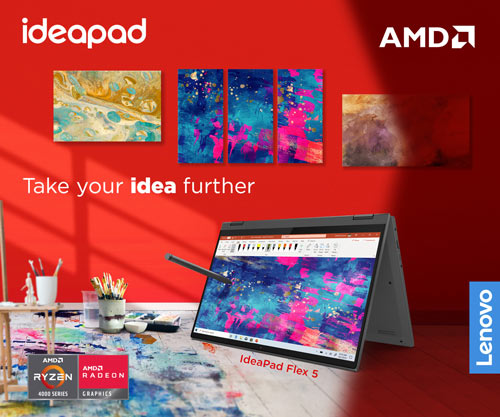 So you are struggling because it is hard to normalize the new normal. Still, the biggest problem in the world is in effect. Life is tough and we are now relying on apps that are being used to maintain social distancing because we can't still face to face with students, teachers, or even co-workers. One of which is the Online Classes that are now in the new normal.
These 7 essential apps can help you survive the current situation. Make your daily life as easy as 123, arrange the necessary things so that you do not get confused, and just fill your brain with more knowledge and improve strategies.
Brainly
This app was created by Michaeł Borkowski, Tomasz Kraus, and Łukasz Haluch. This is an educational app that helps the student to expand their minds and it's helpful because the students will also learn from this app. Not only students but teachers can also use this as their guide.
It can answer all the questions easily. Ask questions then get the answers with ease. It can also be used in school or homework when you can't get a better answer in Google Search. Some students use it to strengthen their skills, some use it when copying answers from their online classes. And all subjects are here English, Math, Filipino, Science, Social Study, Etc.
Photomath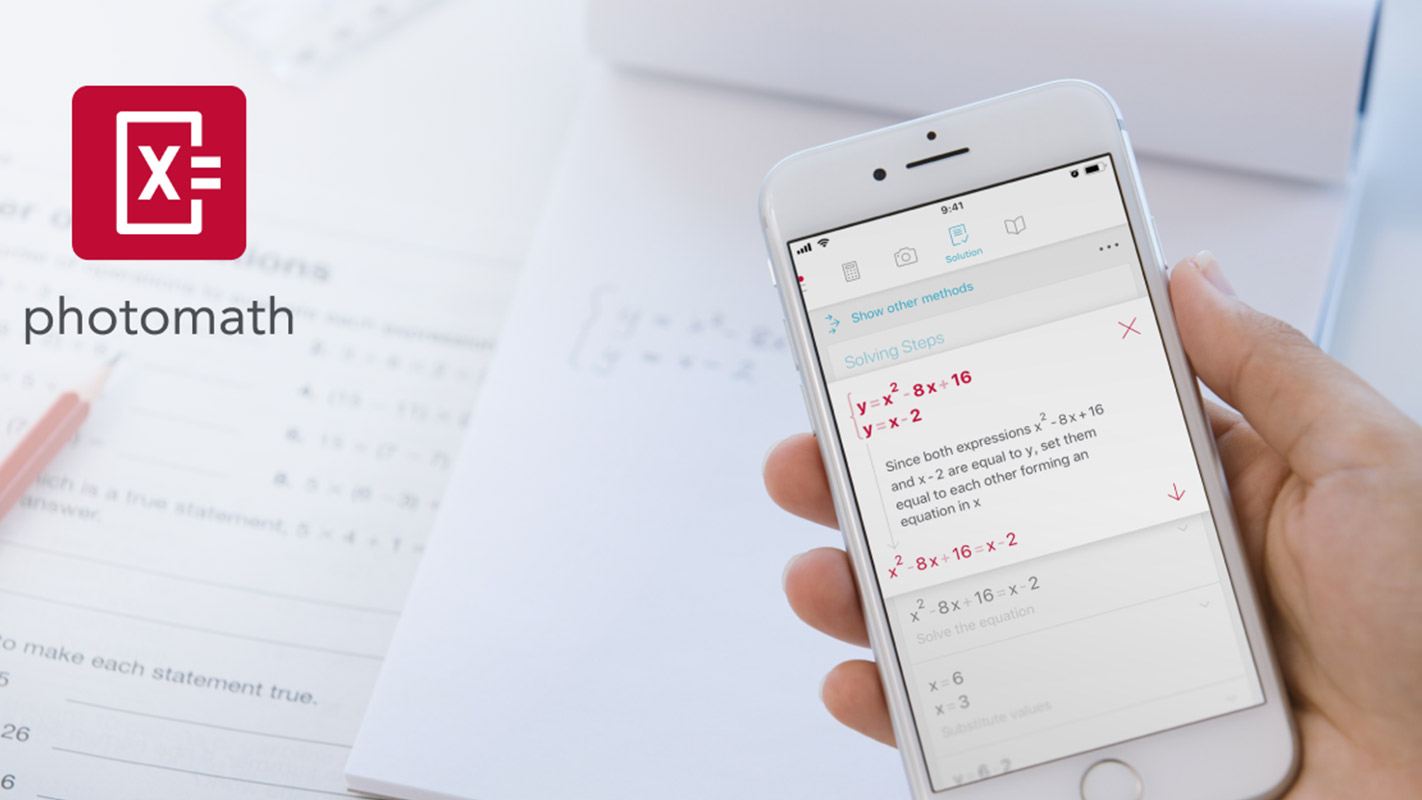 Photomath is a mobile application described as a camera calculator. This app can be used to solve math problems. Many students use it to find out if they are solving it correctly and they also can use this app for their homework. Not only students but also teachers can download this app and help with their modules.
All equations are here such as Arithmetic, Integers, Fraction, Decimal numbers, powers, roots, factor, Linear equations, inequalities, quadratic equations, systems of equations and many more.
Download Photomath: Android|IOS
Google Keep
An application where you can write notes for school works and reminders if you still have activities to do. Most students uses it to put in the important things they do every day, write topics at school, and work. Most students use it to place notes or lessons and what they will answer in the activity.
READ: Games, Streaming Apps may become more expensive as Congress approves digital VAT
It can also be used in real-time editing because it has a collaborator option where you can enter more than two emails so they can see and edit your writing as well. This app is very easy to use because it will not be a hassle. Your notes here will be saved automatically to your Google account without having to press Ctrl + S.
Download Google Keep: Android|IOS
Quizizz
This app allows you to conduct student-paced formative assessments in a fun and engaging way for students of all ages. Some Teachers use this app to create a series of tests or compose questions for the test then they will send the link to the students. When the student completes all the tests, The teacher will see his student's grade right after.
The good thing about this app is that you can also play educational games and kids will learn a lot from it. The challenge here is the students will be focusing more on the questionnaire as it has a timer and there will be no time for cheating and finding answers online.
Zoom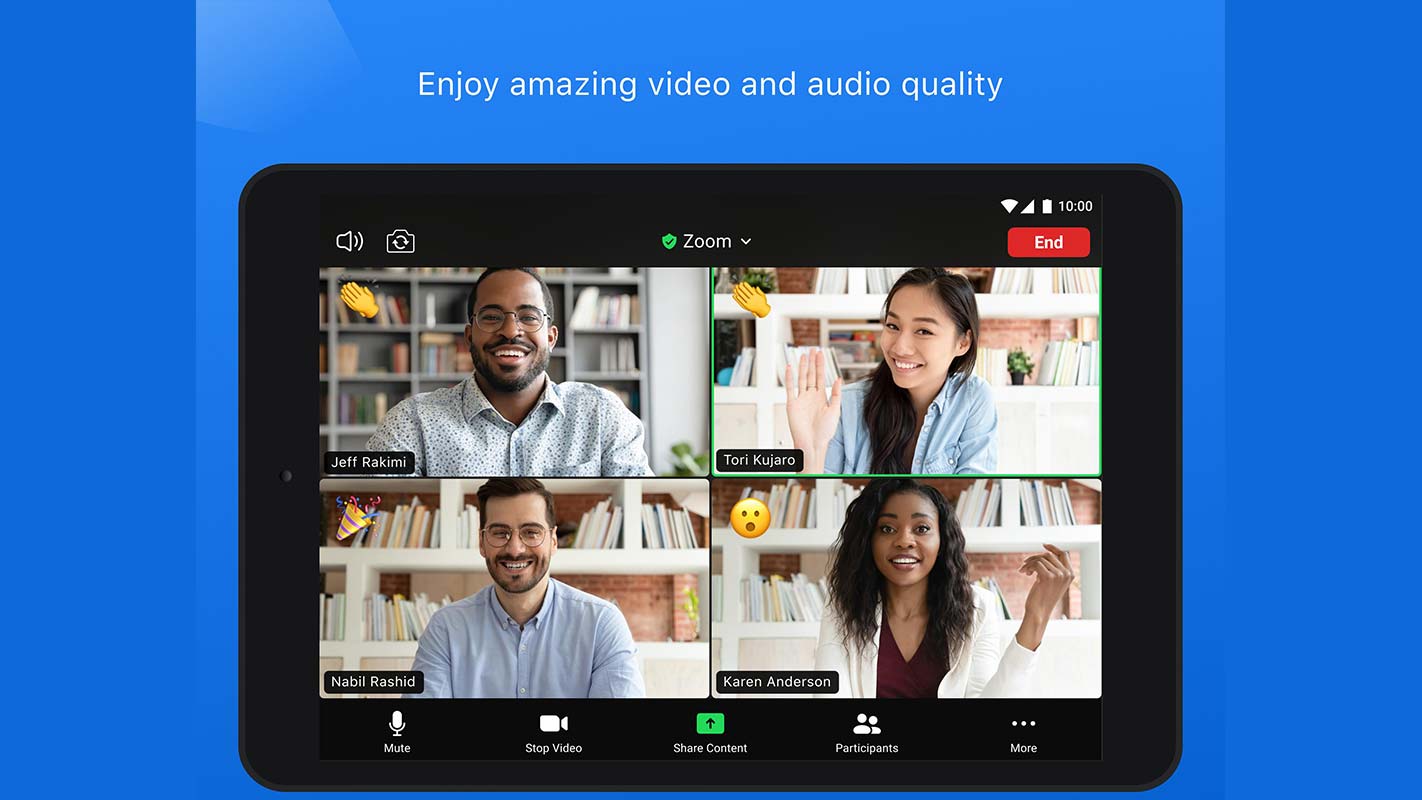 So let's say you have your Google Meet as your main student-teacher space. But in Zoom–another video conference app– students can interact with each other if there will be a group project to do. Or just, have fun and make bonds with classmates.
READ: Top 5 Alternatives for Google Apps – Huawei Mobile Services
There's a screen-share option if the leader wants to present what will be done in the project. There's also cool doodles and filters for fun and creative not-so-boring meeting. Zoom can hold up to 150 people but can still be effective. There were also controls for the room's privacy etc. The usual zoom account can only do a 40mins up time limit but if you have new email phone numbers to create a new account it will enable a 24hr uptime.
Canva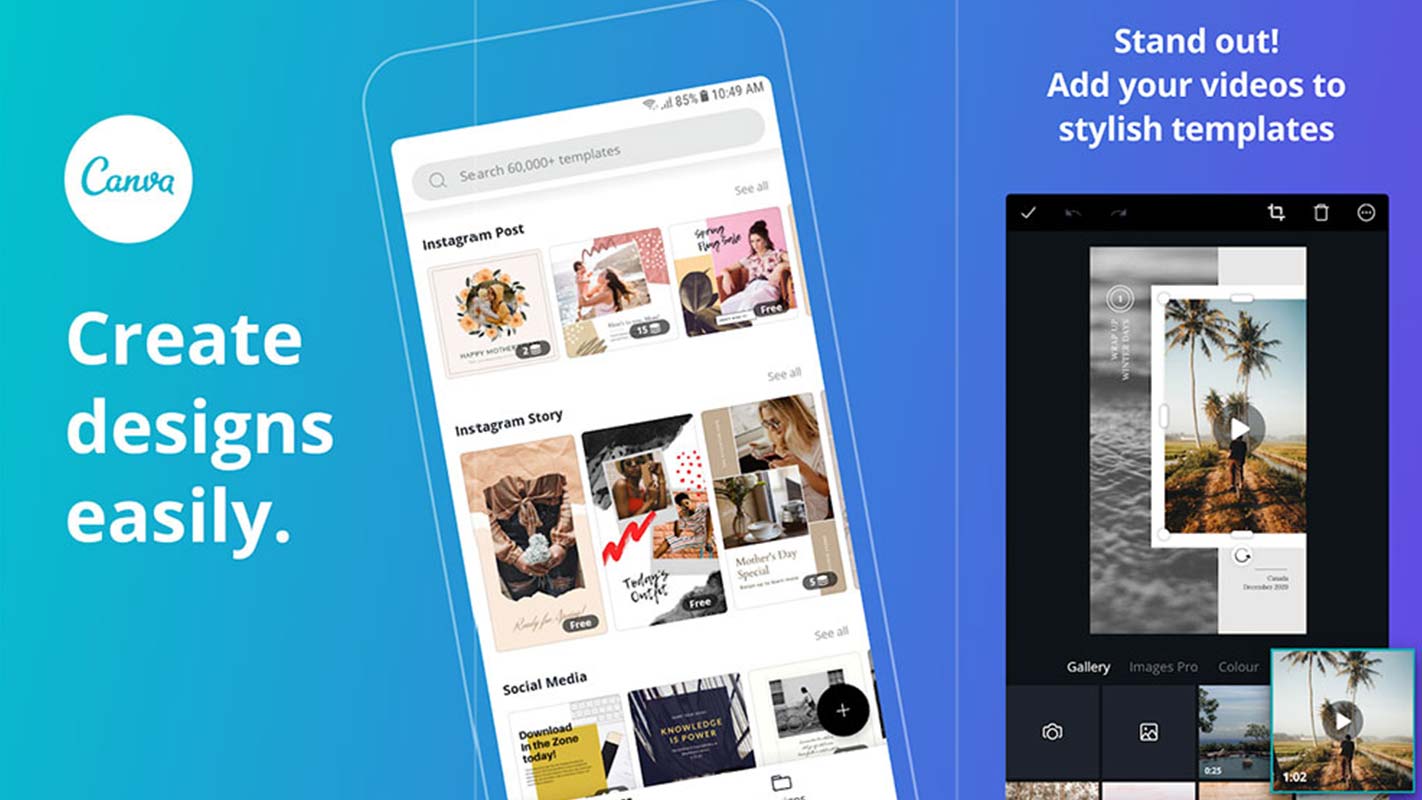 A very simple yet effective tool for students who want to present their projects for them to demonstrate or visualize their work. It is used by students especially if there is an event. Teachers also use it for presentation and you can also make posters, cover books, calendars, schedules, and more with this app.
What's great about Canva is it also has a collaborative function by entering partners or groups email. And yes if the teacher split you into groups or you and your crush are in the same group, then this function will easily sync all open edits and comments to your shared groups to collaborate with ease and make the job done with still having teamwork.
School Planner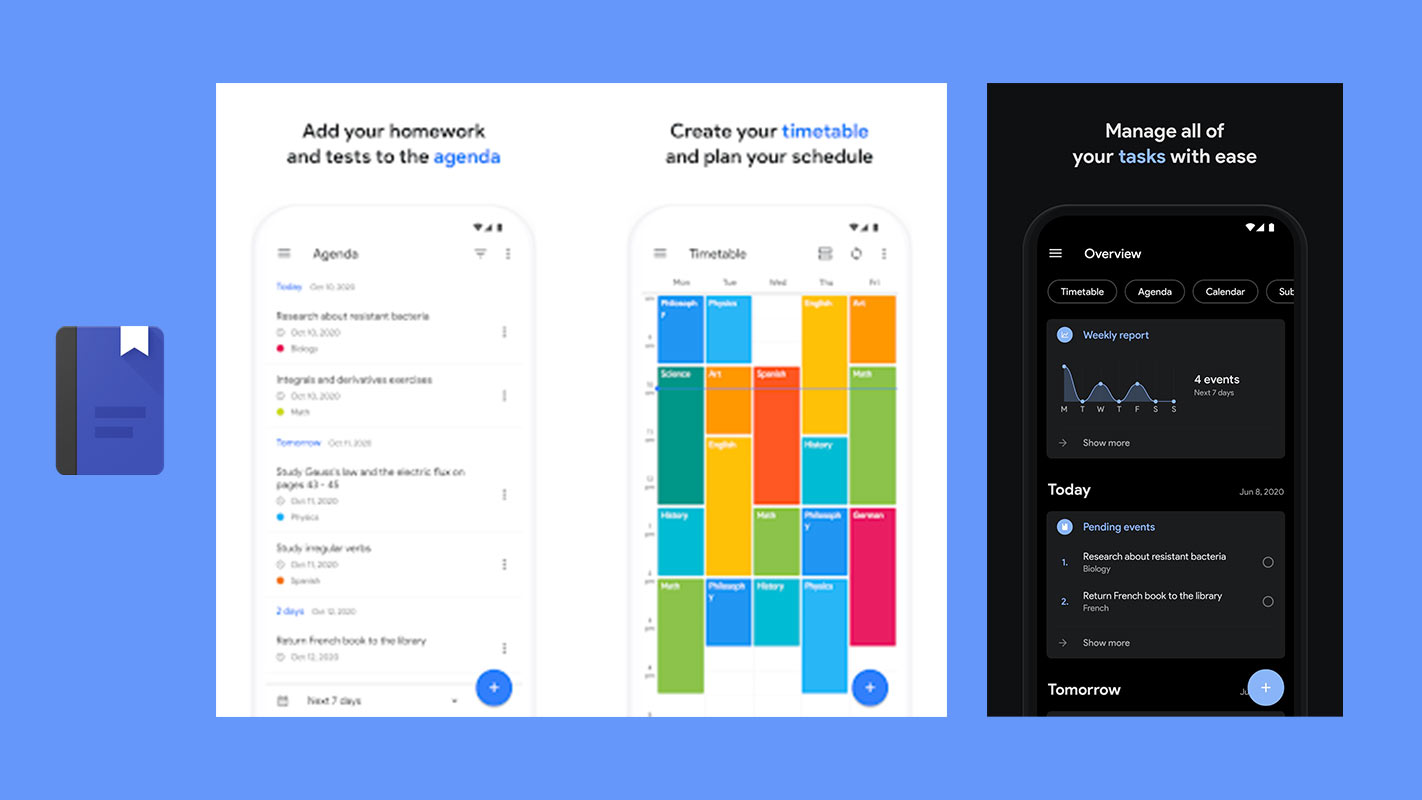 So you're at home, doing homework, in your homeschooling, but still forgets that you have homework to do. This app can easily organize schedules or to reminds you that you still have existing activities or homework to do.
This app isn't just for your assignment but a digital student planner that lets you easily track your classes, homework, tests, and projects. Lastly, thanks to its informative UI you can manage your tasks with ease.
Download School Planner: Android|IOS (alternative myHomework)
These are the essential apps that we knew that will may help your progress and survive our current situation. Our mind and mental health matters, but developers from around the world are working very hard for everyday life for our life to be easier. You just have to trust yourself and the technology.