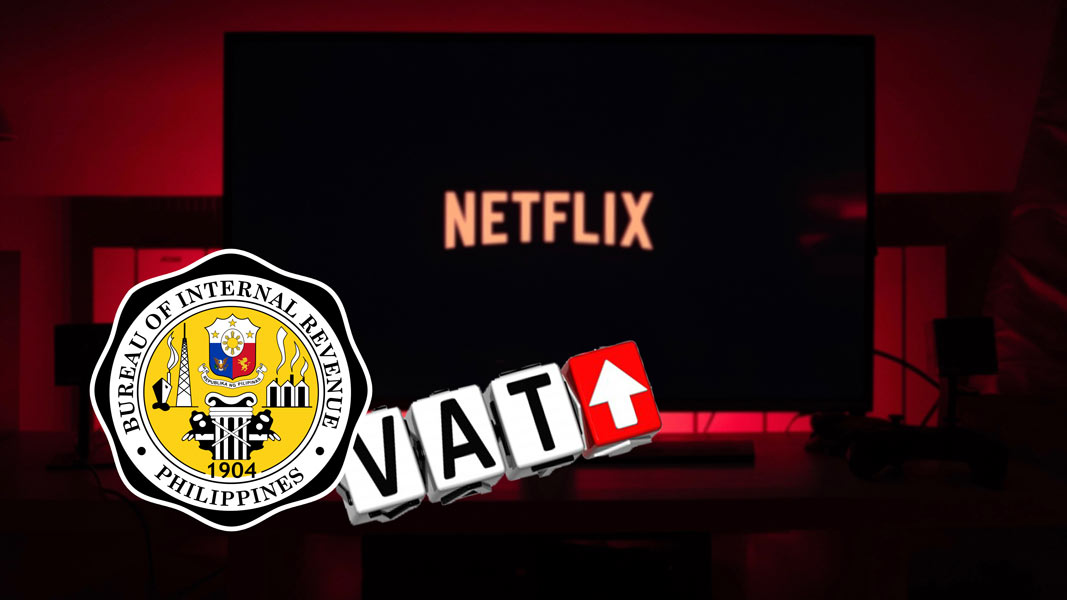 All digital services including streaming services, social media channels, cloud storage services, online e-commerce sites, as well as games and other types of electronic transactions may become more expensive if the government finally approves the digital tax or VAT (Value Added Tax).
READ: Overvalued Adobe Software license by Philhealth flagged by COA
The house committee in congress that covers the said bill has approved the new electronic VAT for all online and digital forms of transactions just today. This will pass a review before becoming final after the executive branch signs it.
It means that if this bill becomes a law, a price hike to almost all digital apps, services, and games will happen. This adds a 12% tax for each transaction that will happen. More or less, the brand may also impose higher than the 12% VAT.
READ: Duterte threatens closure of Globe and PLDT-Smart
You can find the list of services that will be affected by this bill below.
Online licensing of apps and software
Streaming apps like Netflix, Hulu, Spotify, HBO Max, Disney+
Games and Mobile Apps
E-commerce transactions i.e. Lazada, Shopee, SM Online Store etc.
Cloud storage and webcast and webinars
Digital consumption and contents i.e. photos, training, music, movies, files
Online Advertisement and Search Engine like Google Ads, Facebook Ads, Youtube revenues
Social network services like Facebook and Twitter
Website hosting, domain, server and database
Different types of Cloud and file sharing
Internet-based telecommunication and services
Online training and courses
Online newspapers and magazine subscriptions
Payment processing