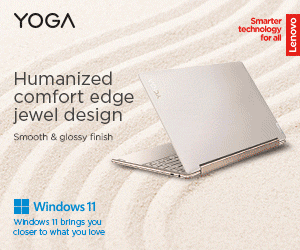 Days after Thorrsson Montes Keith, PhilHealth antifraud officer, quits his post, Commission on Audit (COA) found out the proposed P2.1 billion information technology (IT) project of Philippine Health Insurance Corp. (PhilHealth) to be "overpriced". According to the report, a component of the project consisting of the planned purchase of equipment worth P734 million was not "contained" in the original budget proposal. 
In a May audit report, COA discovered the budget for five "ICT (information and communications technology) resources" to be overpriced by P98 million. Based on the report, the price for "application servers and licenses" jumped from P25 million to P40 million. Another baffling thing is the price of an Adobe software — which is a tool mainly for creating graphics, videos, and FXs — listed with a cost of P168,000 per unit.  
According to internal auditors, a "syndicate" is operating the government-owned agency. One insider even said that a "mafia", composed of senior officials, is "lording over" the government insurer to ensure that there's "no review of rates and overpayments" as well as other "rackets". 
Last year, Inquirer revealed that PhilHealth lost P154 billion due to various forms of fraud, including overpayments, false claims, "upcasing" of common ailments, and "ghost dialysis". You can read the entire report regarding PhilHealth's overpriced budget on Inquirer.