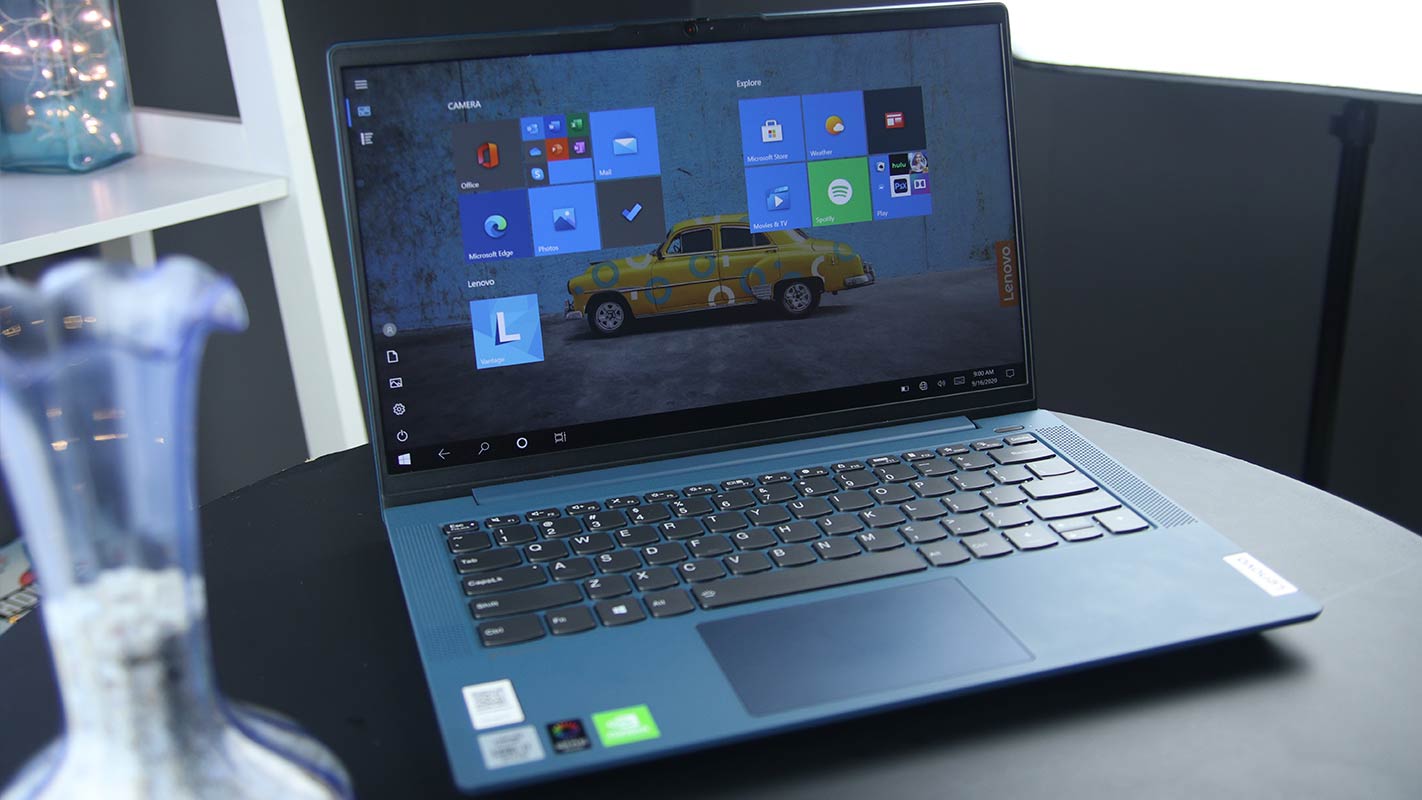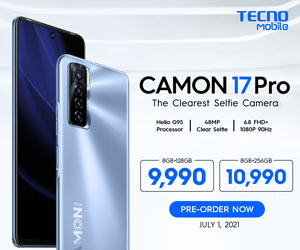 There's no denying the fact that the pandemic has pushed the consumer market to purchase laptops at an unprecedented time to cope up with the requirements of working and studying from home. And while getting a desktop may be the most logical way, buying a laptop offers more portability and ease-of-use. You don't have to worry about each part of the computer nor the monitor as everything comes in one folding package. What's more, laptops don't use as much power as desktops. But, what you need to take into consideration is the capability of the portable machine to accomplish tasks.
In this case, we're taking a look at the best all-around laptops that you can buy in the Philippines right now. An all-around workhorse is made to process a ton of applications simultaneously while keeping the performance smooth and stable. And thanks to its sheer power, it can handle a bit of graphics processing on the side. With that in mind, the typical price range of all-around laptops is more or less Php50,000. Sure it's expensive, but it's all you need if you really have to rely on portability when working or creating multimedia even for the next few years.
Lenovo IdeaPad Flex 5
Right off the bat, one of the best all-around laptops on the market is the Lenovo IdeaPad Flex 5. This isn't your typical clamshell laptop, as the unique 360-degree hinge mechanism supports several modes to maximize productivity. You can use it in regular laptop mode, tent mode for sharing files, stand mode for watching movies and series, and tablet mode for drawing. That's right — the almost bezel-less IPS display also supports touch input from the optional Lenovo Digital Pen, so you can jot notes, highlight presentations, and even draw to your heart's content. 
As a laptop for work, the Flex 5 supports up to Ryzen 7 4700U that features 8C/8T with built-in 7-core Radeon Graphics. In layman's terms, it's more than enough for office work, multitasking, and photo/video editing. You can also pair it up with up to 8GB 3200MHz RAM and up to 512GB PCIe SSD with an extra slot for an upgrade. Given this is a Lenovo laptop, Privacy Shutter for webcam, Fingerprint Reader for authentication, Dolby Audio speakers, and all-around toughness build are present as well. 
Available in platinum grey, graphite grey, and light teal, in a package that's no more than 1.5kg, the IdeaPad Flex 5 starts at Php34,995 and goes all the way up to Php49,995. If you need any more reasons to get this one, check out why it's a perfect laptop for modern creators.
READ: Lenovo IdeaPad Flex 5 – Why It's a Perfect Laptop for Modern Creators
Huawei MateBook 14 2020 AMD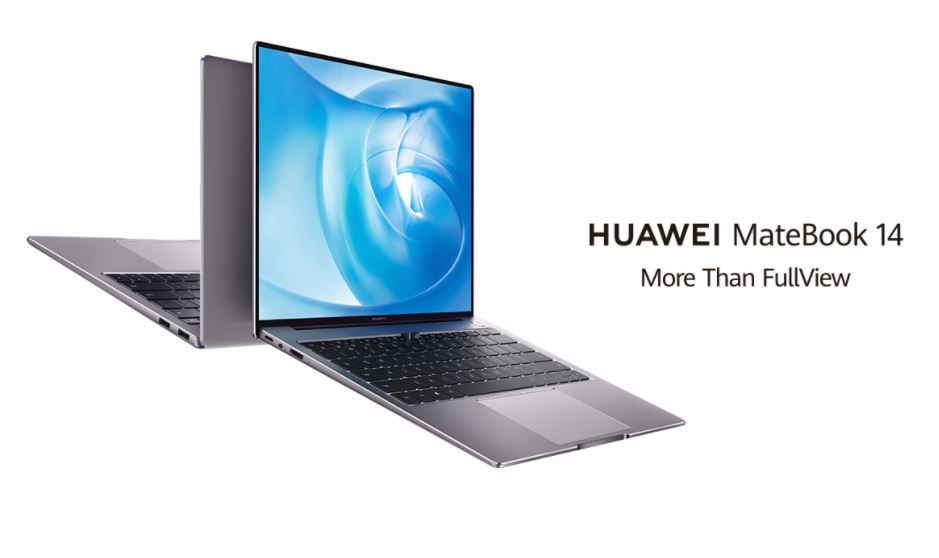 Huawei may be struggling a bit on the smartphone market but, its laptop division is thriving well and looks unaffected by the on-going US-Huawei trade ban. In fact, one of its greatest thin & light laptop offerings just arrived in the country and packs an all-metal chassis with a crispy display and desktop-class performance. 
The MateBook 14 2020 AMD Edition features a 14″ IPS LCD screen with a 1440p resolution. What makes it a great all-around laptop is the fact that its screen is using a 3:2 aspect ratio, not the standard 16:9. In practice, the near-squared display lets you see more content vertically, especially for those excel or word files that you need to skim through. 
At the core of Huawei's latest ultrabook is Ryzen 5 4600H with 512GB PCIe SSD and 16GB DDR4 RAM. The "H" on the CPU moniker means that it churns out more power for processing, including gaming. If you're looking for a lightweight laptop for video editing, you can't go wrong with the MateBook 14 2020 with a retail price of Php54,999. 
ASUS ZenBook 14 UX245
For the same price as the MateBook 14 2020, you can also get ASUS ZenBook 14 UX245. While the outer package is nearly the same, an all-metal chassis, ASUS' take is a bit flashy. The Pine Grey and Lilac Mist features diamond-cut aluminum alloy for a premium look and feel. And for a thin laptop, it offers tons of port selection, including two Thunderbolt 3, an HDMI, a microSD card reader, and two USB ports. The chicklet keyboard is backlit, and the touchpad doubles as a number pad, a feature only ASUS laptops can do. 
Outside the majestic design of the ZenBook 14 UX245 is a good spec sheet. Powering the device is an Intel Core i5-1035G1 CPU with Intel UHD Graphics. The 8GB RAM is pretty fast, too, at 3200MHz, alongside a 512GB PCIe SSD. ASUS claims the battery can last up to 22 hours but, the 65W USB-C charging brick lets you charge with ease. If there's one standout feature here, aside from the design, that's the 14″ FHD IPS NanoEdge display that reaches up to 400 nits.
The ZenBook 14 UX245 is priced at Php54,995.
ASUS ZenBook 14 UM425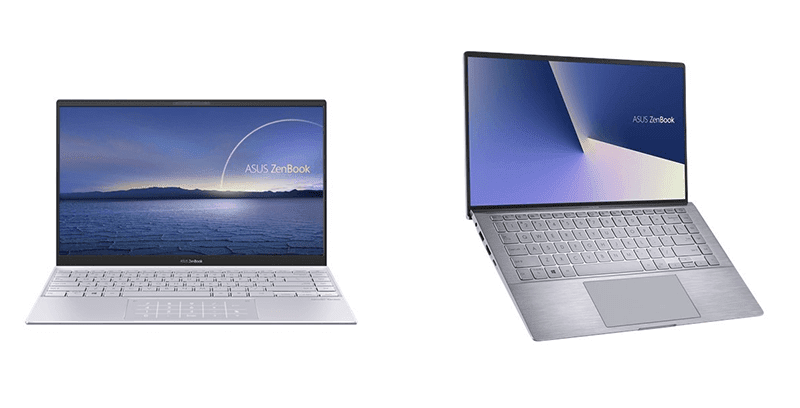 Given AMD is all the talk of the town recently, we won't blame you if you want a Ryzen alternative to the ZenBook 14. With that in mind, meet the ZenBook 14 UM425. For the most part, you're looking at the same package, including the RAM and SSD capacity. However, the innards are now powered by Ryzen 7 4700U with Radeon Vega 7 GPU. To get this AMD version, you need to shell out PHP 59,995. 
Lenovo IdeaPad Slim 5i / Slim 5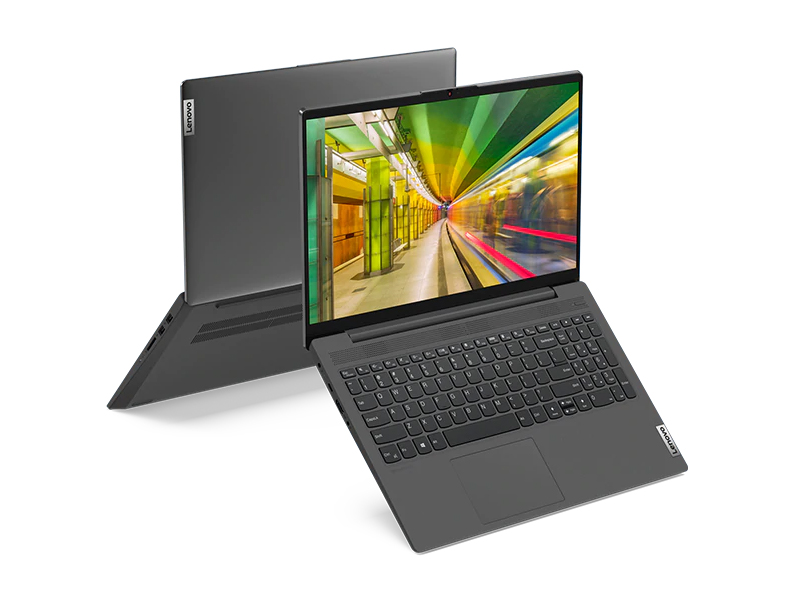 Last but definitely not least is Slim 5i for Intel and Slim 5 for AMD. Perhaps, this incredibly powerful and lightweight laptop is the best value out of the group. 
Starting with the specs, the Slim 5 is powered by Ryzen 7 4700U CPU with Radeon Vega 8 GPU. It's paired with 16GB DDR4 3200MHz RAM, which is plenty enough for the modern creator and worker. There's also a speedy 512GB PCIex4 NVME SSD for quick loading times and boot ups. Usually, this kind of combination is found on the higher models with higher price tags. However, Lenovo is offering them already with the base model. So, what else?
IdeaPad Slim 5 carries nearly the same characteristics as the Flex 5, sans the multiple modes for added productivity. But make no mistake, Slim 5 gets the job done regardless of the intensity of your workload. You can build a desktop-like home setup with this laptop, thanks to the HDMI, audio/mic jack, SD card slot, and USB-C with PD and DisplayPort support. Furthermore, there are two USB 3.1 Gen 1 ports, with the other being always-on. 
As you may have expected, you also get all the Lenovo staples features, such as RapidCharge with the 65W adapter, Firmware TPM 2.0 for security encryption, fingerprint reader, Privacy Shutter, durable build, near bezel-less display, and a backlit keyboard, in a package that only weighs at least 1.39kg. 
Lenovo IdeaPad Slim 5i is available for Php49,995 only, with the Slim 5i retailing in Intel Core i5-1035G1 and i7-1065G7 models, priced at Php49,995 and Php59,995, respectively. 
READ: Lenovo Ideapad Slim 5 14″ Review – An Ideal Laptop for the New Normal