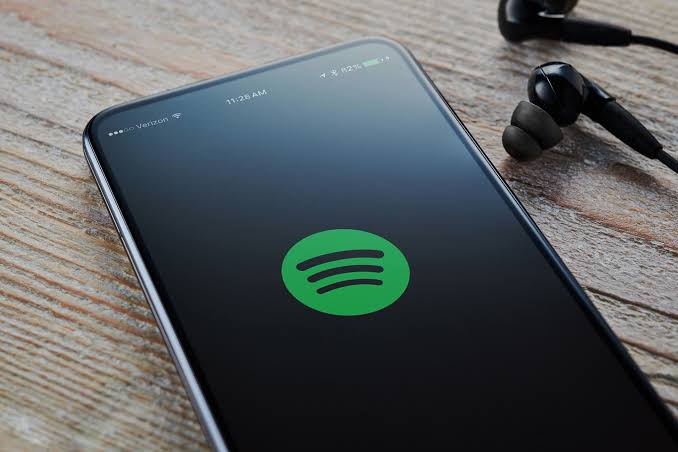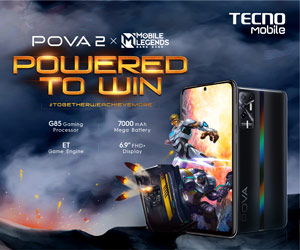 Recently, Spotify updated their app and it has an added log-in option which is the google account. Previously there were only 2 possible login options–Facebook and Spotify. If you are an Apple user, there is an option on Apple devices that you can log in using your Apple account.
Upon updating the app, there are three register buttons which are Spotify account, Google Account, and Facebook. The problem is, it is not yet available on all platforms, so it will be a hassle for you if you sign up using Google Account. But you can still be able to log in if you reset your password and convert it to another login option.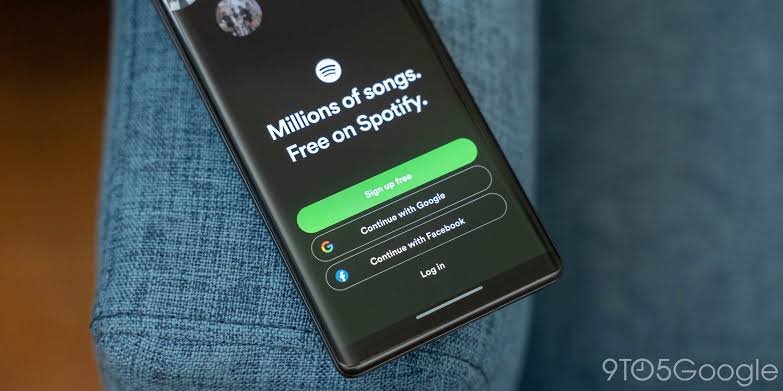 So why this was added? Google has announced that Google Play Music will be shut down and will be replaced by the YouTube Music app. Users that will switch to Spotify can create an account easily as some users use their Google Account as their main login option for all apps and platforms. This will become in handy sooner or later.
Read: SMART GIGA PRO With 114GB Data Is Priced at Php999/Month