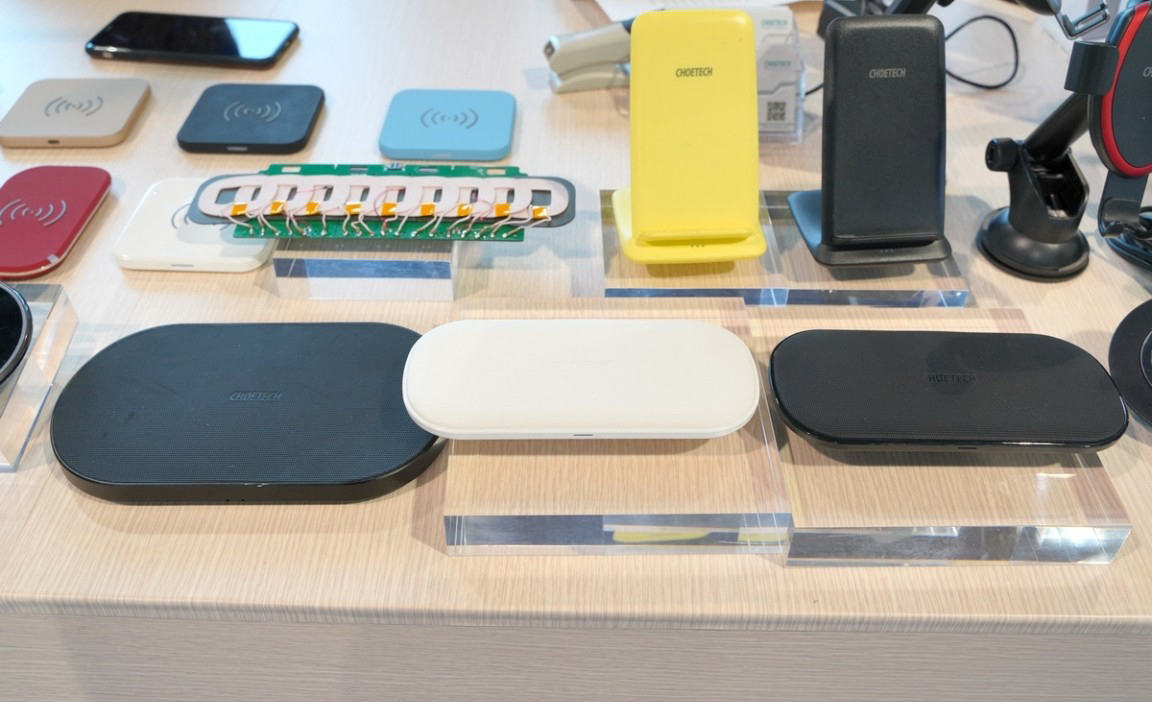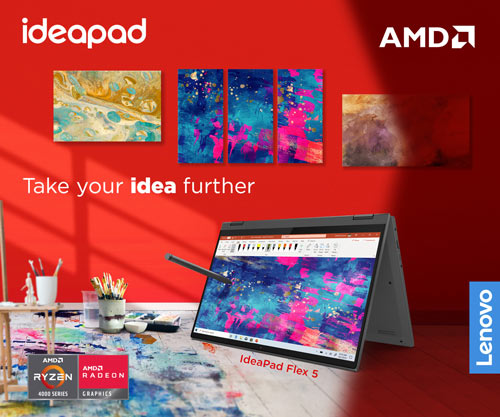 Best CHOETECH Charging Technologies at CES 2020
During CES 2020, CHOETECH, a charging-solution provider, announced its latest and best wireless and wired chargers. With a focus on R&D, design, and production, the Shenzhen-based company managed to build high-speed charging bricks and a multiple-coiled wireless charging pad.
16-Coil Wireless Charging Pad
While Apple AirPower failed to reach the market, CHOETECH was able to make a charging pad that has one of the most numbers of coils in a wireless charger. A total of 16 coils is built into it. Other than that, no specific numbers were mentioned. However, the claim is that it supports quick wireless charging and can charge Qi-supported devices easily on whichever part of the rubber surface.
Black 100W Gallium Nitride (GaN) Charging Brick
This slideshow requires JavaScript.
Made to support thunderbolt 3-compatible laptops and devices, the (S-TR-149G) CHOETECH Black Charging Brick delivers up to 100W of power. It supports USB-C and USB-A ports. The former is compatible with 5V3A, 9V3A, 12V3, 15V3A, and 20V5A outputs, while the latter for 5V2.4A output. Other features include a foldable pin and an LED status indicator.
White 100W Gallium Nitride (GaN) Charging Brick
This slideshow requires JavaScript.
Just like the black version, the white version (49-2C-100W) can reach up to 100W too. However, it supports two USB-C ports. When using one port only, the output compatibility is 5V3A,
9V3A, 12V3A, 15V3A, 20V5A, and 20.5V4.7A. When in dual-port use, it changes to 5V3A, 9V3A, 12V3A, 15V3A, and 20V2.25A — with each port able to produce up to 45 watts.
In 2020, it's expected for phones to come with at least 4000mAh batteries. We even have the ASUS ROG 2 Phone featuring 6000mAh! With the larger capacity, high-speed charging solutions are required more than ever for relatively quick top-ups.
READ: Phones with Longest Battery Life