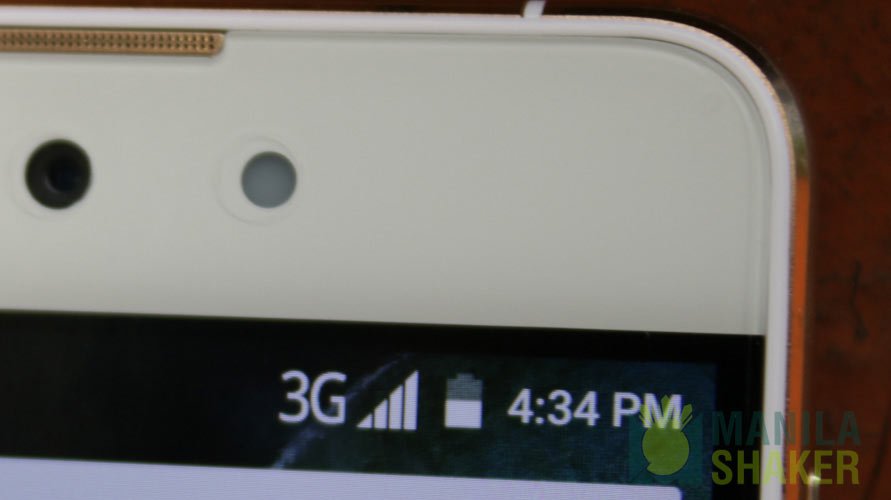 Just recently I experienced being stuck in 2G or 3G HSPA on my Huawei Nexus 6P, running on Android 6.0 Marshmallow, despite my phone is 4G LTE equipped and enabled and has a subscription to Globe's GoSakto prepaid internet data for a month.
I'm pretty sure that all Globe's promos can be accessed and used the 4G broadband connection on their phone may it be an iPhone 6s, Samsung Galaxy Note 5, or a Nokia Lumia 1020. It will work and connect as long as your phone is setup to 4G LTE in your network or cellular settings and with postpaid or prepaid data subscription.
See more: Smart SurfMax, previously SmartBro LTE, has now data cap
But not in my recent case–which I also experienced back in 2014 when Smart, Talk'n'txt, and Sun Cellular launched their 4G service. I had my Lumia 1020 that time and I used their 4G connection to download a ton of movies and TV series from the internet and torrent site.
Sadly, it was during the time that these telcos haven't imposed yet the data capping and blocking of torrent sites. Now we are all doomed by their volume allocation and speed throttling measurements.
See more: Globe GoSakto 1GB a day for P36 pesos
Anyway, I found out that this case is true until now even if you got a high-end phone or running on different mobile OS–Android Lollipop, Windows 10, or iOS–they're all the same as this boils down to your phone's cellular locking mechanism, sort of.
So how does this trigger? And what's the solution to this issue? I have a simple, easy tip and trick to that!
How does 3G/HSPA locking happen? How to switch to 4G LTE back?
There are times when you turned on your data connection in an area or room where there is no 4G LTE signal or very weak signal. Your phone automatically picks up 3G once you enabled internet connection. Despite turning it on and off, you can get that 4G signal even when you transferred to an LTE area.
I know that the phone's responsible is switching to the best and fastest signal like 4G LTE, but it happens that it's locked. An easy solution is that first trying to activate airplane mode so that the cellular networks in your phone will be refreshed, adding 4G LTE if it is available.
See also: PLDT and Smart launched Share Data to postpaid iPhone, Galaxy Plan
Another quick and easy fix is turning it off or restart your phone. That's very easy and fixed my way to get to the 4G LTE signal in my Nexus 6P, Lumia 1020 and some on my phones.
Have you experienced this? Lemme know the comments if this tip and trick fixed it!
Related reviews and comparisons