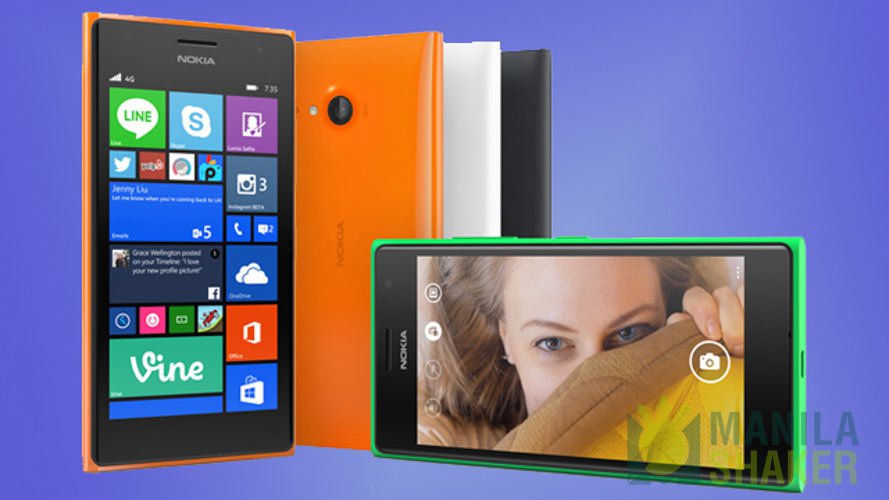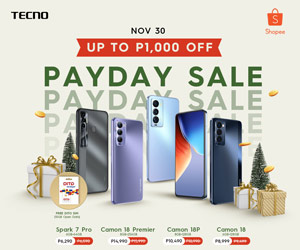 The 2014 Nokia Windows Phone 8.1 devices are on sale at Lazada Philippines. The Lumia 930, released back on August 2014, is now priced for P11,990 while the Lumia 830 and Lumia 730 have retail prices of P7,888 and P6,990, respectively. These prices are up to 60% lower from the original retail prices of Nokia Lumia 930, 830 and 730.
More reviews and comparisons!
For starters, the three phones are the last high-end releases from the Finnish giant before Microsoft have had fully taken over their mobile division.
The phones run on Windows Phone 8.1 Black/Denim version and are compatible for Windows 10 Mobile software upgrade these coming weeks. Those prices are really on bargain for solid Nokia, Windows fans. The devices are also recommendable if you want to try the Windows ecosystem and get away from iOS or Android.
Nokia Lumia 930 Full Specs
Display: 5-inch AMOLED, 1080p FHD panel, 441ppi, ClearBlack, Gorilla Glass 3
CPU: Quad-core Snapdragon 800 chipset, 2.2GHz x 4
GPU: Adreno 330 graphics
Memory: 2GB RAM, 32GB storage
Camera: 20MP PureView, Carl Zeiss Optics, OIS (stabilization), Dual-LED flash, 4K video recording
Selfie: 1.2MP 720p front-facing
Connectivity: WiFi ac, Bluetooth 4.0, NFC, 4G LTE, Dolby Plus
Battery: 2420mAh, wireless Qi charging
OS: Windows Phone 8.1 Denim, upgrade to Windows 10
Nokia Lumia 830 Full Specs
Display: 5-inch IPS LCD, 720p FHD panel, 294ppi, ClearBlack, Gorilla Glass 3
CPU: Quad-core Snapdragon 400 chipset, 1.2GHz x 4
GPU: Adreno 305 graphics
Memory: 1GB RAM, 16GB storage, microSD up to 128GB
Camera: 10MP PureView, Carl Zeiss Optics, OIS (stabilization), LED flash, 1080p video recording
Selfie: 0.9MP 720p front-facing
Connectivity: WiFi ac, Bluetooth 4.0, NFC, 4G LTE, Dolby Plus
Battery: 2220mAh
OS: Windows Phone 8.1 Denim, upgrade to Windows 10
Nokia Lumia 730 Dual SIM Full Specs
Display: 4.7-inch OLED, 720p FHD panel, 319ppi, ClearBlack, Gorilla Glass 3
CPU: Quad-core Snapdragon 400 chipset, 1.2GHz x 4
GPU: Adreno 305 graphics
Memory: 1GB RAM, 16GB storage, microSD up to 128GB
Camera: 6.7MP PureView, Carl Zeiss Optics, LED flash, 1080p video recording
Selfie: 5MP 720p front-facing
Connectivity: WiFi ac, Bluetooth 4.0, NFC, 4G LTE, Dolby Plus
Battery: 2200mAh
OS: Windows Phone 8.1 Denim, upgrade to Windows 10