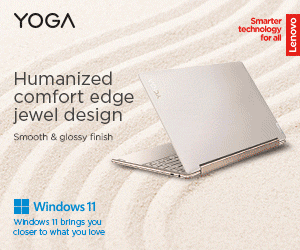 What SIM card formats are there? How are the sizes different? We show you all information about full-size, mini, micro and nano SIM here.
What is a SIM card?
A SIM card is placed in a mobile device such as a smartphone in order to be able to use the services of a provider. This includes your own smartphone number, as well as the selected tariff including mobile Internet. The abbreviation SIM stands for "Subscriber Identity Module."
Nano SIM cards are the standard these days. There are also other sizes in older devices. If you want to use an older SIM card format in a current device, you can often cut it to the right size.
SIM card formats
There are now 4 SIM card sizes and the so-called e-SIM, which is integrated into the device and is therefore not shown here. Here you can see them in comparison:
| | | |
| --- | --- | --- |
| SIM card format | Dimensions (H × W × D) | Publishing year |
| Full-Size | 85.6 × 54 × 0.76 mm | 1991 |
| Mini | 25 × 15 × 0.76 mm | 1996 |
| Micro | 15 × 12 × 0.76 mm | 2003 |
| Nano | 12.3 × 8.8 × 0.67 mm | 2012 |
| e-SIM | 6 × 5 × <1 mm | 2015 |
Originally there was the standard SIM in the size of a credit card, followed by the mini SIM, which many still know as the "normal SIM". Then there was the micro-SIM and finally the nano-SIM, which only shows the actual chip.
What is a multi, triple or combination SIM?
It all means the same thing: a multi, triple or combination SIM is a prepared SIM card from which you can break out the right size using predetermined breaking points. This ensures that the SIM card will definitely fit into the mobile device. Here you can see such a multi-SIM card: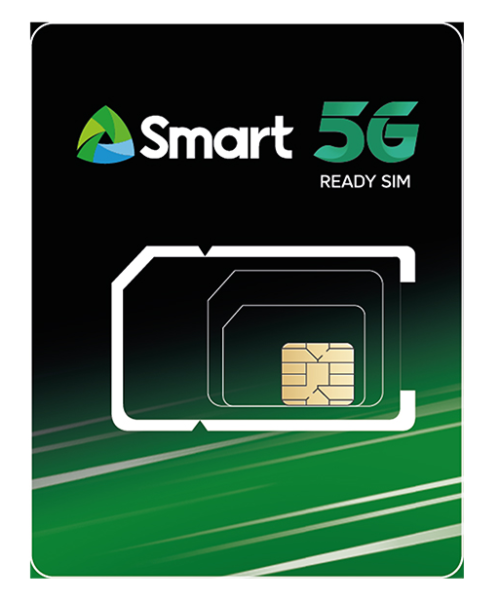 If you want to change an existing SIM card to the next higher format, you can buy a so-called SIM card adapter.
What is the SIM card number and where can I find it?
The SIM card number is not your smartphone number, but a serial number that is unique, so its owner can be uniquely identified. On larger SIM cards you will find the corresponding SIM card number on the front next to the chip. It is printed on the back of micro and nano SIM cards. Otherwise you will find the SIM card number on the letter that the provider sent you together with the SIM card.