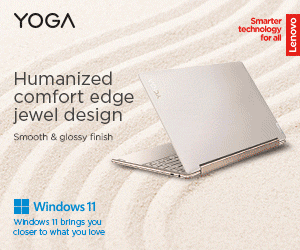 Apple would be actively testing a 9-inch foldable device, but that is not expected to be released until 2025, according to one analyst.
In February, a rumor suggested that the company plans to launch a foldable MacBook with a 20" 4K display and virtual keyboard.
Apple would prioritize medium, large and small foldable devices in order of priority. The prototype is being used to test new technologies and the final product will be very different.
Recently, it was revealed that Apple is partnering with LG to make foldable OLED displays for iPads and MacBooks. A famous analyst known for making correct predictions about the company claims that the company is already testing a 9-inch foldable device.
I think the priority order of sizes of Apple foldable product development is medium, large, & small. Apple is actively testing foldable OLED about 9" (PPI between iPhone & iPad, adoption of TDDI). The test is to verify key technologies and may not be the final product spec. https://t.co/phbdIhFO3C

— 郭明錤 (Ming-Chi Kuo) (@mingchikuo) April 1, 2022
Ming-Chi Kuo of International Securities previously said he predicted a foldable iPhone to launch in 2024, but claims that this is now unlikely to happen before 2025.
He says it's still unclear whether the device will be an iPad-iPhone hybrid, like the Galaxy Z Fold 3 5G, or just a foldable iPhone, similar to the Samsung Galaxy Z Flip 3 5G. According to him, not even Apple knows yet which way it will go.
The 9-inch device was created for internal testing and technology verification only. From there, the company intends to develop new products.