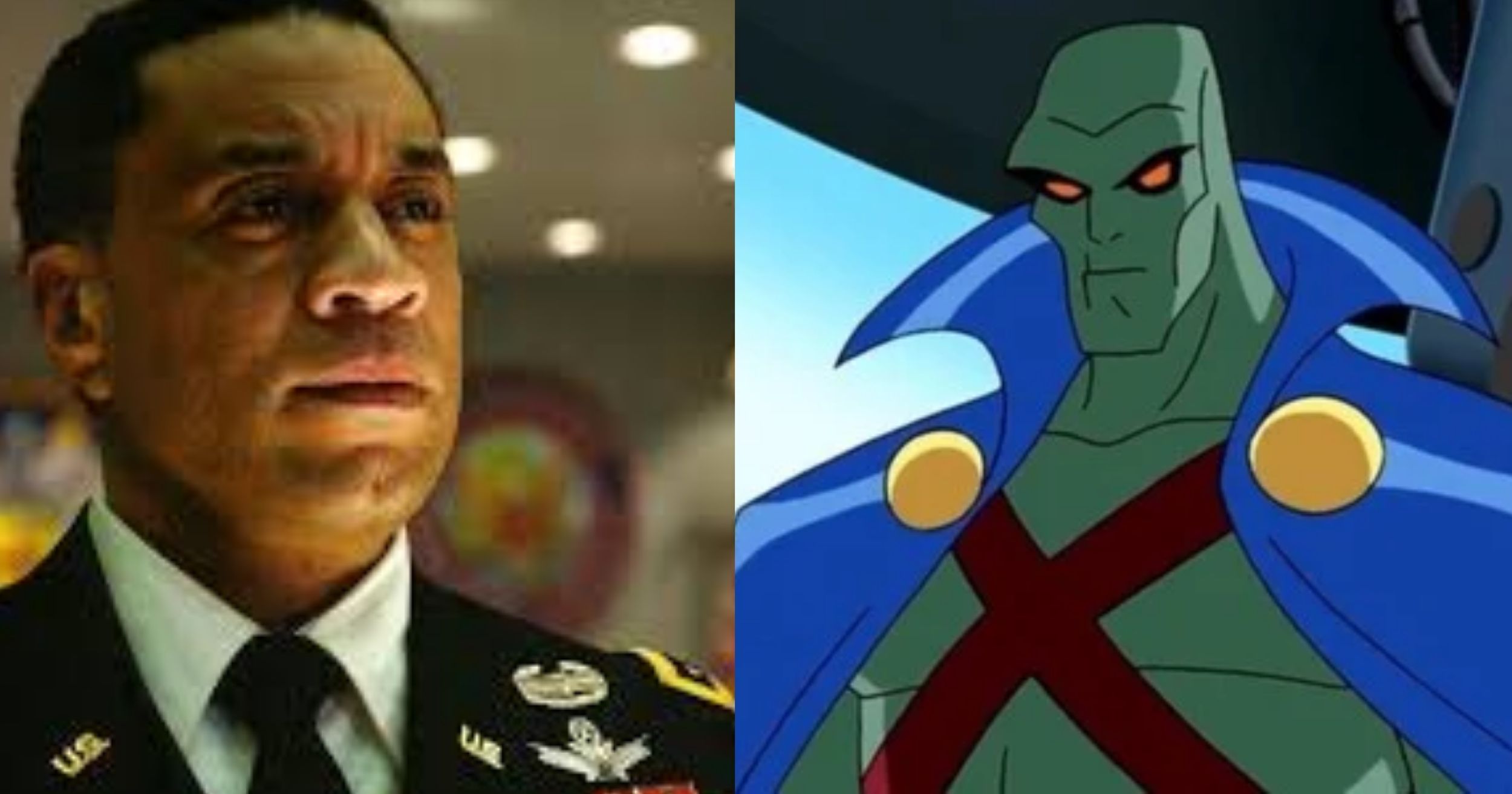 We have seen tons of teases from Zack Snyder's Justice League. We already saw the new trailer, the new look of Jared Leto's Joker, and even the Black Suited Superman. Now, we can have at least an idea of what Martian Manhunter would look like in the movie.
In a comic cover made by the legendary Jim Lee for March's Justice League #59, it features a more toned look compared to his muscular comic book counterpart while still showing his Martian features.
Other variant covers were also made by other DC artists like Lee Bermejo and Liam Sharp which showcases the team's roster along with the movie's villains such as Steppenwolf and Darkseid.
J'onn J'onzz or Martian Manhunter will be played by actor Harry Lennix who appeared already in Man of Steel and Batman V Superman: Dawn of Justice. He then previously shot his scenes and admitted beforehand that he didn't know the nature behind his character until Zack Snyder approached and told him about his role.
Justice League #59, along with its comic cover variants, will be released on March 16, two days before the release of the much-awaited Justice League movie Justice League is directed by visionary director Zack Snyder and will be available to stream on HBO Max on March 18, worldwide.
Read: Zack Snyder's Justice League will have the Movie Treatment