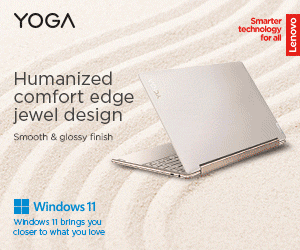 Blizzard has already announced that there will be a remaster of the genre-defining game known as Diablo II and it will be titled Diablo II: Resurrected. This was announced in Blizzcon 2021 where a teaser trailer was shown, providing fresh visuals as well as a remastered look from the 2000 released game.
Diablo II: Resurrected will be available in both PC and consoles such as the PlayStation 4 and PlayStation 5, Xbox Series X and Series S, and Nintendo Switch. It will also come with a cross-progression feature for both PC and consoles. The base game will be available along with its expansion, Lord of Destruction.
The game will arrive on or before December 2021 but if you want more you can try the mobile spinoff Diablo Immortal while Diablo IV is still under development.