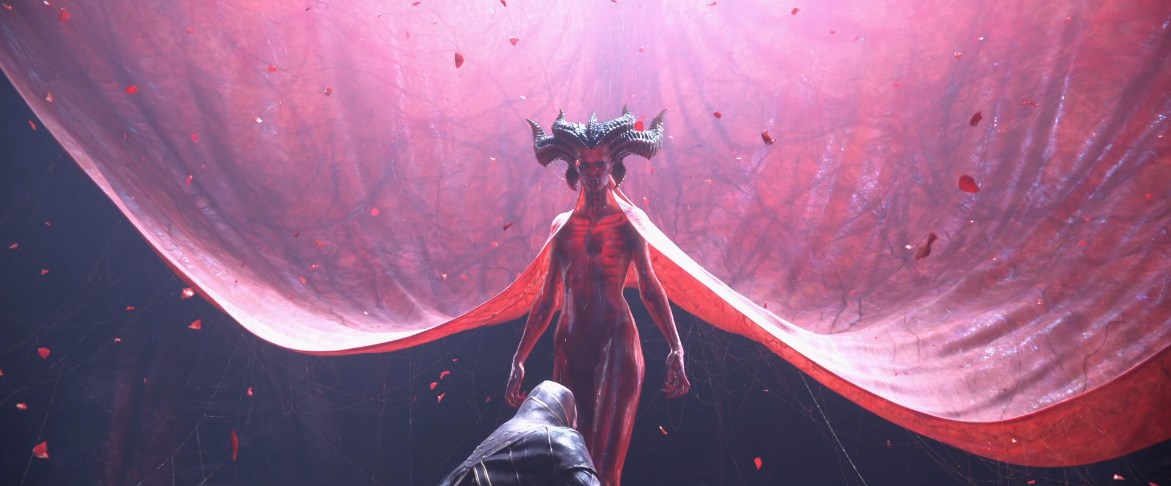 Seven years after Diablo 3 launched, at Blizzcon 2019, the company finally confirmed Diablo 4. Longtime fans of the Diablo Series have been waiting for this announcement since last year — when Blizzard announced Diablo Immortal, a similar game made for both Android and iOS. While the company is still planning to launch the mobile game, there's no word yet of its official release date. As for Diablo 4, you can expect the same thing.
Diablo 4 is going back to its roots
This slideshow requires JavaScript.
Diablo 4 was revealed with a series of trailers and gameplay teasers. Far from the animated and cartoony look of Diablo 3, the 4th installation features a darker setting and gory gameplay. Blizzard shared that it's going back to the "darker roots" of the Diablo series. As it stands right now, the game starts with three playable classes — barbarian, druid, and sorceress. Three more classes are expected to be added as development continues.
Diablo 4 is not going to be playable offline, as the company wants players to interact more with each other, saying that "shared open world" will make that possible. As your character set off for a journey, you'll be able to join fellow players within the dark, dungeon-based world of Diablo 4. There will be world events, social hubs, PvP zones, and a whole lot more. There's no word yet regarding the release date of Diablo 4, however, it seems like it's not coming anytime soon. Luis Barriga, Director at Blizzard, shared "We are not coming out soon. Not even 'Blizzard soon'".
READ: Diablo: Immortal is the next big RPG mobile game, Download release coming soon