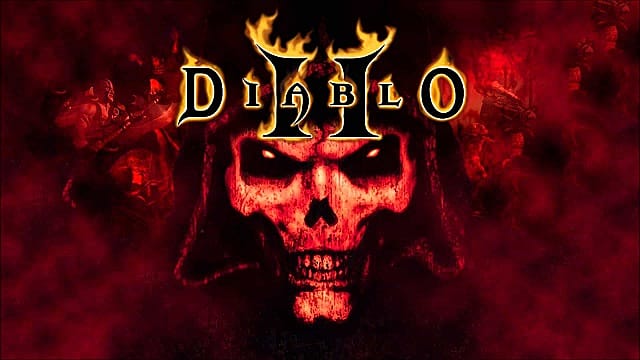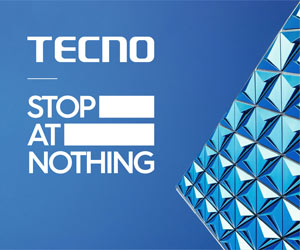 Die-hard Diablo 2 fans are in for a treat as arguably the best Diablo game ever is going to be remastered and will launch for PC around the 4th quarter of 2020. It's also going to be called Diablo II Resurrected. With that in mind, what will happen now to the promised Diablo Immortal for mobile devices? 
Let's talk about that remastered Diablo game first. According to sources, Vicarious Visions is "seriously" helping Blizzard to remaster the game. The US-based developer is well-known for its Guitar Hero series on the Nintendo DS and Wii and as the lead developer of Tony Hawk's Pro Skater series. While Blizzard has not confirmed nor announced Diablo II Resurrected, they did drop hints back in February, saying that it will "continue to tap into our portfolio of beloved IP to bring several remastered and re-imagined experiences to our players in 2020." 
Last week, Activity-Blizzard confirmed two remasters, one being Tony Hawk Pro Skater 1 & 2. Sources believe that the other one is the rumored Diablo 2 remastered.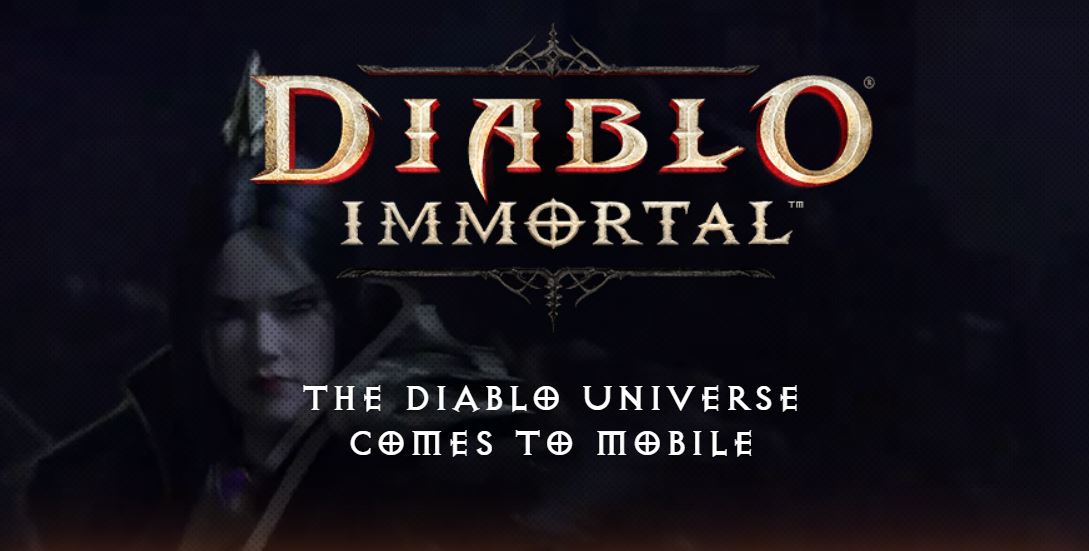 Based on another report, Blizzard is also increasing its workforce to deliver new games, engagement, live ops, and mobile ports — otherwise known as its four-part plan. With mobile gaming arguably the hot product in today's era, Diablo Immortal is still up in the air; waiting for a release date. 
During BlizzCon 2018, Blizzard's disastrous announcement of the Diablo game for mobile devices was not accepted gracefully by die-hard fans of the series. But despite the fact, the company is adamant in releasing the game in the future.
READ: Lockdown Games – Mineski Global has already raised P620,000 out of P1M goal