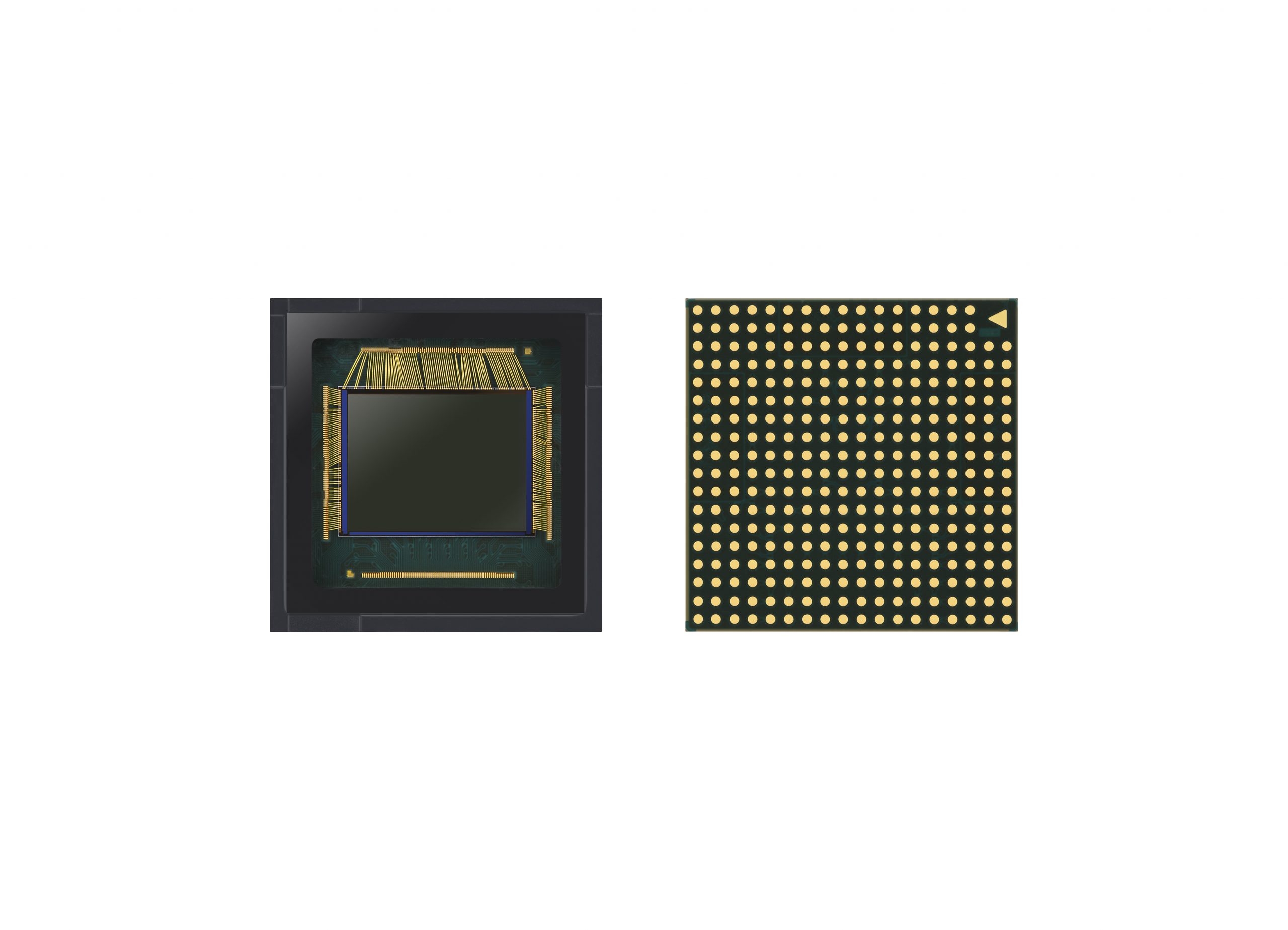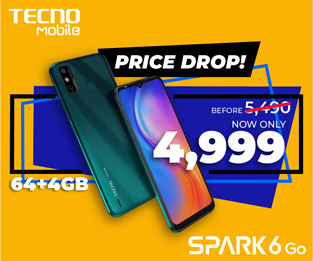 If you're planning to buy a smartphone purely for photography purposes, you may want to wait for Samsung's new image sensor — the 50MP ISOCELL GN1. What you need to know about the upcoming camera sensor is the use of Dual-Pixel and Tetracell technologies to deliver incredible auto-focus tracking performance under low-light. 
Like the huge 108MP of the Galaxy S20 Ultra and the 64MP and 48MP sensors of other smartphones, the ISOCELL GN1 pixel bins four pixels into one to deliver the best 12.5MP photos. It has a large 1.2μm-sized pixel, but Samsung says that the size doubles to 2.4μm for better light sensitivity. As you may guess, the result is "ultimate" low-light photography. The company went as far as saying that the 50MP sensor can deliver photos comparable to 100MP.
Auto-focus is another point Samsung wants to make, touting the sensor with 100 million phase-detection auto-focus (PDAF) agents. What this means is that the sensor can track a subject even when it's on the edges of the screen and when the lighting conditions are not-so-great. You have Dual Pixel to thank for that. 
Last but not least is the capability of ISOCELL GN1 to record and capture [email protected] video. Samsung is also introducing better gyro-based electronic image stabilization (EIS), Smart-ISO, and real-time HDR.
READ: Samsung to launch 1-inch 250MP Camera Sensor next year