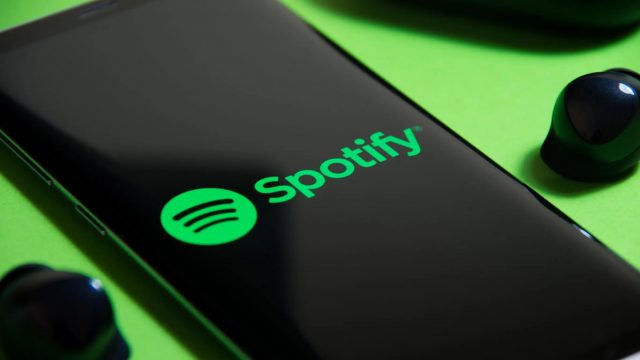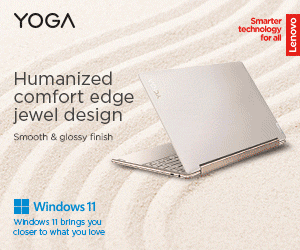 A Swedish company that is a giant in the music streaming industry, has been confirmed. Spotify layoff 6% of its around 10,000 employees, citing a need to enhance efficiency.
RELATED:
Despite its dominance in the online music industry, Spotify has never produced a net profit over an entire year.
Dawn Ostroff, the company's chief content and advertising business officer, will leave the company as part of a more extensive reorganization, according to the announcement made by the company.
Where to Find Work From Home Jobs: 11 Websites to Help You
Capitalized
Last year, Spotify had about 9,800 full-time workers, and the company expected to pay at least €35 million (£30 million) in severance-related costs.
Since its start, the Swedish company, which is traded on the New York Stock Exchange, has invested a lot of money into new markets and, in recent years, has been making exclusive content like podcasts to help it grow.
In October, the company said it would hire fewer for the rest of the year and into 2023.
Spotify layoff announcement comes when tech companies face a slowdown after two years of hiring many people to help them grow because of a pandemic.
During the last several weeks, hundreds of individuals, including some of the most well-known personalities in the industry, have announced that they will be quitting their occupations.
---
RELATED NEWS: