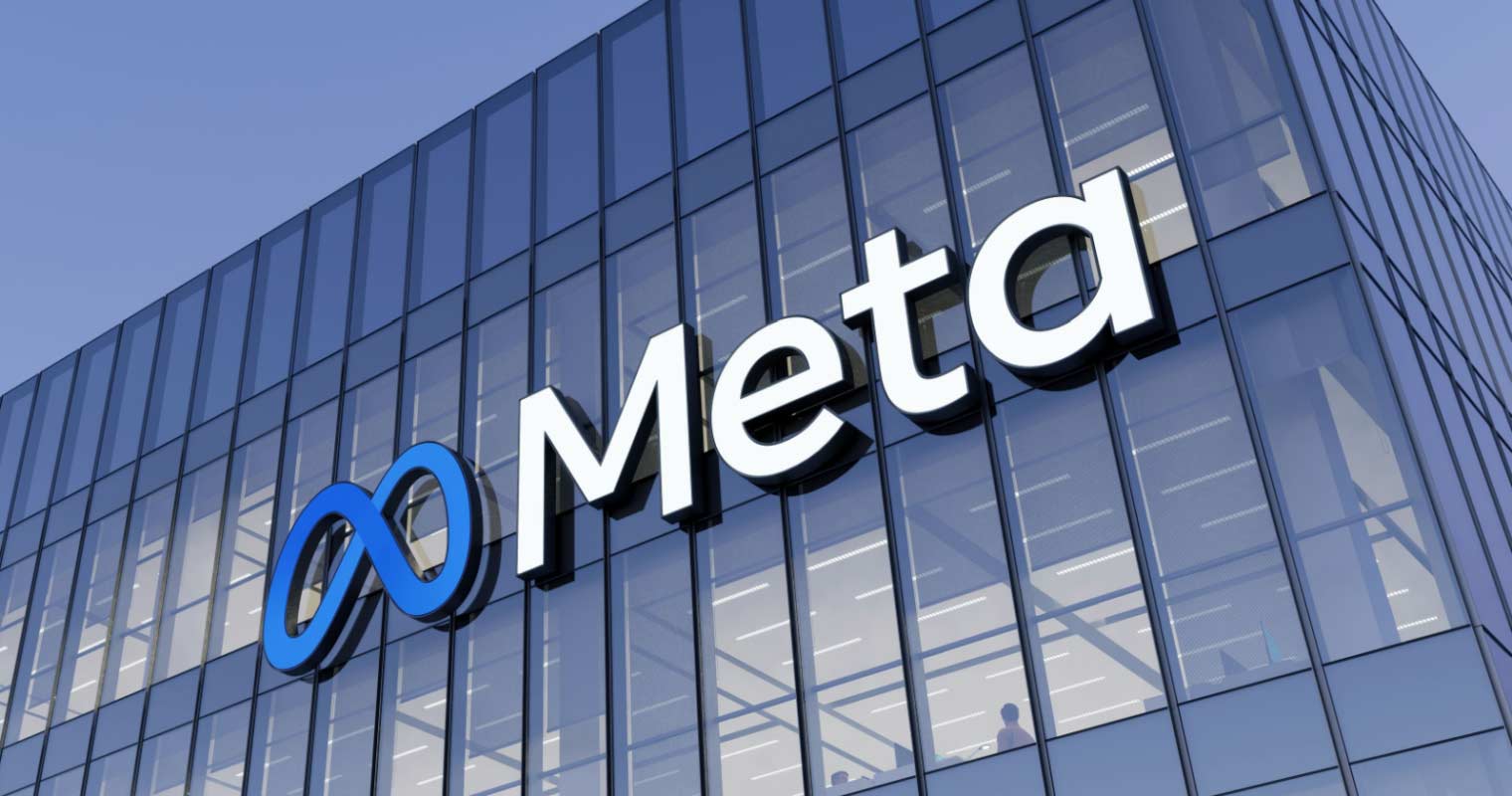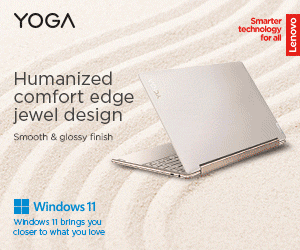 Meta, the company that owns Facebook, is rumored to be planning to lay off tens of thousands of employees this week.
On the weekend, US news outlets said that the job cuts might be announced as soon as Wednesday.
When Meta's third-quarter results were terrible, CEO Mark Zuckerberg said the company might have to cut staff.
He said, "In 2023, we're going to focus our investments on a small number of high-priority growth areas."
Meta has about 87,000 employees working worldwide on Facebook, Instagram, WhatsApp, and other platforms.
The plans to cut jobs result from problems in the tech industry caused by the slowing growth of the global economy.
Mr. Zuckerberg said that he thought some teams would stay the same size or get smaller over the next year.
"In 2023, we're going to focus our investments on a small number of high-priority growth areas," he said.
Advertisers are cutting their budgets as inflation, and rising interest rates make it harder for them to make money, hurting ad-supported platforms like Facebook and Alphabet's Google.
Last Thursday, Silicon Valley companies Stripe and Lyft announced that they would be laying off many people, and Amazon said that hiring at its corporate offices would stop.
Since Elon Musk bought Twitter, about half of the 7,500 people who worked there were terminated last week.
Meta has a lot of problems, including the global economy, competition from TikTok, privacy changes from Apple, worries about spending a lot of money on the metaverse, and the constant threat of regulation.
Mr. Zuckerberg has said that it will take about ten years for the investments in the metaverse to pay off. In the meantime, he says he has to change how teams work to save money.
In June, the social media company cut plans to hire engineers by at least 30%. Mark Zuckerberg told workers to get ready for a slowdown in the economy.
Altimeter Capital Management, a shareholder in Meta, had told Mark Zuckerberg in an open letter that the company needed to cut jobs and capital spending to save money. It also said that Meta had lost investors' trust since it started spending more and putting more attention on the metaverse.
The company's market value has decreased by $600 billion (₱35 trillion) in the past year.
The global economic downturn is making big techs feel the pain.
Meta depends on money from digital ads, which have brought in billions of dollars until now. It's why people can use platforms like Meta for free, and they pay for the ads they see with their data and attention.
As rising costs and customers with less money to spend hurt their sales, one of the first things these companies are likely to cut is their marketing budgets. Every three months, public companies like Meta have to give information about their finances to the public.
Someone who was with Mark Zuckerberg when he did his last one a few weeks ago told me that he "didn't look like his usual self," which suggests that he was also surprised by the downturn.
And now, he's planning the biggest layoff in Meta's 18-year history.