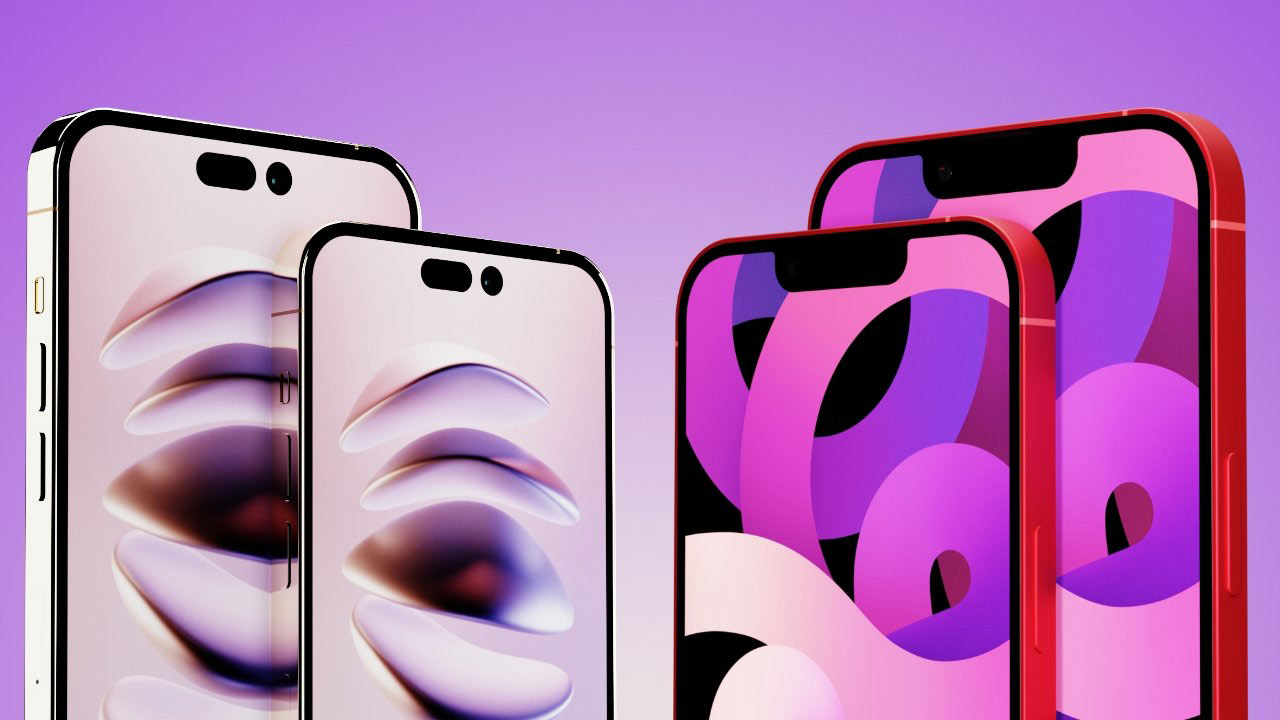 Shipments of smartphones worldwide are dipping with every quarter, but Apple seems confident about its upcoming iPhones.
The Taiwan Economics Times reports that Apple expects the iPhone 14 series to sell better than expected. In this regard, it has authorized its suppliers to produce and ship an additional 5% of iPhones from the original 90 million, meaning 95 million units in total.
As per the report, the highest-end iPhone 14 Pro Max will have the most stock among the new phones. Apple's iPhone 13 Pro Max also had great demand, so this shouldn't be a surprise.
Earlier reports suggested that the iPhone 14 series might be delayed because of ongoing political tensions between China and Taiwan. This month, smartphones will begin to be mass produced.
A total of four smartphones will be available in the iPhone 14 series:
the iPhone 14‌
the ‌iPhone 14‌ Max
the ‌iPhone 14 Pro‌
the ‌iPhone 14 Pro‌ Max
A15 Bionic chip is expected to be used in the vanilla and max models, similar to the previous-generation iPhone 13.
A new pill-shaped and hole-punch notch replacement will be featured on iPad 14 Pro and iPad 14 Pro Max models, while a faster A16 chip will be featured on the higher-end iPhone 14 Pro and Pro Max models.